Having natural hair can be beautiful but the real challenge comes in when you have to style it.
There are many times you wake up in the morning and it is so confusing what to do with your hair to avoid looking rough and unkempt.
In Africa, Hairstyling can be an issue since African's are not so endowed in the hair department's like the white's and this has caused many to stick to wigs but the beautiful thing about African hair is how dark and natural it is and should not be denied.
We have thoroughly gathered some at home way's to style your natural hair at home without visiting the salon.
30 Natural Hair Styles You Can Try At Home
We combed Instagram and found eight different ways to style your natural hair at home.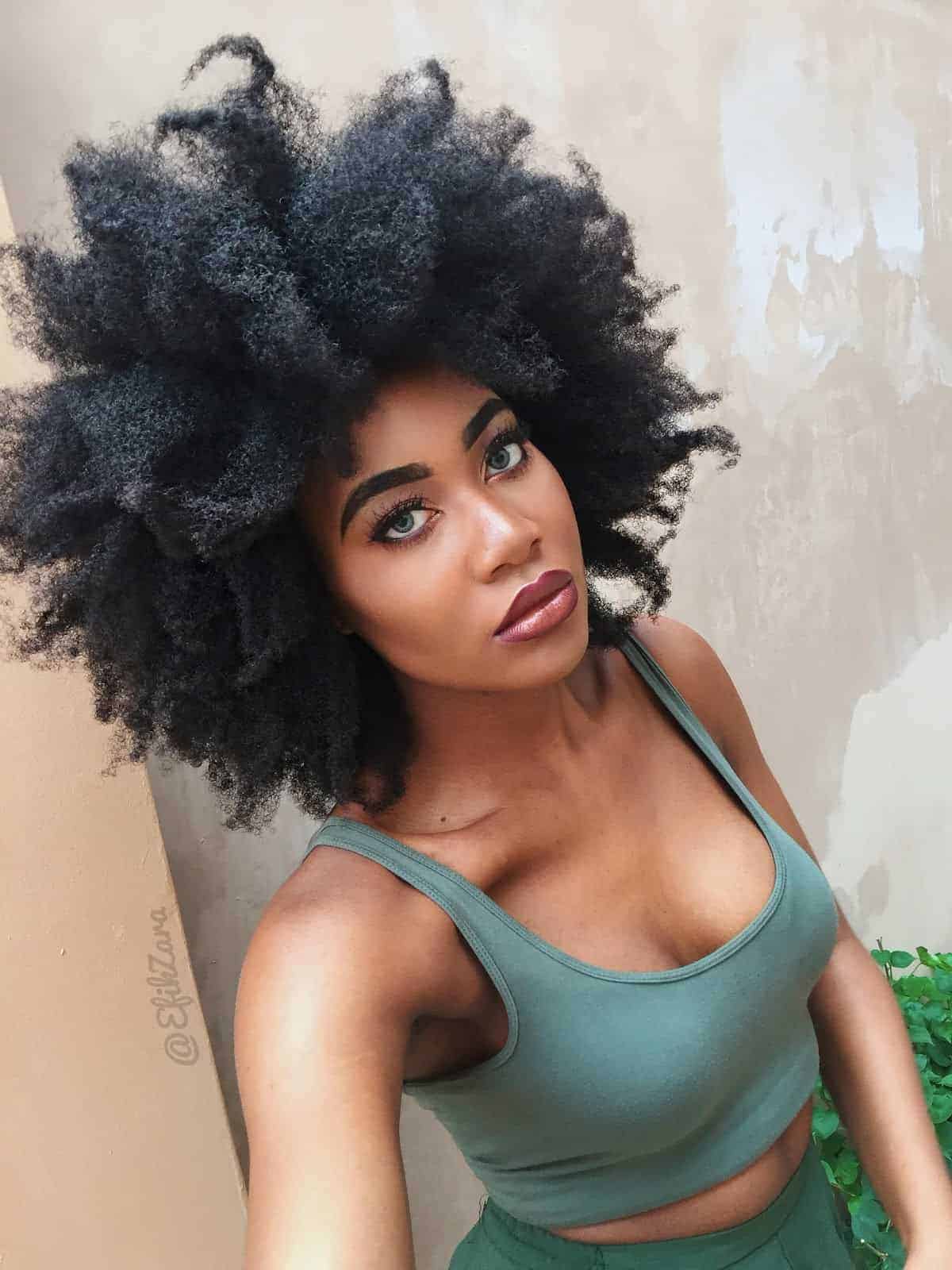 Leave your beautiful natural hair to grow all long and wavy, the edge of the hair shouldn't be combed out and instead, you can use your hands to comb through it to give it a look that says just got at of bed hence the name beach wave.