How many times have you dressed up really nicely and you get stuck on which bag suits the events?
If you think picking the right clothes for an occasion is tough then you know picking the right handbag is tougher. The most difficult accessory to decide on is a bag, from worrying if the color matches to if its the right bag for the occasion.
There are parties, dates, events(big or small), red carpets and you want to be with the bag that suits the occasion at hand. Bags are just as important as all your accessories. A fashion enthusiast should know and recognize what kind of bag she should take to a particular occasion.
Time to rectify that issue.
1. Office Or Interviews (Tote Bag, Structured Bag, And Leather Bag)
Shop the bags:ZYSUN Laptop Tote Bag Fits Up to 15.6 / Women's Large Fashion Handbag Top Belted Padlock Satchel Bag Top Handle Shoulder Bag Purses / YALUXE Women's Vintage Style Soft Leather Work Tote Large Shoulder Bag
If you are going to work or an interview you want to look presentable, a structured, tote bag or satchel bag will do just fine, you do not want to appear like you are not bothered about appearances. This bags shows class and prestige and at the same time is formal enough. Just make sure its color matches your outfit and you are good to go.
2. Cocktail and Formal Parties (Clutches and Chain Bags)
Shop the bags: FASHIONROAD Women Silver Purses, Luxury Evening Wedding Party Purse Clutch / Solarfun Classic Crossbody Shoulder Bag for Women
If you are planning to stun a formal event or cocktail party then you do not want to be carrying a bag that screams too big as this might be inconvenient, something portable and easy to tuck will do just fine. Clutches will influence some personality to your looks.
3. Beach Party Or Beach Vacation (Oversized Tote Bag)
Shop the bag: Daisy Rose Large Straw Beach Tote Bag with Pom Poms and Inner Pouch
Going to the beach sounds fun until you have to worry about the bag to go with, you literally lave stuff you want to carry along like towels and even extra clothing, at this stage do not limit yourself to size, carry a nice oversized tote bag and a nice straw woven bag might do the trick as well. Its a beach so colors are not limited.
4. Girls Night Out (clutch and sling bag)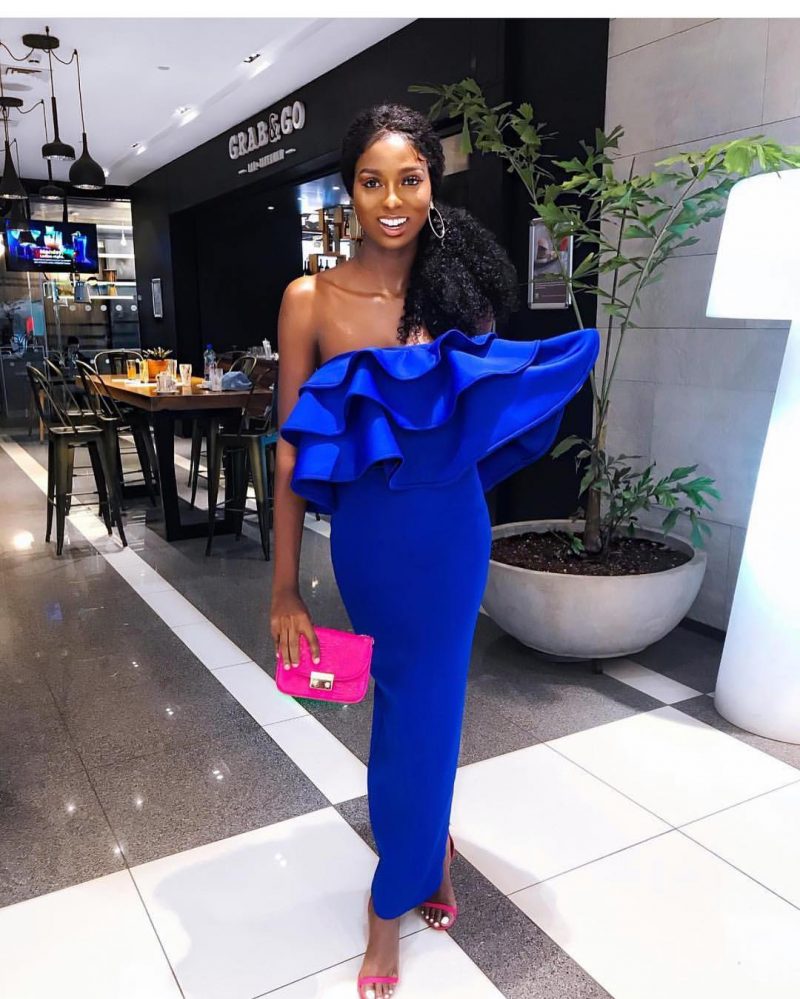 Shop the bag: Womens Faux Leather Envelope Clutch Bag
It's a girls night out you should definitely go with a bag that is comfortable, you might want to hit the dance floor and you do not want to worry the whole day about where you dropped your bag or even leaving it behind. All you need is a shoulder bag or clutch that fits your phone, wallets and maybe make up kits.
5. Dates (satchel bags or shoulder cross bags)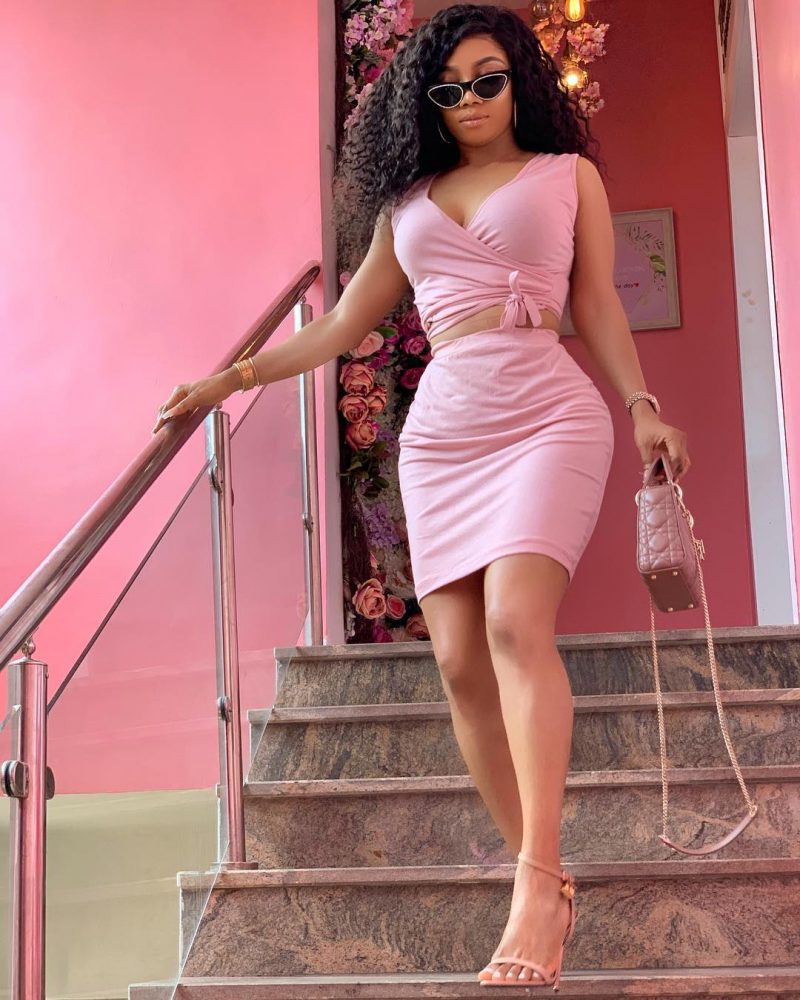 Shop the bag: Women Crossbody Bag Saddle Shoulder Bag Small Satchel Purse
It's your date and you do not want anything disrupting it, a nice satchel bag hanging around your shoulder will do just fine. You can easily slide your wallet and phone into and you are good to go, you do not want something to inconvenient and slow you down if your date happens to be a walk in the park.
6. Weekend Getaway (backpacks, duffle, and oversized tote bag)
Shop the bags: Bebamour Casual College Backpack / Large Canvas Perfect Tote Bag For Holidays
Vacations don't always mean you are going miles away, for just a long weekend getaway you can get a nice feminine backpack or duffel that compliments your look. A fancy suitcase is not a bad idea either just make sure its cool and stylish.
7.  Casual/Personal Outings ( Cross Bag, Clutch, and Slings)

Shop the bag: Waterfly Sling Backpack Sling Bag Small Crossbody Daypack Casual Backpack
Want to go catch a movie or see a friend across the street, then all you need is a suitable clutch or other handy bags you are comfortable with. No special dictation if there is no special event attached to it but you should rock a bag that compliments your dressing and you can easily slouch over your shoulder.
---
Bags are a ladies way of making fashion statements and you get the chance to rock it the right way, hope you enjoyed and learned how you can rock those awesome bags. We're open to more suggestions, please leave them using the comment form and follow us on @thrivenaija for more awesome style ideas.