Yes, seriously we'll expose you in this post with your food choices.
If you're a:
Risk-taker.
Simple person.
Typical traditionalist.
Don't forget to share it with others!
Roasted Plantain (Boli) or Roasted Corn (agbado)
Jollof rice or Fried rice
Chicken pizza or Pepperoni Pizza
Tell Us Your Food Preference And We'll Guess The Kind Of Person You Are
A risk taker!
You're always a bit on the edgy side, sometimes you're the one with the sauce. You could also be an adrenaline junky for all we know 🙂
A Typical Traditionalist.
You stick to things the way they should be, you're kinda analytic and you mostly stay with the rules.
Simple like that 🙂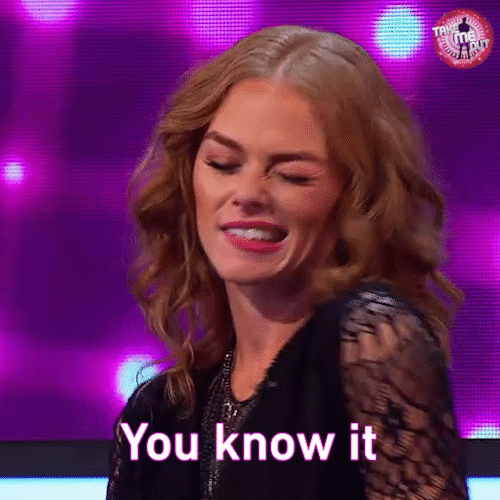 You're not a fan of too much wahala, you like things to run smoothly around you. You cannor go and kill yourself.
Tell us in the comment section if we were wrong 🙂