Have you decided to take the plunge and go for a short hairstyle? And you've decided to go for a low maintenance short haircut, you'll find many ideas in this post.
Here is the perfect place to get your short style inspiration from, we figure you need the low maintenance short haircut to make styling easy and make it simple to maintain.
Everyone comes with a different face and hair texture so you need to get a short haircut that suits your face and easy to style with your kind of hair texture.
The idea behind short haircut is to be comfortable and alter your look so do not be convinced otherwise by believing it gives a Androgynous look, the perfect haircut will have you looking classy and feminine.
Lots of celebrities make the short haircut look even more fabulous and you can do that too or even better, short haircut even look more appealing and fun in colors and there are some amazing styles to buttress that.
20 Hottest Low Maintenance Short Hairstyles
In case you have been told that short hairstyles are not feminine, the styles below will convince you that short hairstyles can be made to look and feel as feminine as you want.
1. The Undercut Pixie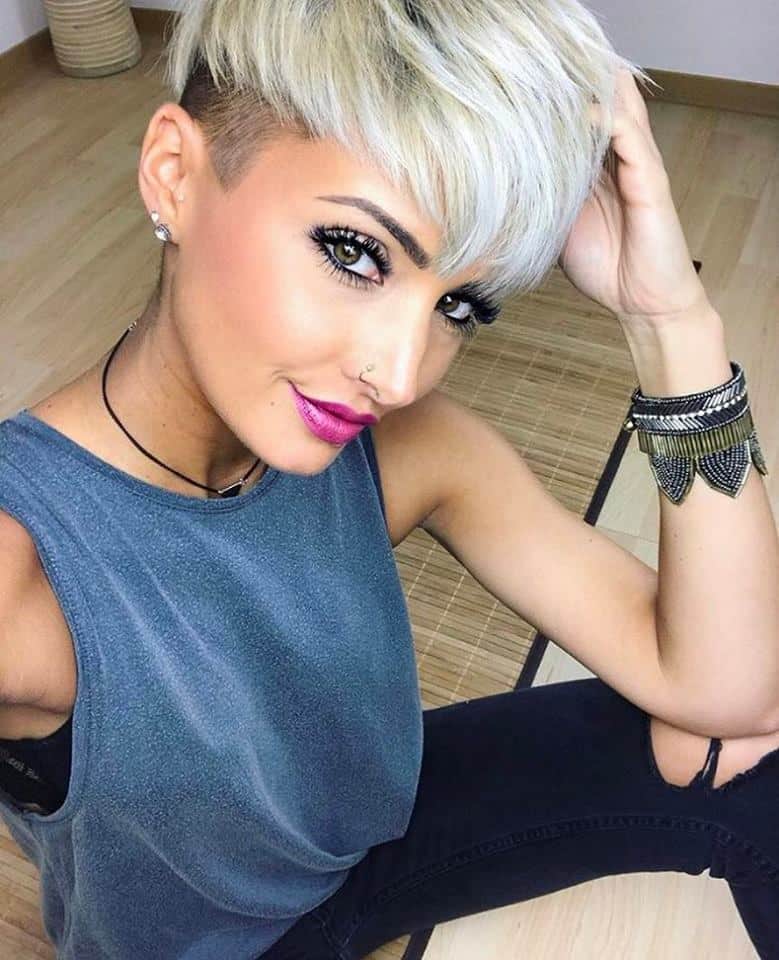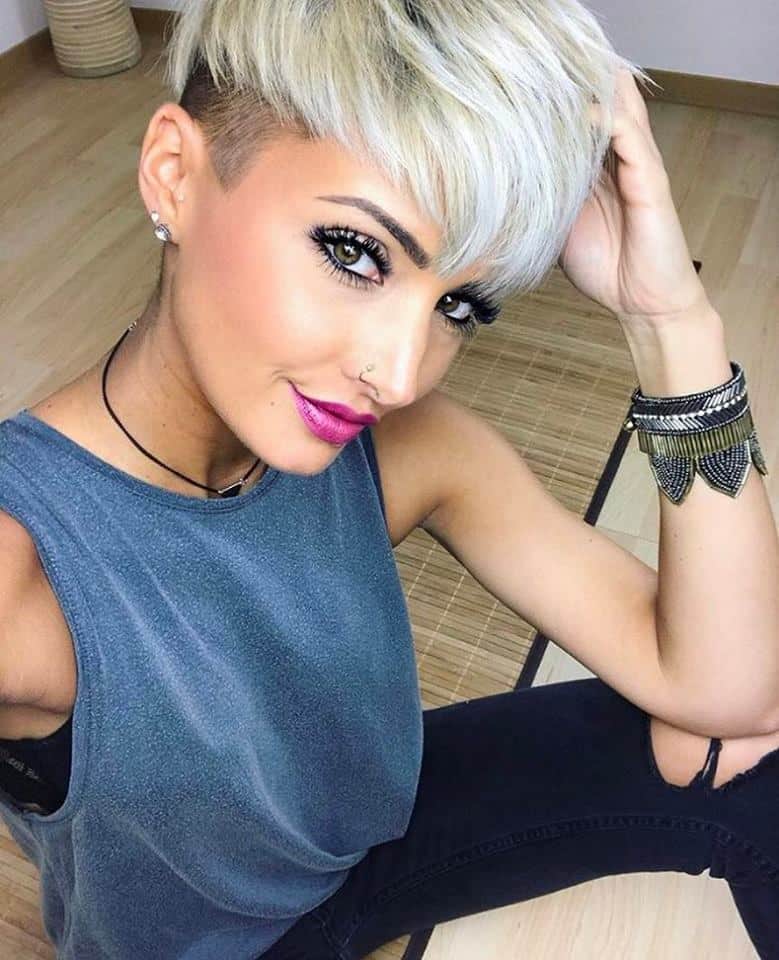 This is practically for very short hair cut and you might need some added spunk to pull it off, very feminine and superb for the bold and daring. The gold sure gave some spark to it but we are sure black can make it look even more interesting.

2. The Short Layered Bob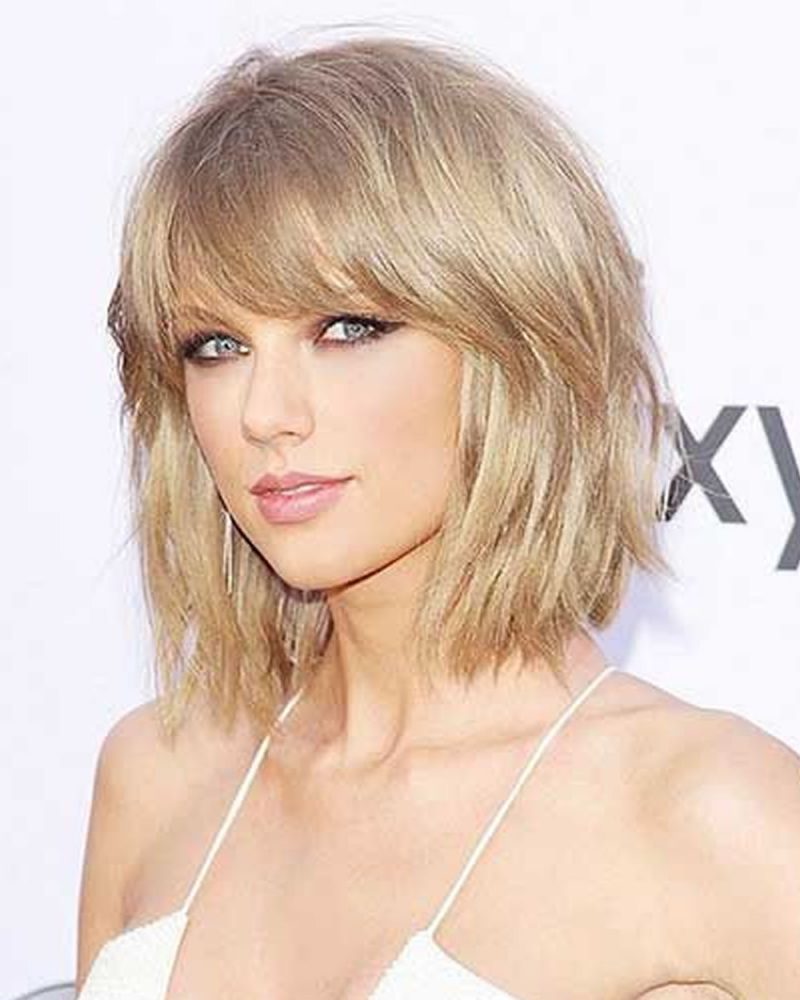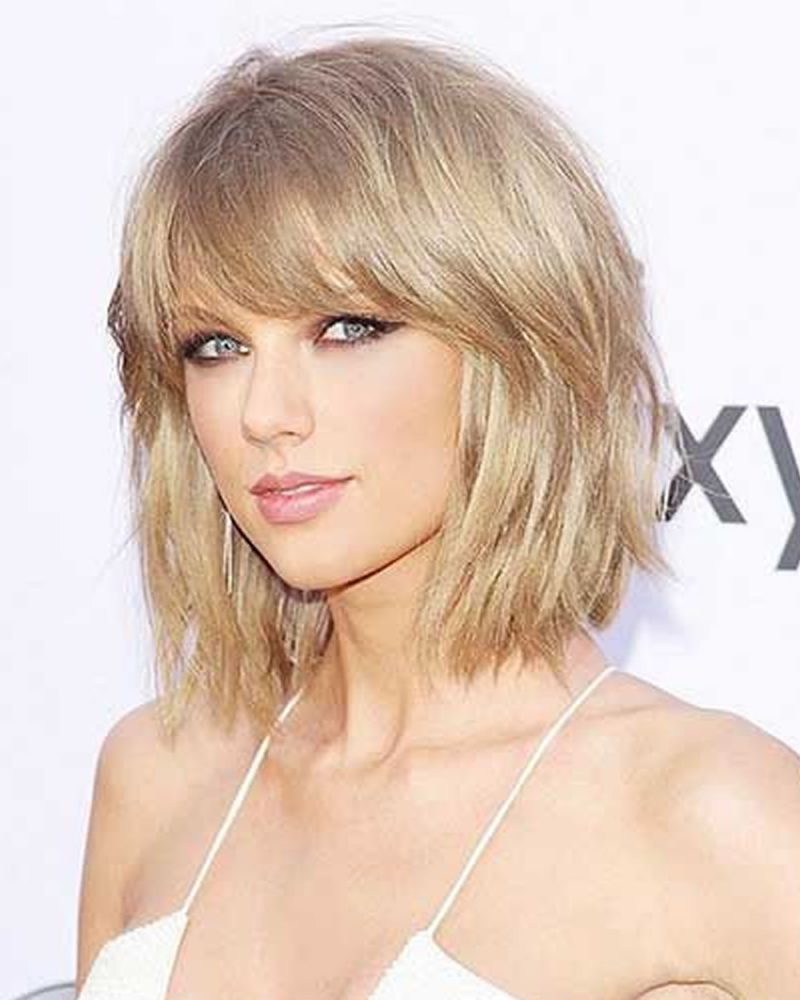 Perfect short haircut for blondes and also ideal for a brunette, really easy to maintain and some sleek can be added to tune it up more.

3.  The Choppy Layered Haircut With Bangs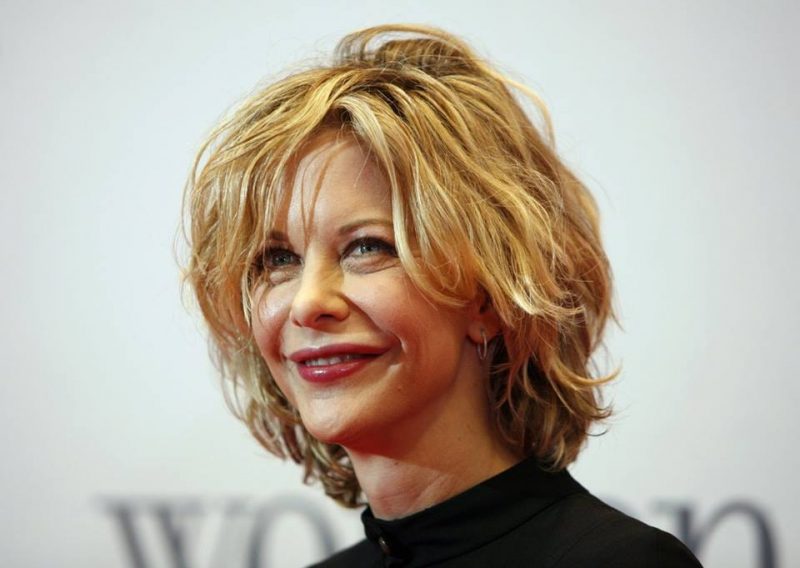 Making those layers look chopped might not occur to you but it is making waves and celebrities are also make it look even more fascinating.

4. The Blunt Bob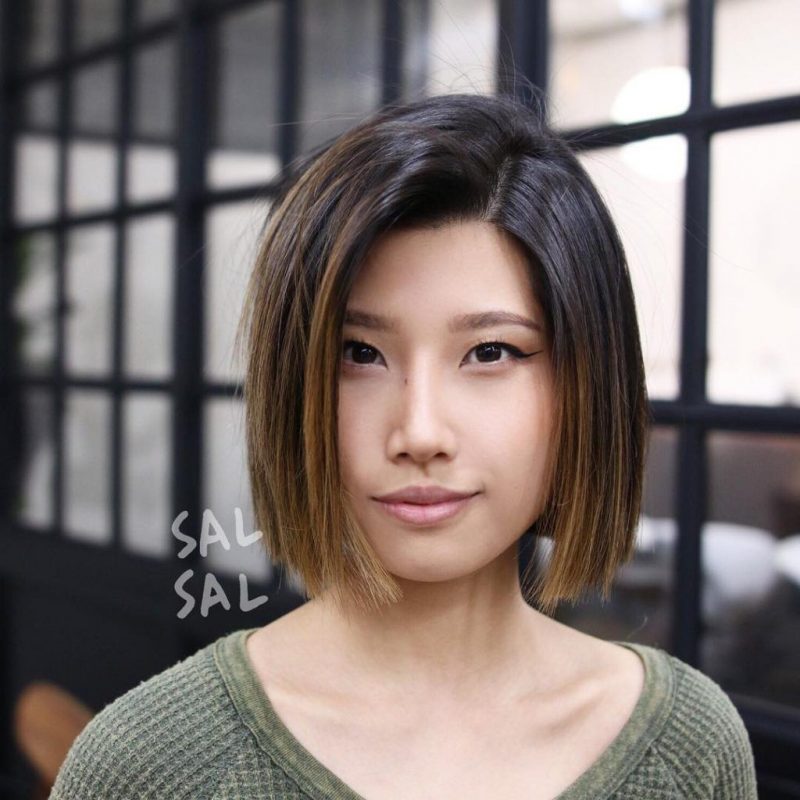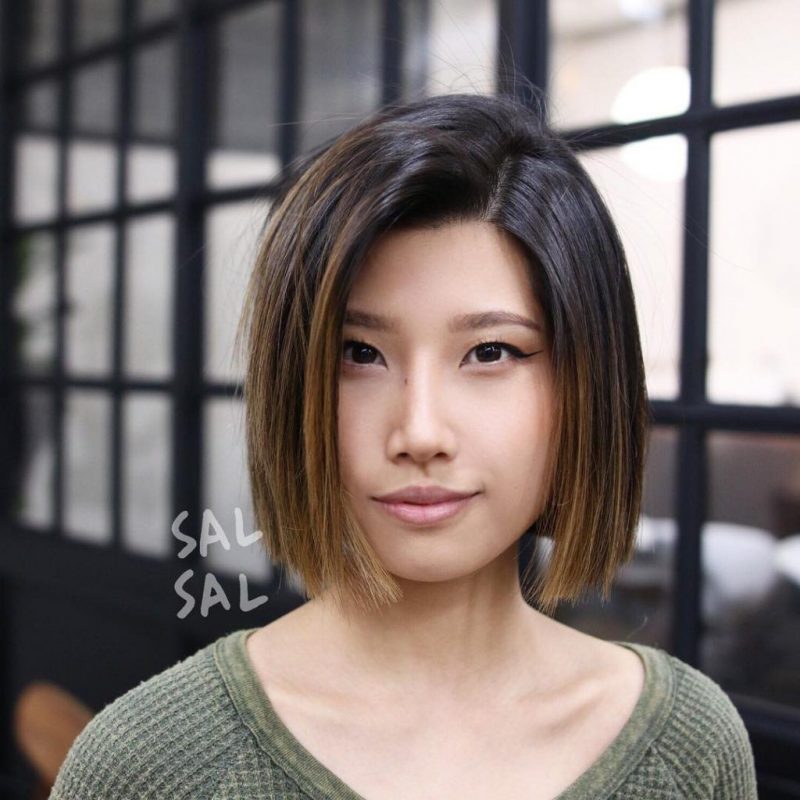 When it comes to maintaining short hairstyle, blunt bob might come first as it is easy to bob and keep that way till it increased in length. Really beautiful and fits any kind of face.

5. The Choppy Bob And Fringe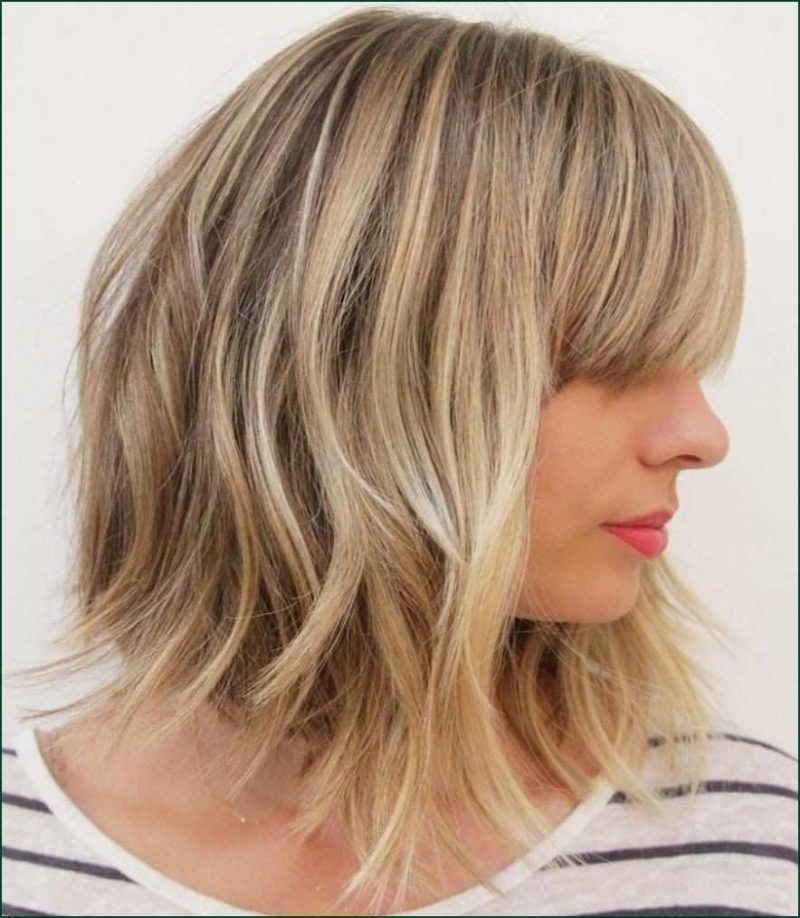 Fabulous is the right word for fringes, with the bob and cut so short, then the end result will definitely be spectacular. Round faces might pull this off wonderfully.

6. The Pixie Fringe Haircut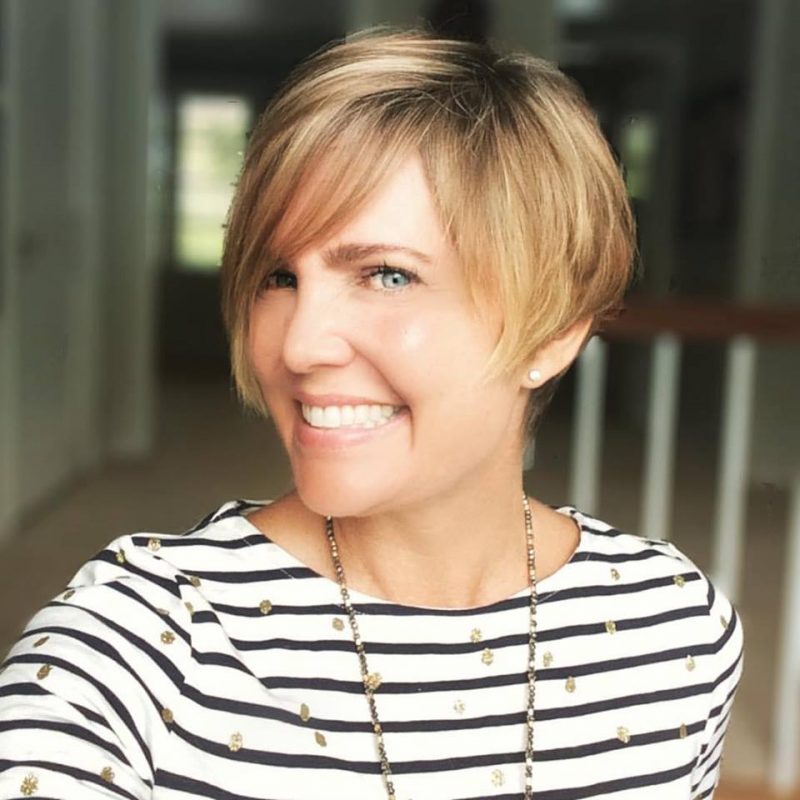 A pixie can really transform looks and it is as feminine as any short hair can get, the fringe gives more appeal to it. The style can also be maintained easily and perfect haircut for oval face shape.

7. The Short Hair With Bangs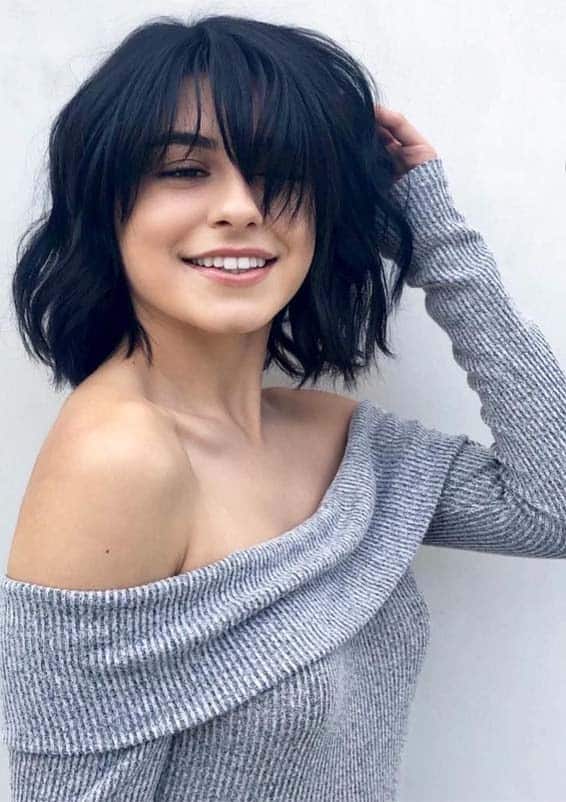 THE Bangs makes all the difference in this haircut, simple but yet alluring and definitely feminine. No bad on a blond and for all type of face. Adding fringe to it might give it some edge too.

8. The Short Two Tone Curls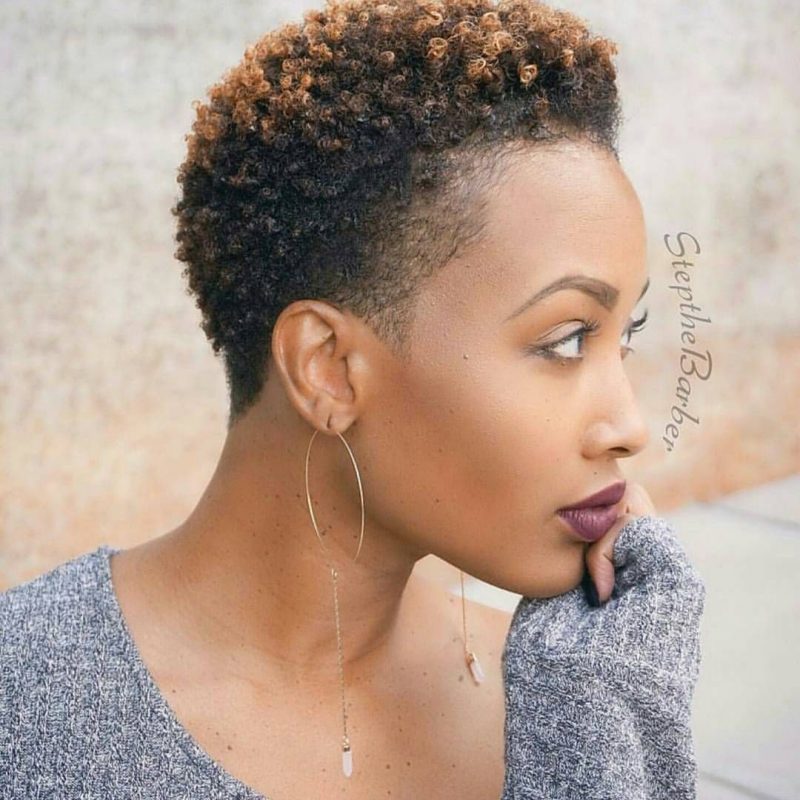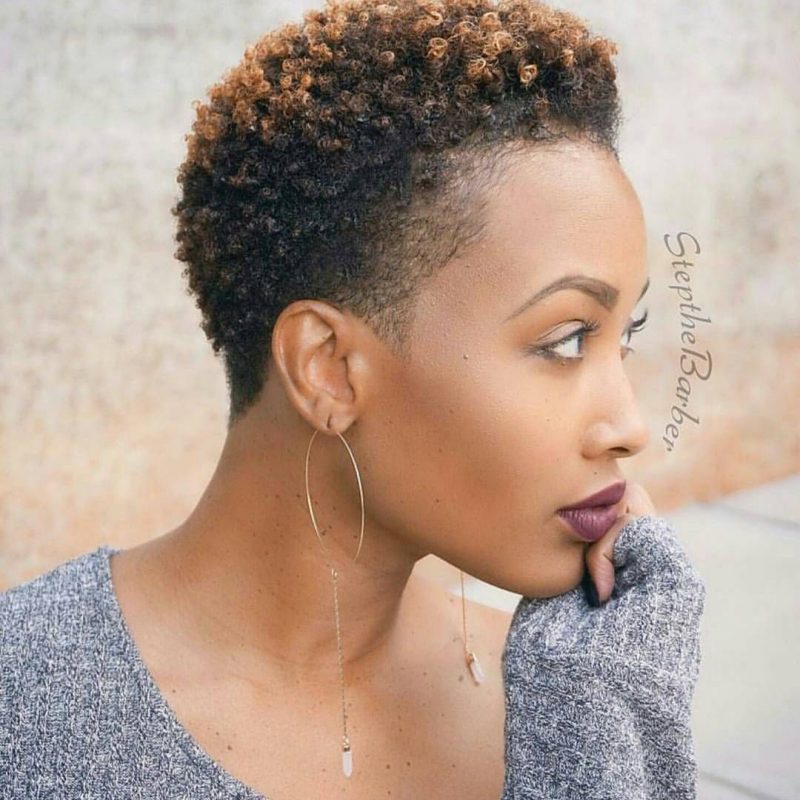 Want a short haircut with some boyish look influencing it, short two-tone curls has some sass and attitude with it. The haircut is simple and can be easily maintained.

9. The Skillful Pixie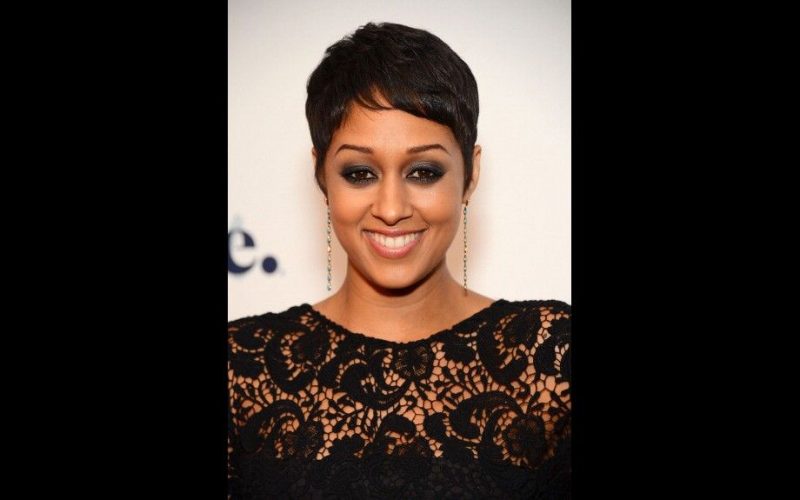 We think Tia Mowry did some justice to this pixie, skilfully cut with none of the edges peeking out, the front requires some effort to have it turn out this way, easy to maintain as well.

10. The Stylish Buzzcut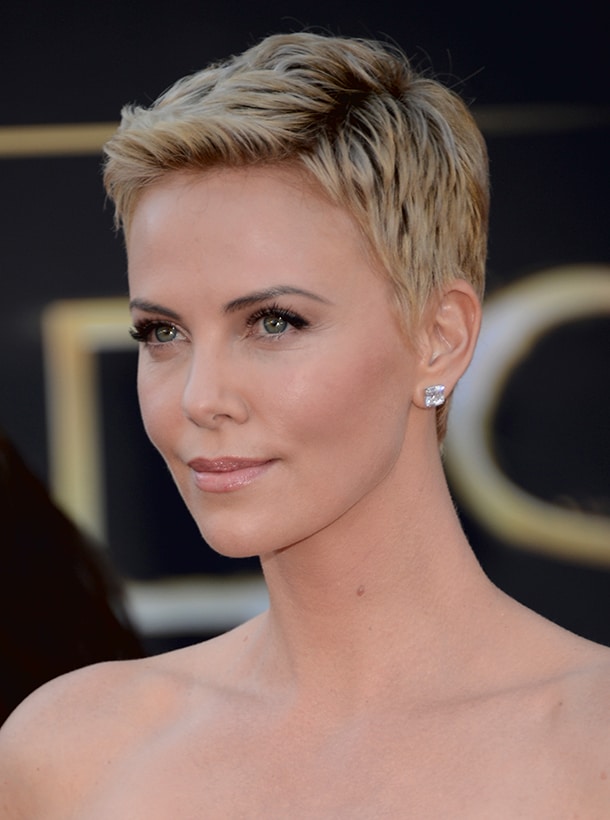 That buzzcut is surely not as high maintenance as might be expected, it is very classy and Charlize did some justice to that haircut. It might be suggested if you have an oval face shape or a long jaw just like Charlize Theron.

11. The Tapered Haircut
Boyish but worth it, for a very low haircut and mostly for the square face but all kinds of face shape might also be able to make it look fabulous when cut really low.
12. The Spikey Bangs
Similar to a buzzcut but will the top spiked higher than a buzzcut. Spikey bangs will be suggested for oval and straight face, it might be too off for a round face, a square face might also want to go for a buzzcut instead.

13. The Bowl Cut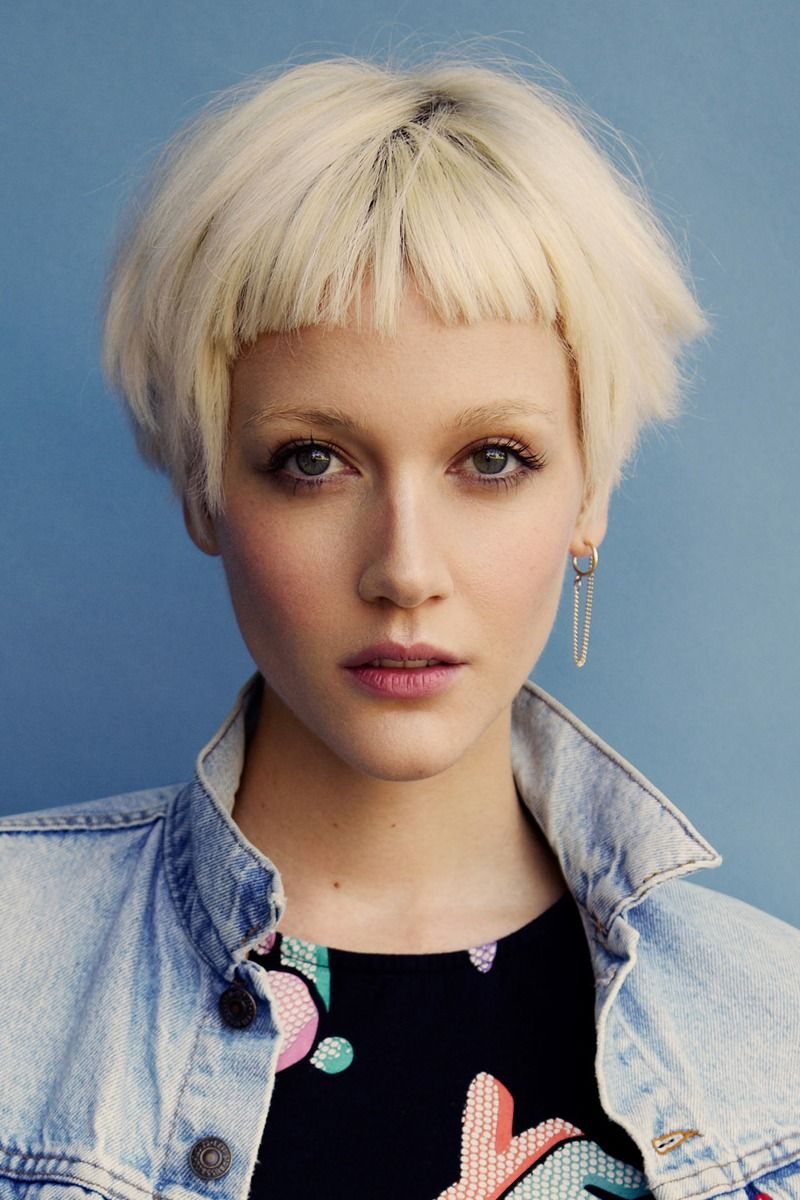 Bowl cut can't be pulled off by just any face shape and requires some confidence to wear your hair in bowl cut style. Very chic and superb if you can pull it off nicely.

14. The Blow Out Crinky Curls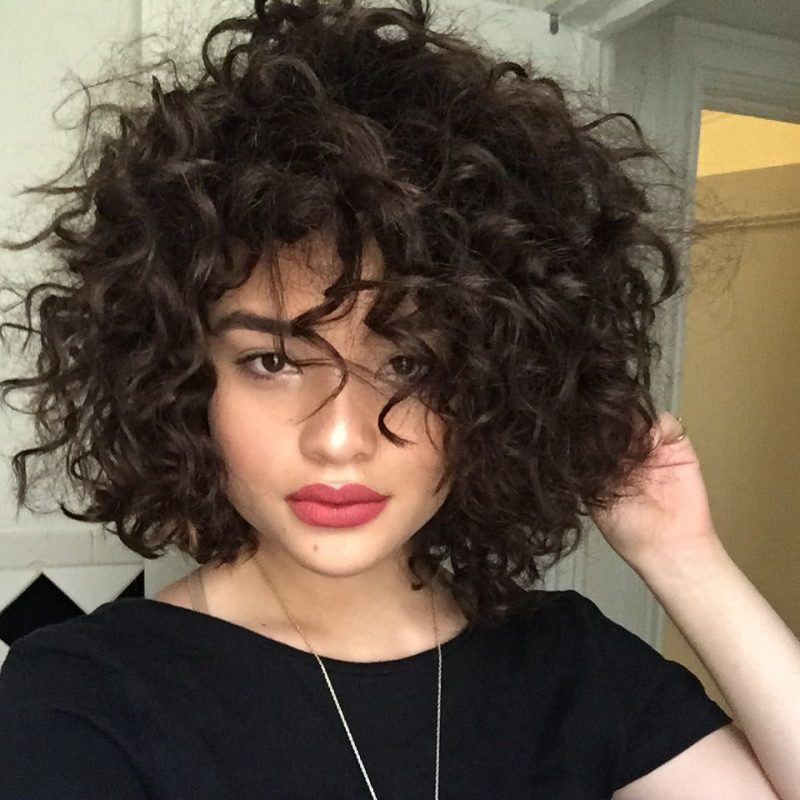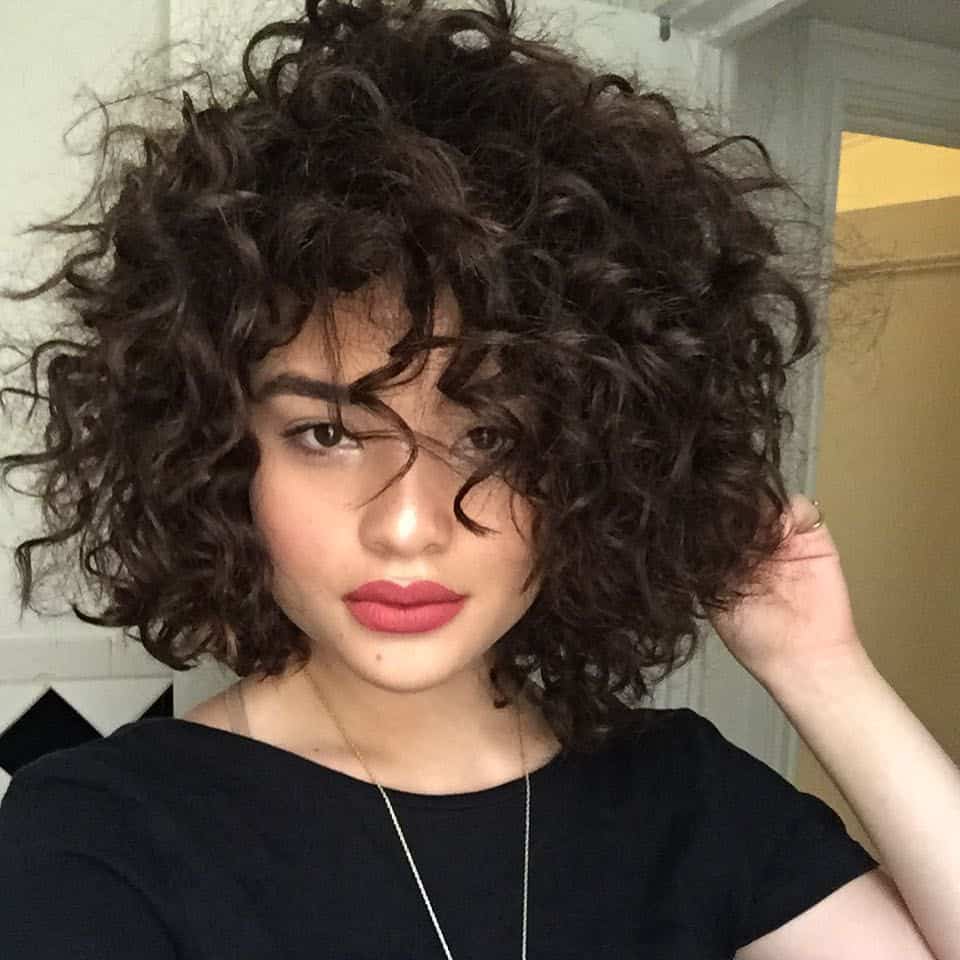 Stop thinking curls can't be beautiful when cut short. Short blow out curls can do the trick too and it's all feminine and simple although we won't really call it low or high maintenance. For all kind of face shape.

15. The Asymmetrical Bob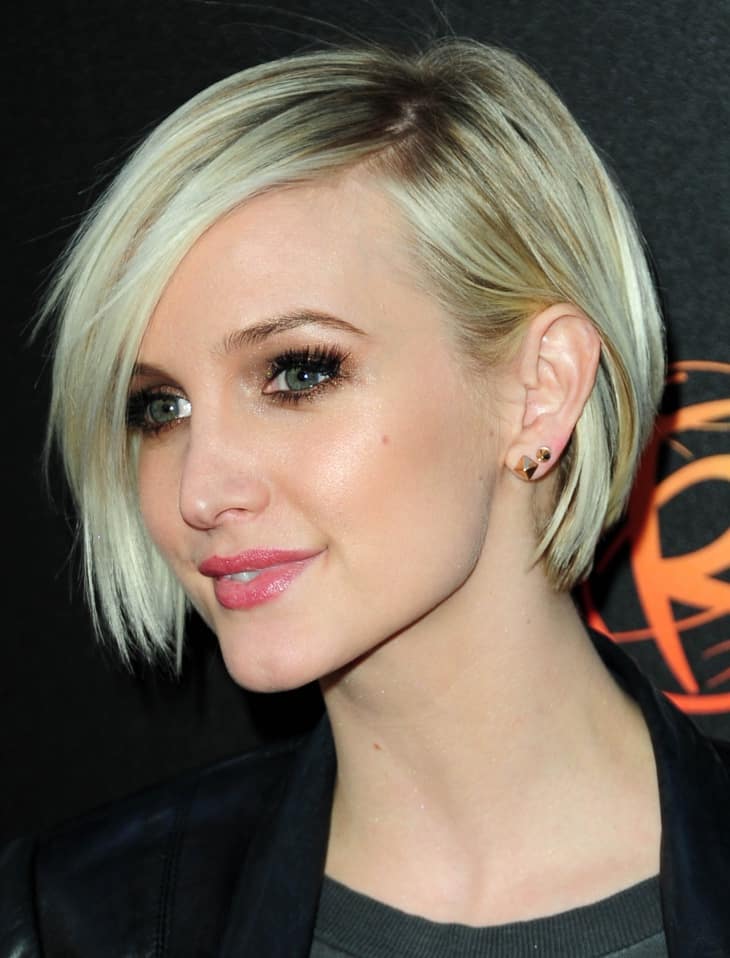 You can take a rain check on cutting it on the same length, a different look comes with the asymmetrical bob haircut and fascinating on all face shape.

16. The Slicked Back Short Hairstyle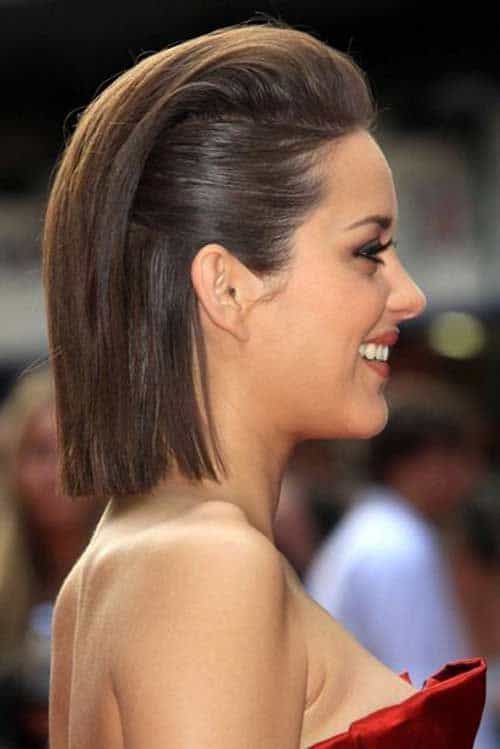 When you don't want to deal with your hair, sleek it back, the style has some splendor and it is all formal with a unique difference. If you plan to keep your hair straight, then this will be perfect.

17. The Short Kinky Hair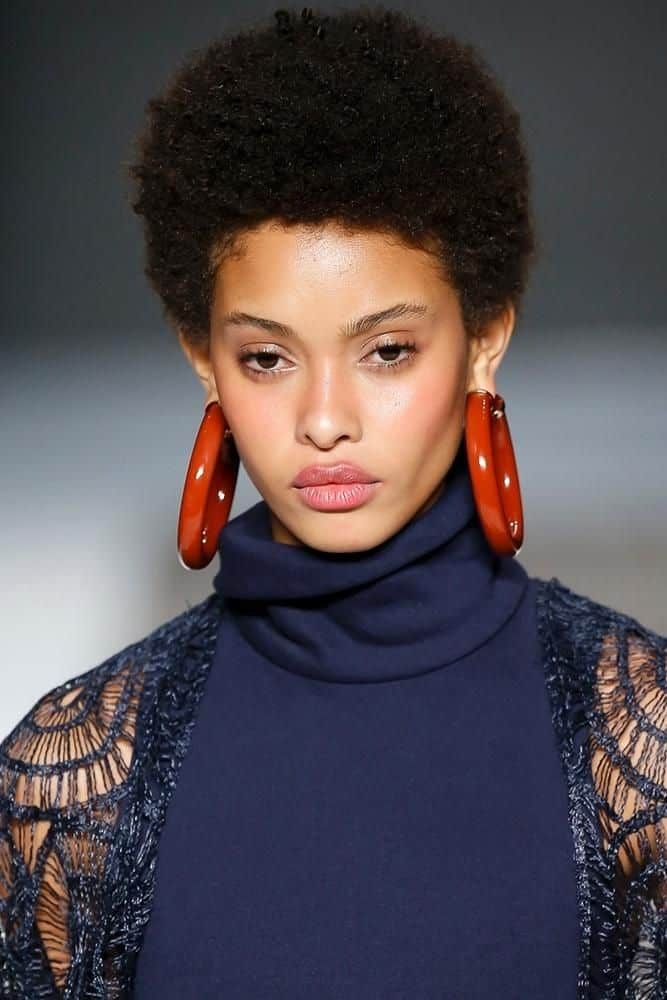 Long full natural kinky hair requires time and stress to comb from the root but keeping it short and sleek like the picture above might not be such a bad idea and it also comes with a model like look. You can shave on the sides to make it look even more stunning.

18. The Shaved And Bleached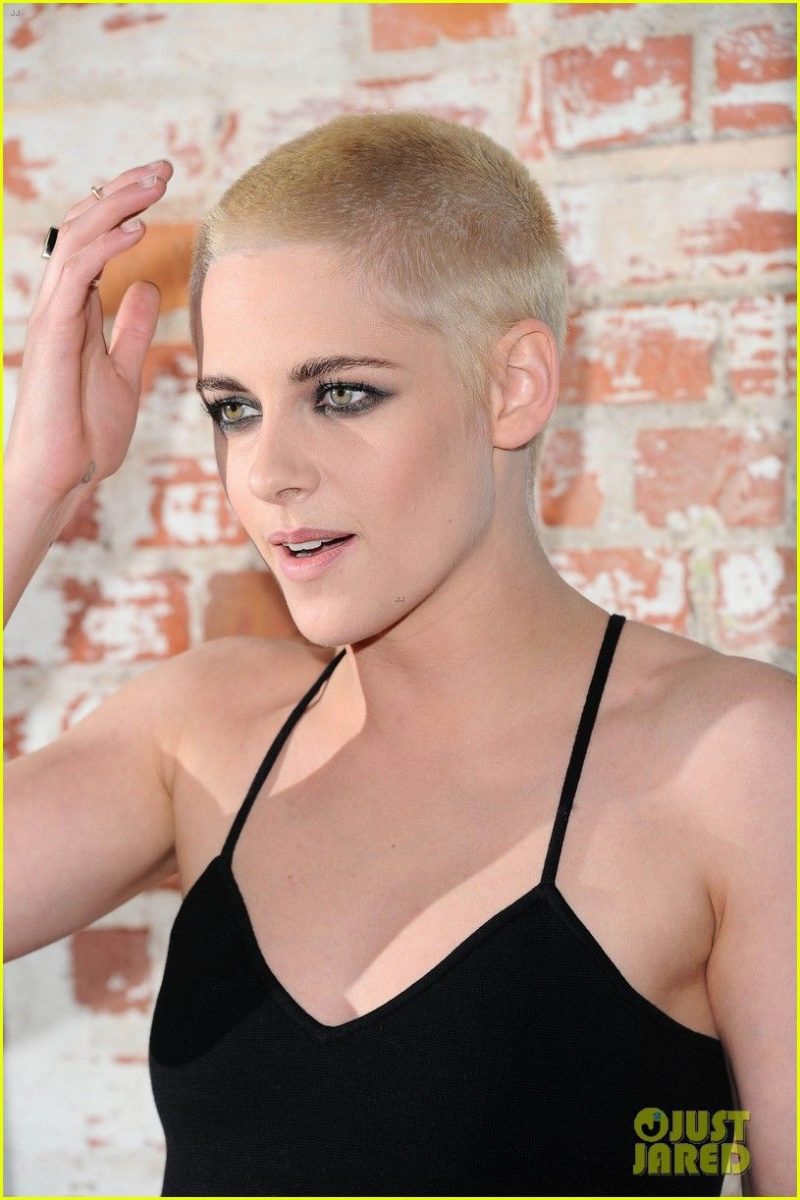 This might be toping the celebrity short haircut list, Kristen Stewart did a sweet turn in that, that look requires confidence to pull off and some people might have convinced you that it's not feminine but we think Kristen Stewart surely make it look more than feminine.

19. The Tousled Haircut With Feather Bangs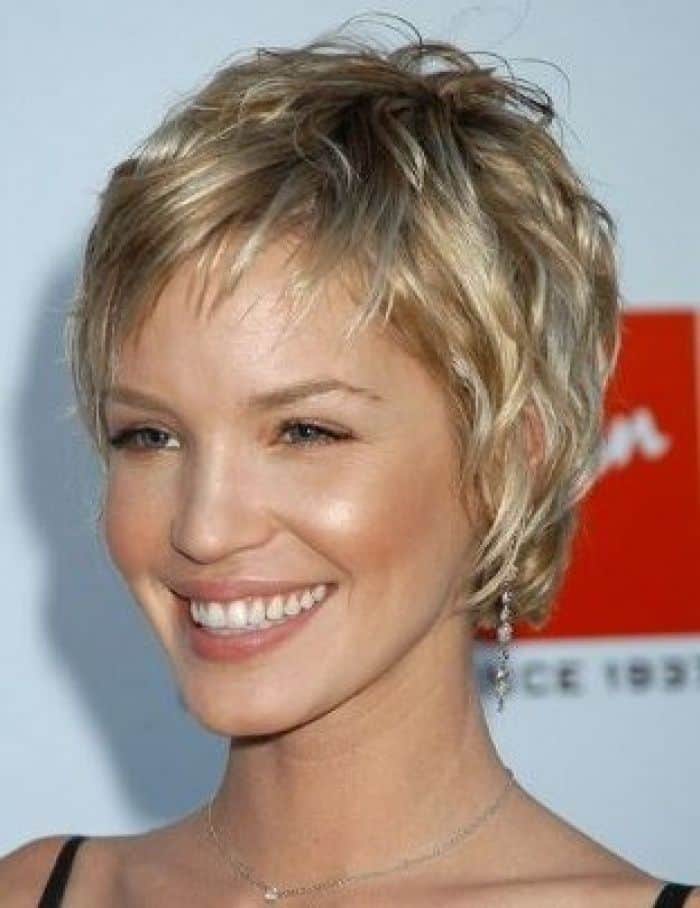 The tousled look is not so bad after all and with some bangs to make it look casual and fabulous at the same time. Any face shape can make this look work and if you are too worried about it showing how bold your face looks, you can add some side fringe to it.

20. The Mohawk Haircut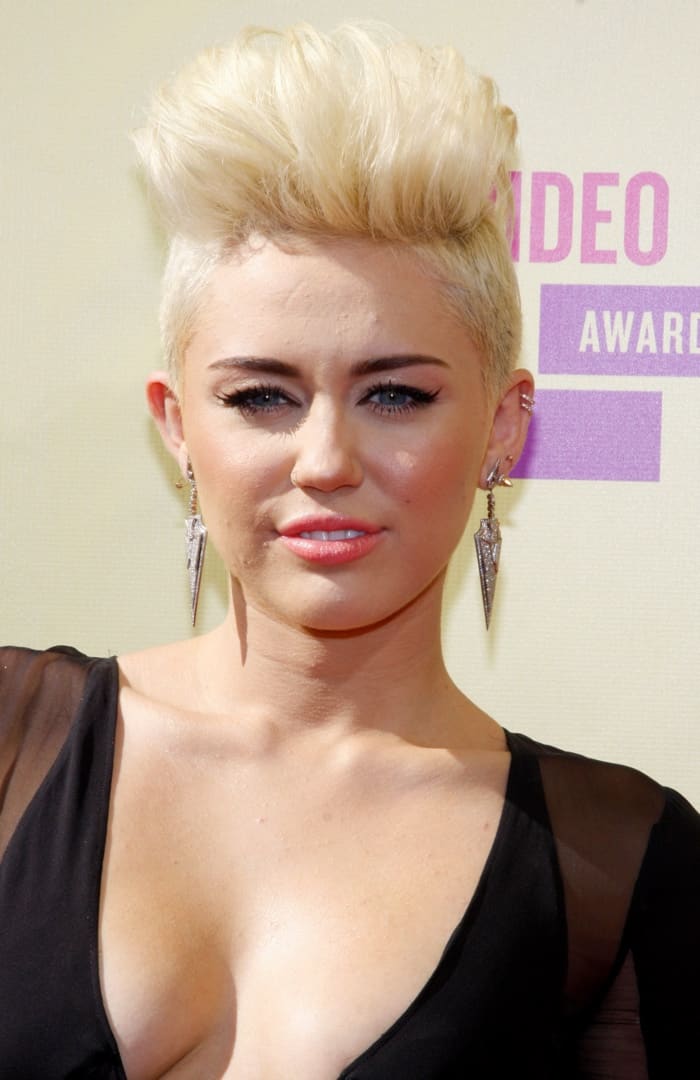 Miley Cyrus sure knows how to rock short haircuts, her mohawk pulled some attention and the style does have some personality. Miley Cyrus has always been known for her distinct haircut and this is no exception, very easy to style and maintain.

Short haircut sounds easy to maintain but the truth is it still requires effort to keep it neat and on lockdown, some of the haircut mentioned above will give you very minimal stress.
You still get to look feminine regardless of any haircut you choose though. Follow us on Pinterest @ThriveNaija