Many avid explorers all over the world can not wait to start traveling again. Whether you are from Africa or from outside the continent, almost everybody in the world is tired of the lockdown.
COVID-19 came into light and everybody including our governments scrambled into their homes for safety. Everyone wants to keep safe. Governments of countries all over the world ordered their citizens to stay at home. And the whole world went on lockdown for months.
As of August 2020, right now, there is a global easing of the lockdown. Things are gradually being returned to normalcy again. Workplaces have re-opened and most workers have started going back to work. Airports have started flight operations though, not in full swing.
Read this: When Can I Travel to Other Countries Again?
It makes sense to start to wonder when you can travel again, right? We are here to tell you that, very soon, you will be able to do so. Though COVID-19 is still out there, with the right protective and preventive measures put in place by countries all around the world, travel can be restored in a safe way.
And tourism can come back. Having said all of that, let us switch to the point of why you are reading this piece. In this article, we will be taking you through the best and cheapest countries in Africa to visit after the lockdown. Some countries in Africa are a whole spec. Their tourism industry is booming and there are lots of beautiful things to see and experience.
What are the cheapest African Countries to visit right now?
It is good to know that despite all the generalizations from the media about Africa being poor etc, we are more than that. There is beauty, lots of beauty in this amazing land. Okay, so below are ten of our top country recommendations in Africa that you should travel to after lockdown. And they are also very cheap to tour!
10. Namibia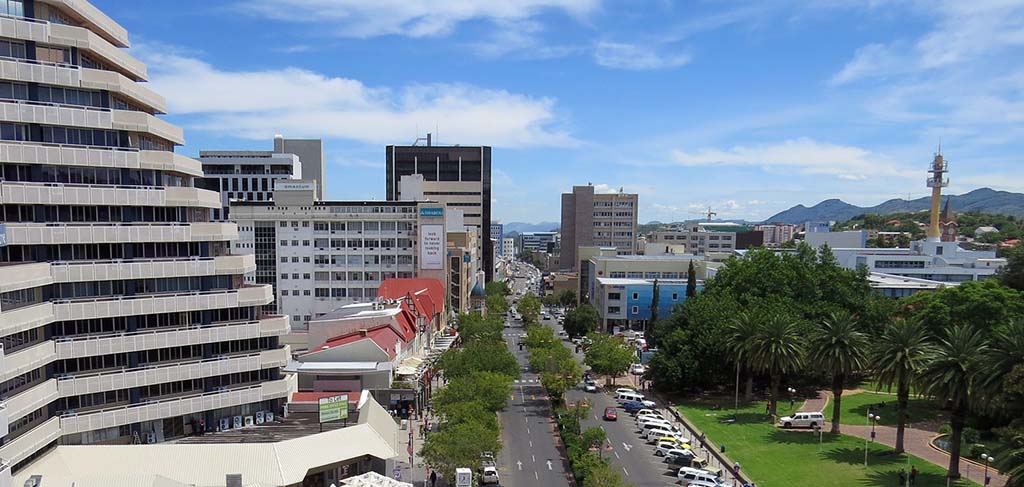 Country capital: The capital of Namibia is Windhoek.
Population: The population of Namibia was estimated to be up to 2.5 million people according to the Worldometer (worldometers.info) elaborations as of August 2020.
Currency: The Namibian Dollar is the official currency to use in Namibia. Although, the South African Rand is also used within the country.
Main Attractions: Etosha National Park, Sossusvlei, Twyfelfontein, Deadvlei, Skeleton Coast.
An interesting fact: Namibia is home to the highest sand dune in the world called the Sossusvlei Sand Dunes.
Namibia is a very affordable country that you can travel to after the Corona lockdown to tour. Namibia is a good destination that you should visit in Africa.
The country has popular attractions like the Etosha National Park, Sossusvlei, Windhoek, Swakopmund, Walvis Bay, etc. These places have very affordable ticket prices and you are sure to have a nice time while you are there.
You get to enjoy the beaches, see the amazing wildlife in their natural habitat, see the beautiful landscapes in the country, etc. There are also luxury hotels as well as decently priced hotels that you can lodge.