The phase of life called 'Teen' is a very crucial phase of life.
It is not the easiest time when it comes to dealing with several hormonal changes brought about by puberty. It is also a stage of development where special attention is needed for overall fitness of the body.
However, being a teenager exposes one to various lifestyle changes like consuming excessive junks, which can push one into being obese.
Most teenagers who are overweight result in starving themselves in other to attain a desirable weight. But it is pertinent to know that you don't need to starve yourself to lose weight, all you need is energy balance.
Focusing on a healthy lifestyle and diet will keep you looking and feeling healthy and fit throughout your teenage age.
All you need do is follow a balanced diet and exercise regularly. A healthy combination of these two will help you attain your desired weight. Although it might be difficult if you are so desperate about shedding some pounds you will gladly adhere to it.
This article breaks down 8 simple weight loss tips teenage girls can take advantage of.
1. Stay Hydrated
Staying hydrated does not mean you should fill up yourself with sodas and processed drinks as these drinks are high in calories and refined sugar. Studies show that refined sugar can lead to fat accumulation in the abdomen.
The best fluid to take in is water as it is calorie-free and with no artificial ingredient. You can start with a glass of water an hour before breakfast and in the evening hours before bedtime.
Water does not only keep you hydrated, but it also removes toxins from your system, boosts your metabolism and reduces the urge to eat large meals.
However, it is advisable to drink at least 3 liters of water a day. Although, you can consume other fluids like unsweetened fruits juice diluted with water and low-fat milk and green tea.
2. Cut Back on Unhealthy Snacks
It is observed that most people not only teenagers love to snack.
As delicious and sweet as they are, there are also high in unhealthy saturated fats and sugar that can lead to excessive weight gain.
Nevertheless, if you must snack, make sure your snacks are healthy as snacking is an easy way to add a lot of extra calories without really meaning to. Choose low-calorie substitute over high-calorie alternatives.
Check out: List of healthy snacks to eat even late at night.
3. Exercise
As mentioned earlier, exercise along with proper dieting is must-do when it comes to weight loss.
If you need to succeed in your weight loss program, exercising has to be a part and parcel of your daily routine. Not only does exercise, aids in weight loss, it is also important for body and mind fitness.
You can try simple exercises like jogging, squats, push-ups, dips, and crunches. You can also try weight lifting. Studies suggest that exercising cause a major reduction in abdominal fat.
4. Select an Exercise Partner
When you exercise with a partner, it makes weight loss a lot easier.
You must be careful in selecting a partner, someone who has the same goal as yours. Options include keeping in contact with your partner via calls during exercise.
5. Take a Walk
Take a walk instead of a ride; this is a great way of burning calories.
An average person who walks for 20 minutes each day can burn more than 60 calories. You can start by walking a kilometer a day and increase the distance gradually.
Use the stairs instead of elevators. This is one of the secrets to losing weight for teenagers.
6. Limit Fast Food Meals
When eating out, it is important to know that they come loaded with calories and unhealthy saturated fat.
Limits your visit to only once a week if you must eat out. Purchase foods that are based on vegetables and stay away from fried foods.
You can try cooking for yourself, by so doing you are in total control of what goes into your food.
The more fast food you consume, the greater the risk of adding extra pounds.
7. Eat Fruits and Vegetables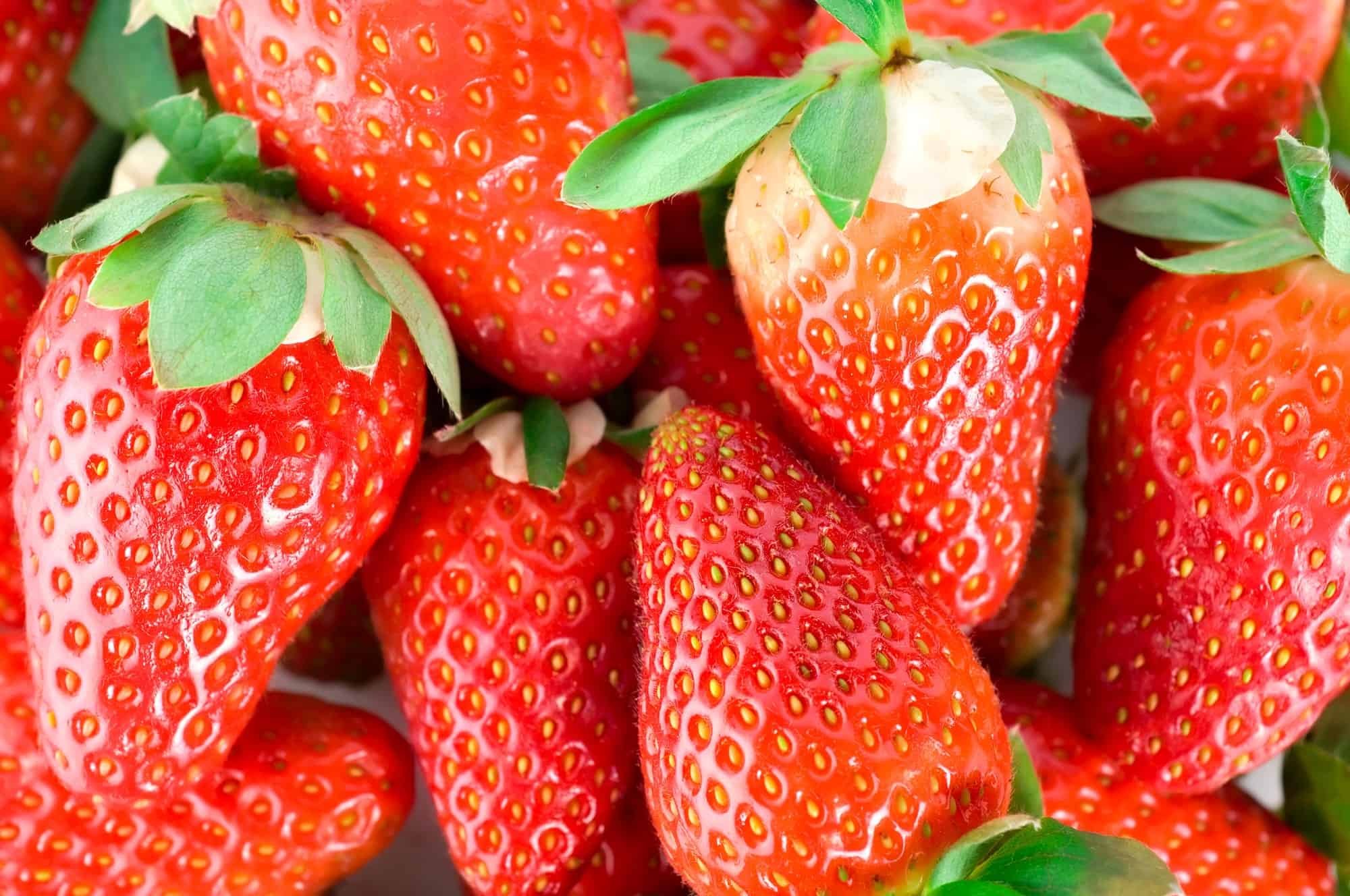 Fruits and vegetables low in calories and are also an excellent source of vitamins and minerals.
By increasing the number of vegetables in your diet, you can easily reduce calorie content and provide yourself with essential nutrient.
8. Eat whole, unprocessed grain
Low-carbohydrate diets are gaining much prominence these days when it comes to weight loss.
Instead of embracing the no-carbohydrate idea, embrace whole grain, unprocessed grain products. As a teenager, you are growing, it is important to include these complex carbohydrate products into your diet.
---
Conclusion
To lose weight, you don't have to get all worked out about it, just some lifestyle changes here and there, and you're good to go.
It's all about a little bit of discipline and consistency and you'll be in that beautiful dress size you've always wanted 🙂
These tips simple enough? Follow us on Instagram @thrivenaija for some fitspiration.