It's the Jumia Black Friday Season and its been amazing. Products have been selling with amazing discounts on them in all categories.
So we brought you the gist just because we don't you to miss out on this amazing awoof presently going on.
One of our favorite make up brands, Maybelline New York is giving out discounts on their products and we've shortlisted a few of them we think you might like and we think you should buy to level up your make up kit this ember season.
Here are some deals you can grab fast 🙂
1. Maybelline Master Prime by Face Studio
Strobe to glow; One stroke highlighter for an instant dewy glow; Lightweight creamy texture for an easy to apply dewy finish; Micro-fine pearls to boost glow.
2. Maybelline Super Stay 24hr Foundation – Cocoa
​Experience the super power of makeup with this foundation. High quality, durable and great value for money.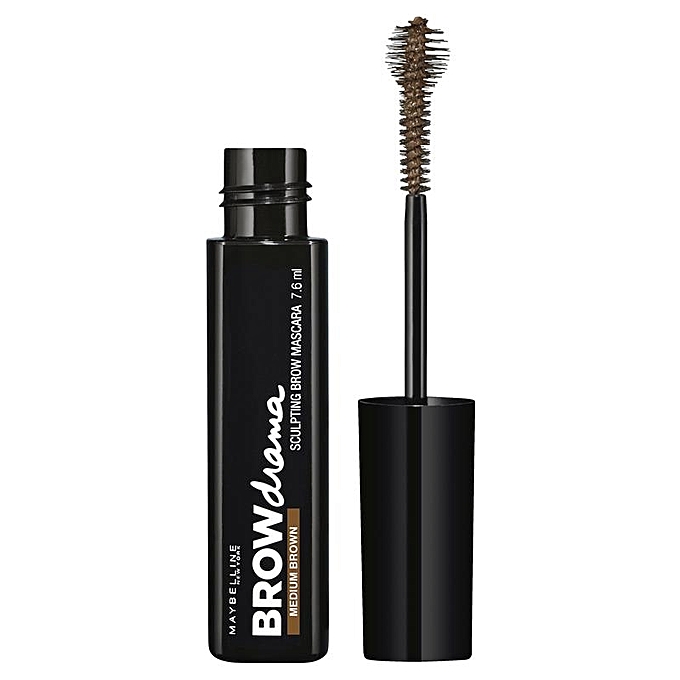 3. Maybelline Sculpting Brow Mascara – Med Brown
​This eyebrow gel sculpts and tints in two steps making it bold and giving it that very interesting outlook.
4. Maybelline  The Blushed Nude Palette  – 12 Shades
A glow that's never shy about showing off. 12 shades of rose gold pigment infused eye shadow colors. You just have to get this one.
5. Maybelline Master Fix Loose Transluscent Powder by Face Studio
​The transluscent powder you want on your face all day. Okay, maybe not all day.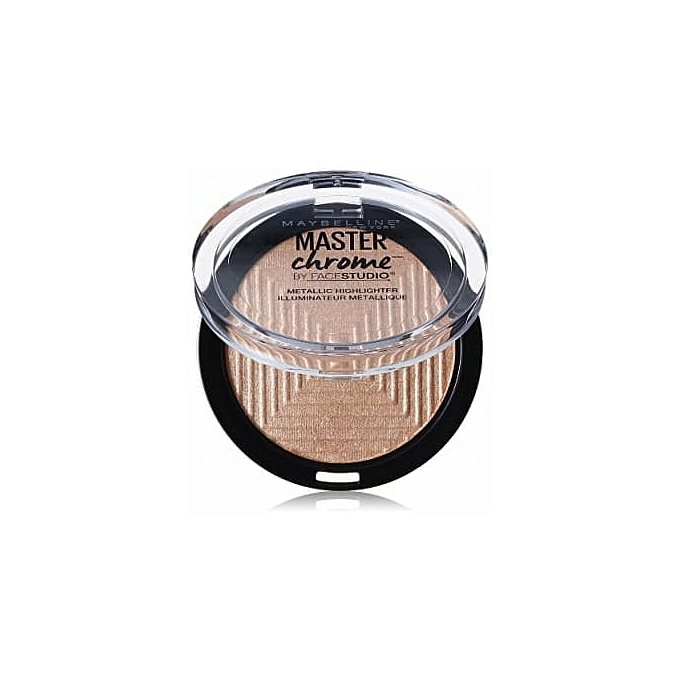 6. Maybelline Master Chrome Metallic Highlighter
​This highlighter contains Wet technology that generates richly-hued, heated tones / Metallic pearls create a reflective chrome sheen.
7. Maybelline Vivid Hot Lip Lacquer – So Hot 70
​Maybelline's high-impact gloss goes vivid! Strong lacquered shine and opaque color melt onto the lips for your most impactful lip look.