Did you know there are many types of braids?
The most popular easy to suggest hairdo all over the world since the older generation is braiding, this is one particular common African hairstyle, done in different styles, stylish, and also comes in handy if you do not want to change hairstyles too frequently.
Nigerians particularly love and favor all kinds of braids.
There are also braids without extensions and look more like a twist. Braids are simple and could be worn and styled in different ways, it has a natural appeal to it as well and you can almost forget extensions are added to it.
(Extensions are added for longer braids) Braidings can be worn at any length depending on how comfortable you want them.
Here are some nice braids that might spark some interest.
21 Different Types Of Braids
These are braids that can be done by all types of hair without or without extensions.
1. Bubble Braids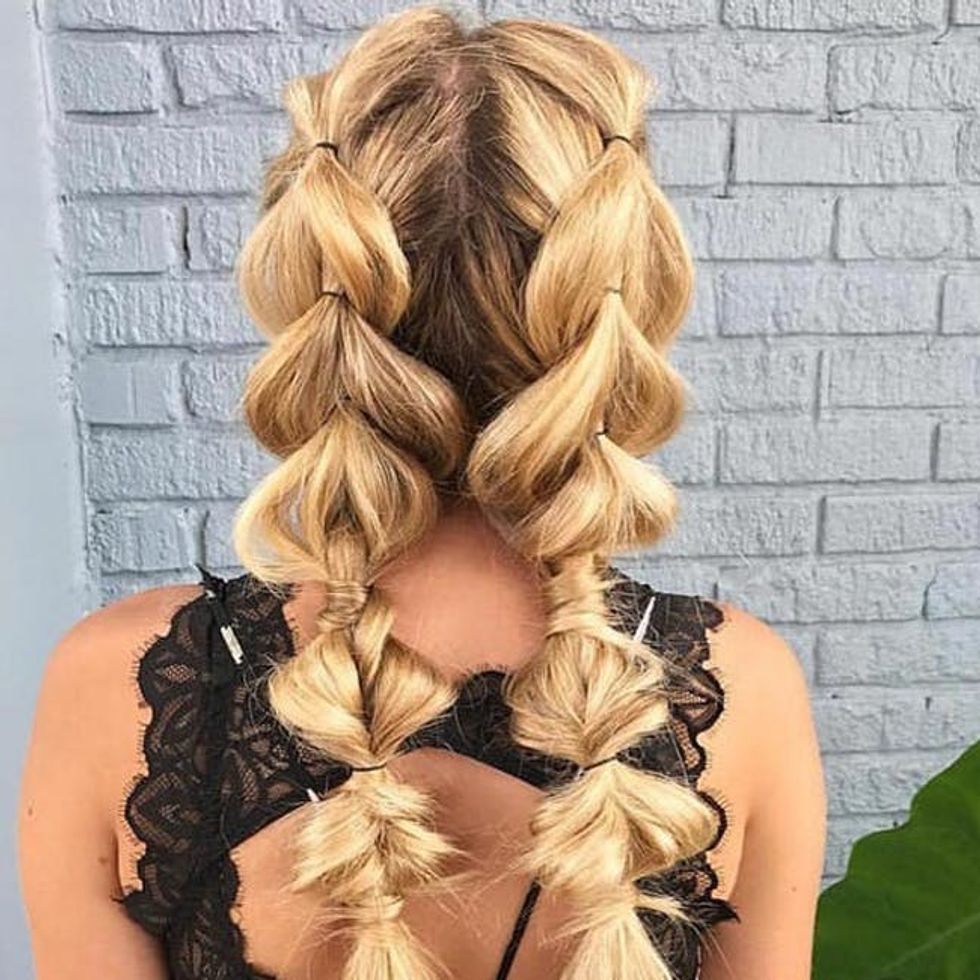 Bubble braids are a braid type that consists of dutch/boxer/french braid. This is an exciting braid type that offers up a cool twist on simple ponytails and they only take a second to make without manipulating your hair. Check out more beautiful ways people are wearing bubble braids.
2. Lemonade Braids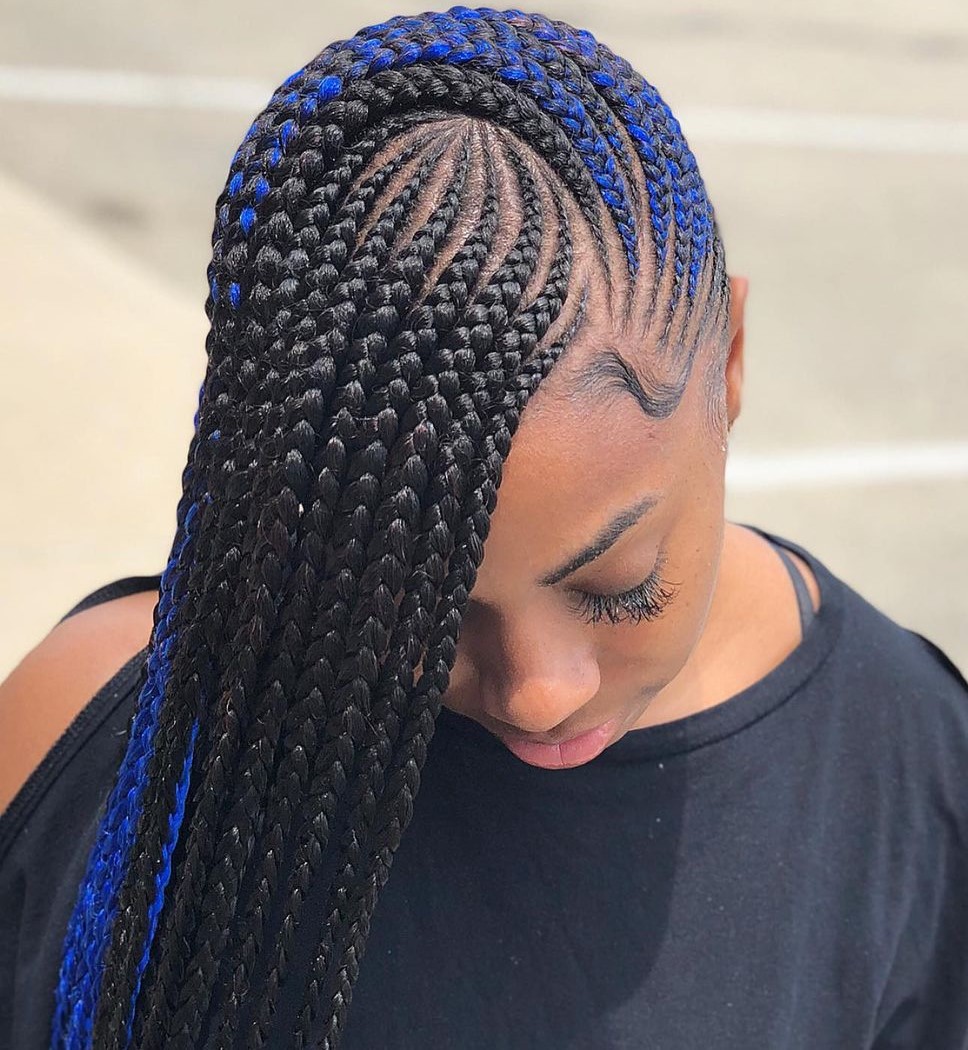 the lemonade braid involves creating even and close cornrows that go from left or right to the other side rather than straight back. This hairstyle was made popular by Beyonce and it has remained an interesting braid style to this day.
3. Ladder Braid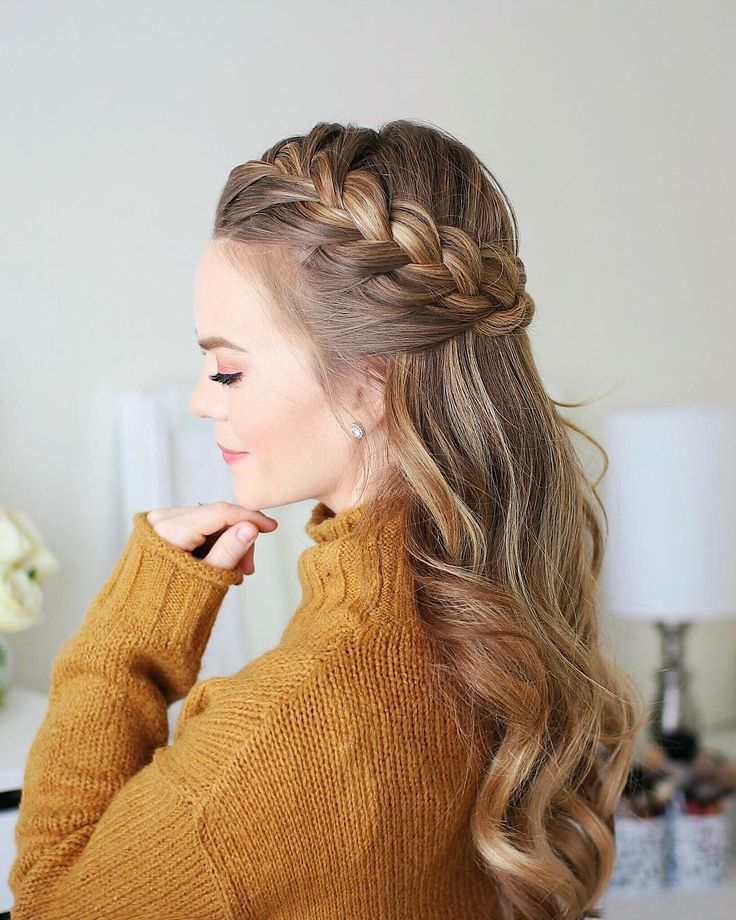 Side-swept ladder braid is another unique braid type. It is made by combining a waterfall braid and french braid. It's a really cool hairstyle.
4. Butterfly Braids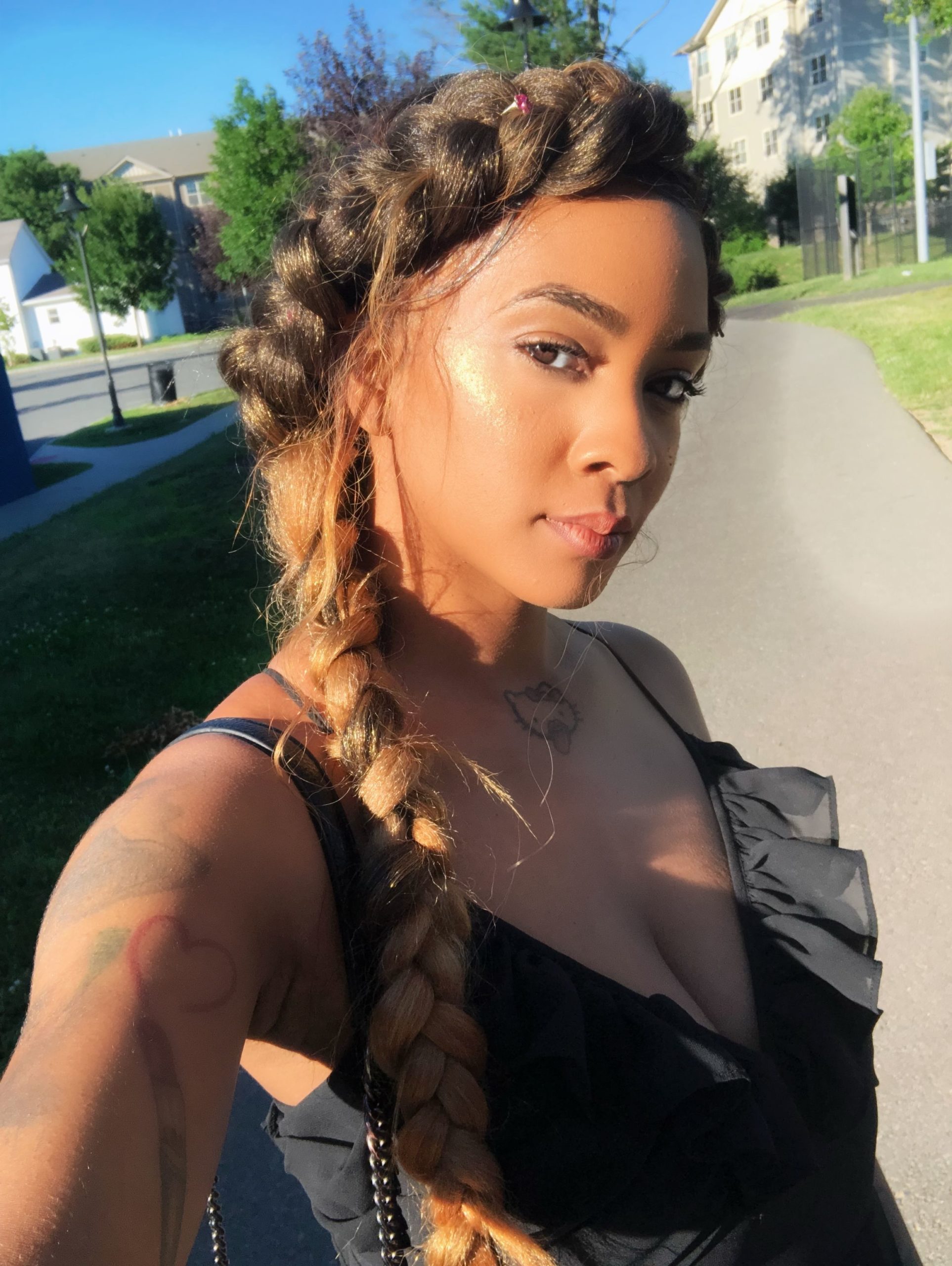 Here is an eye-catching braid style that is simple as well. It is a fluffy and oversized braid that is meant to look natural and not too neat to give a more unique look.
5. Jumbo Box Braids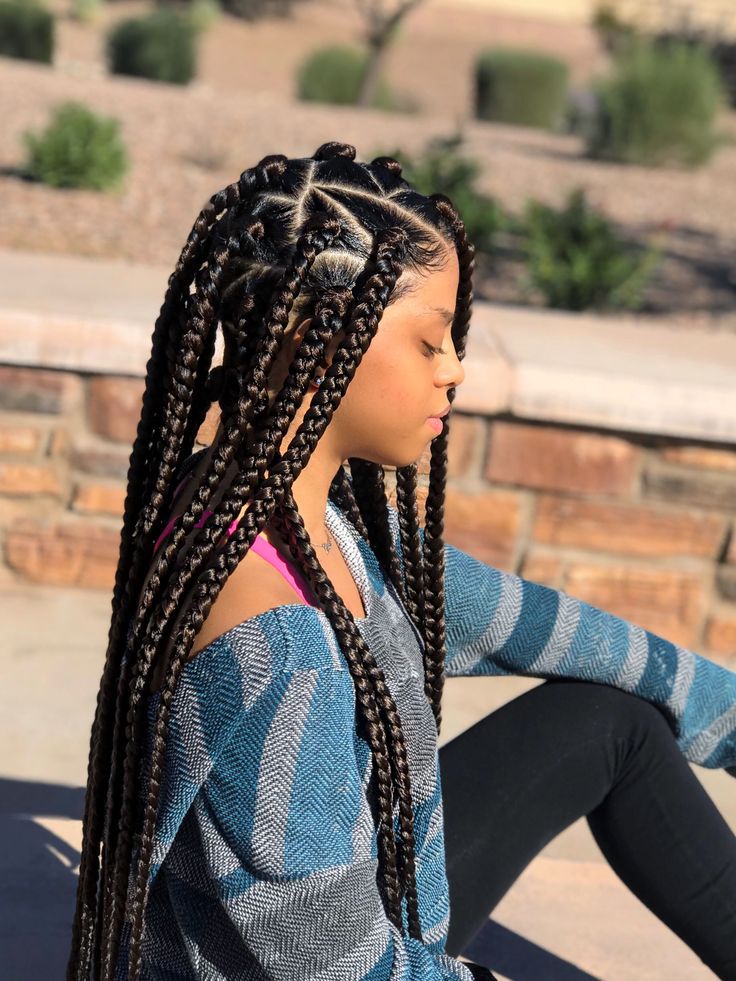 Jumbo box braid is one hairstyle that is perfect for making a statement. They are perfect for showing off hair accessories and takes less time to make, due to the fact they are chunky braids.
6. Braided Ponytail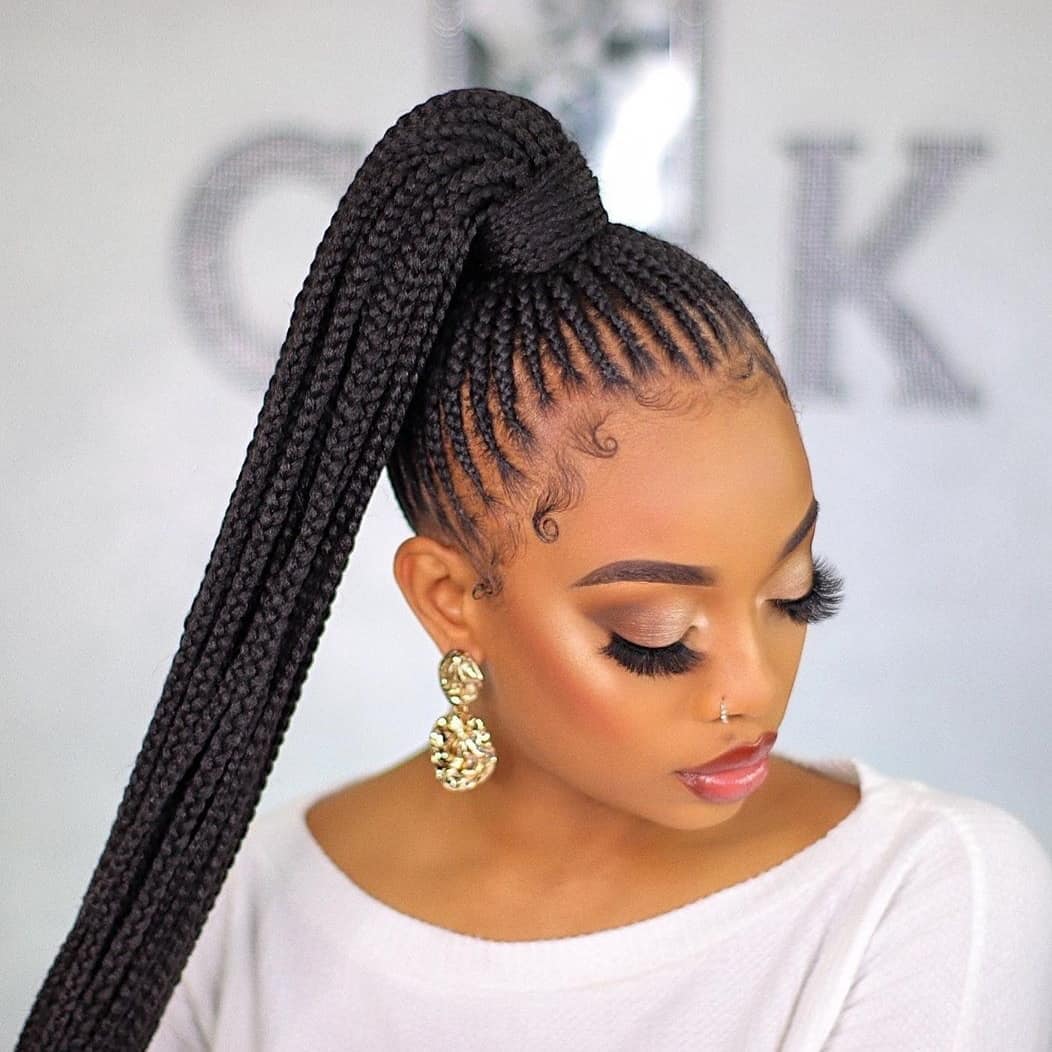 If you are looking for a simple way to keep your ponytail neat and cool, braid it. This is a versatile hairstyle for formal or any fancy events.
7. Goddess Braids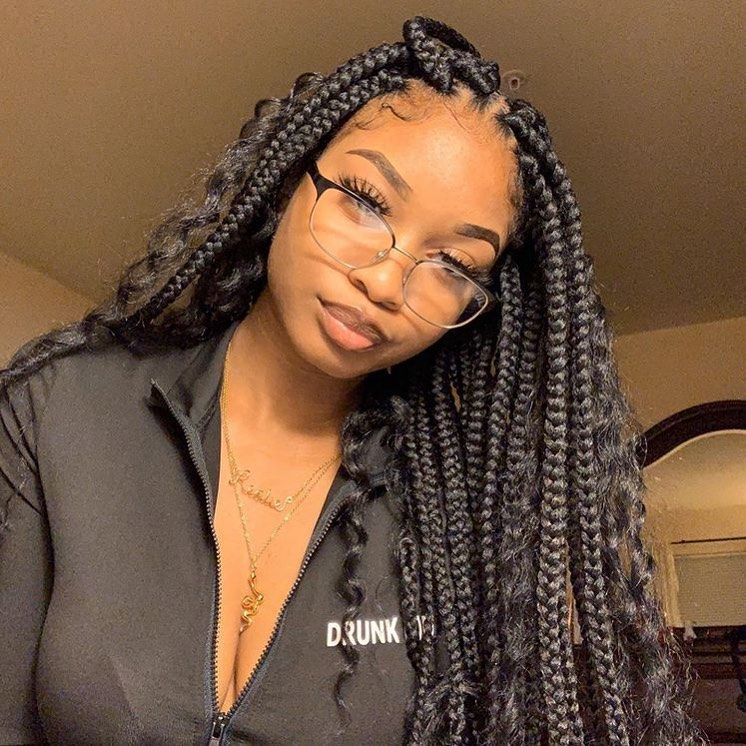 Here is another braid that falls under the box braid but they are thicker versions and quite cool as well.
8. Lattice Braid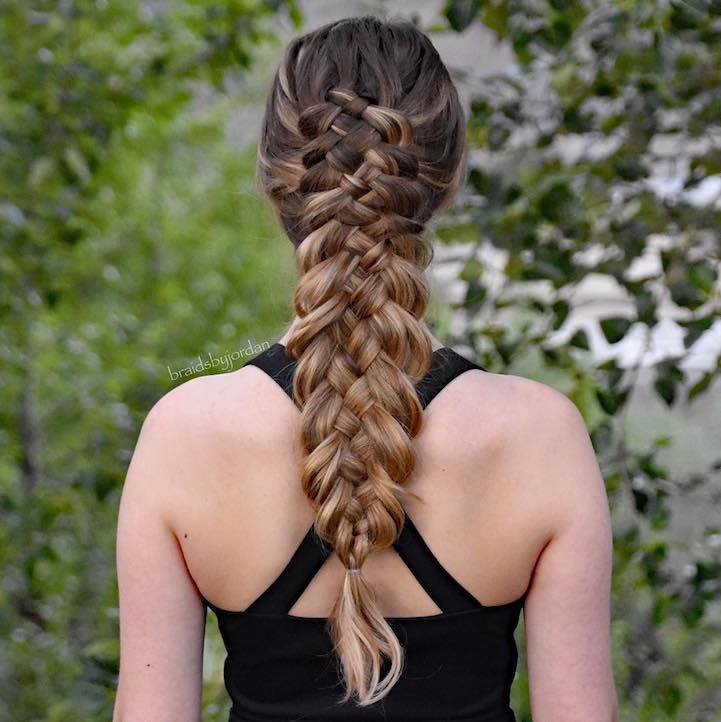 This is basically a french braid in a more twisted cornrow. Instead of making the braids on both sides, it is weaved together to form one large chunky braid.
9. Waterfall Braid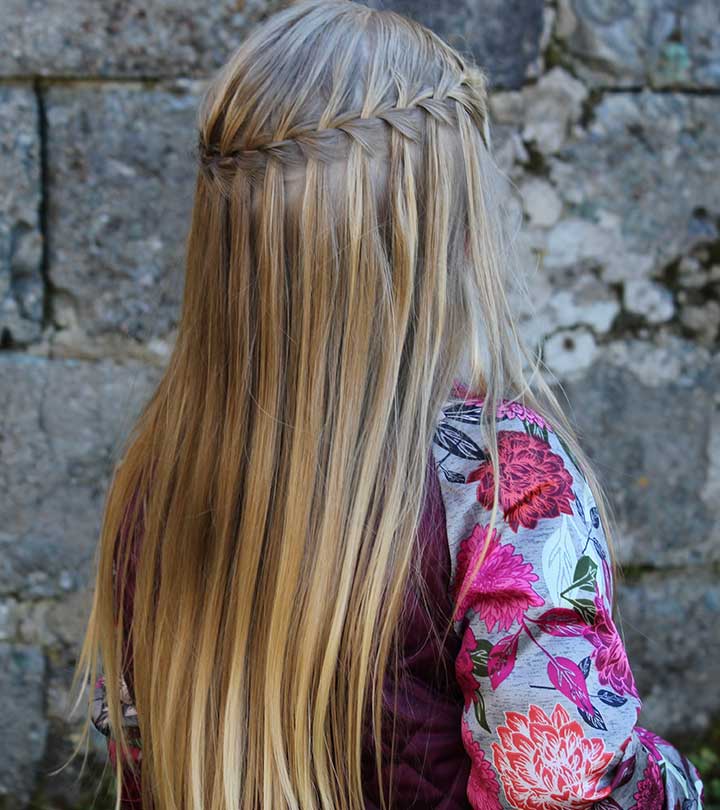 A waterfall braid is a half french braid. Part of the hair is braided and the rest is left to cascade down like a waterfall. This is a simple but really classy way to style your hair.
10. Halo Braid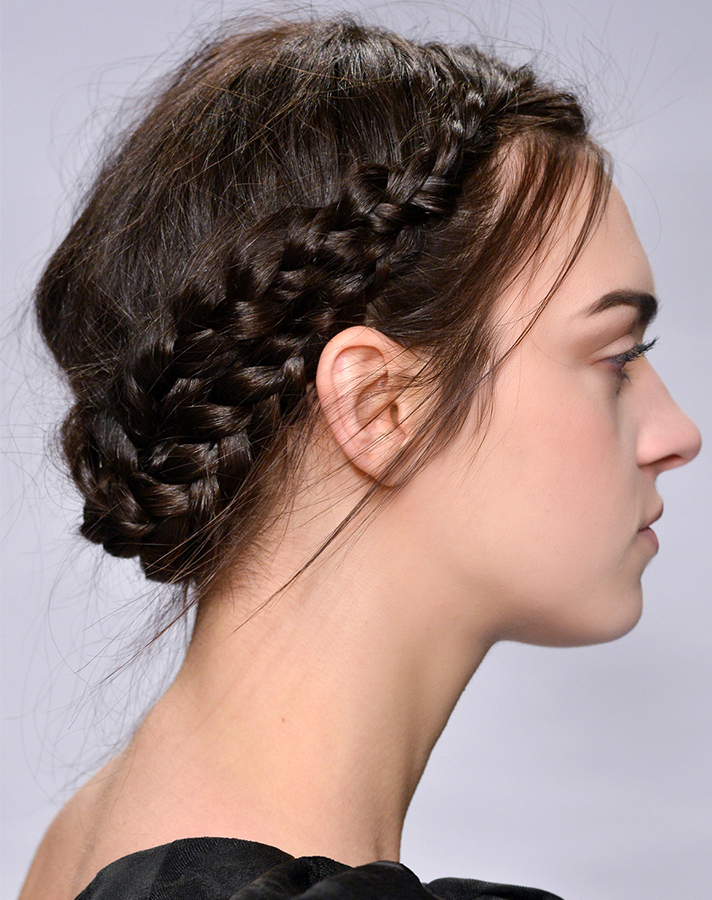 The halo braid is the more advanced version of the crown braid and it sits higher on the head. A halo braid is a great hairstyle for formal events and you can easily have it styled yourself.
11. Havana Twist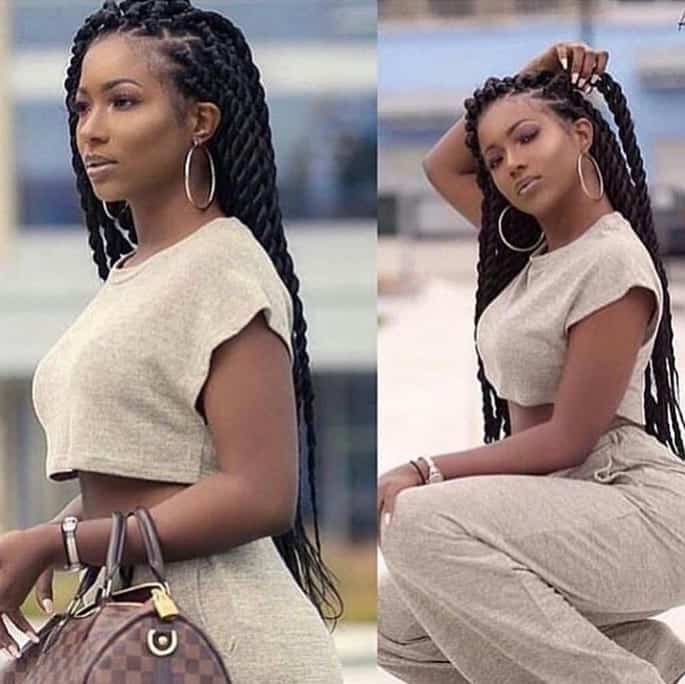 This is a straightforward type of braid as it was to be braided directly in your hair, extensions are added and it can be used and styled as you desire for a long period of time depending on how long you can carry braids.
12. Micro/Mini Braid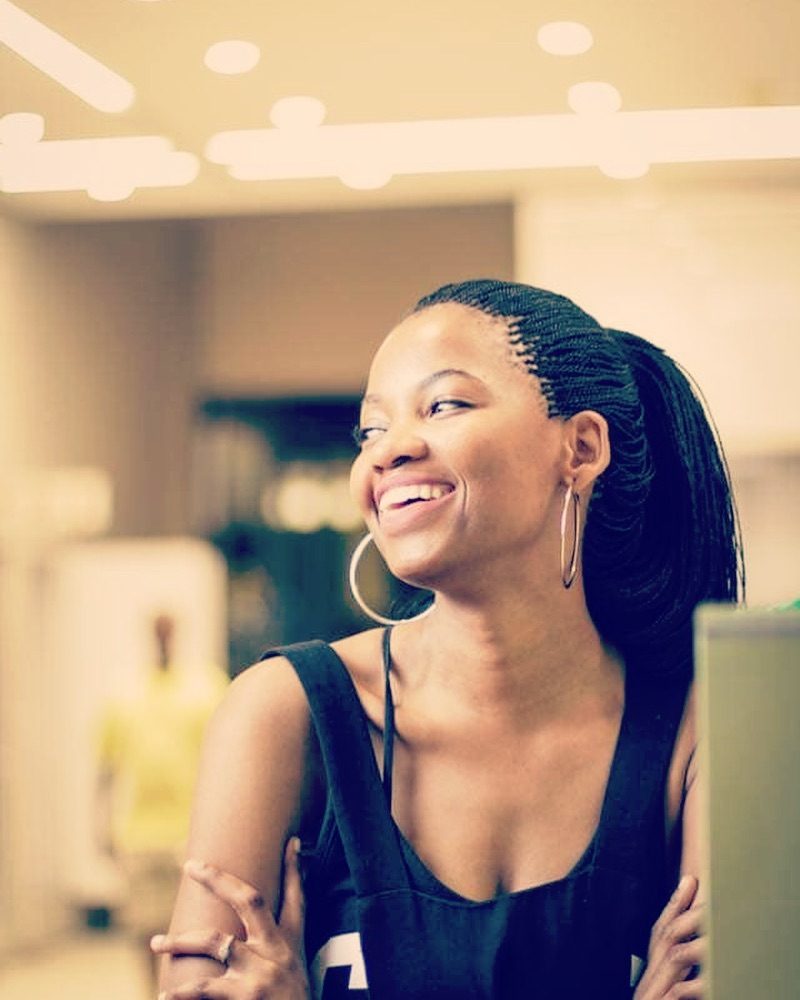 This is a very tiny version of braids, which can be braided without adding any extensions if your hair is long enough, it is easy to style but if you have a soft scalp, then this is not advisable to be carried for a long period of time. It usually takes a longer time to make
13. Box Braids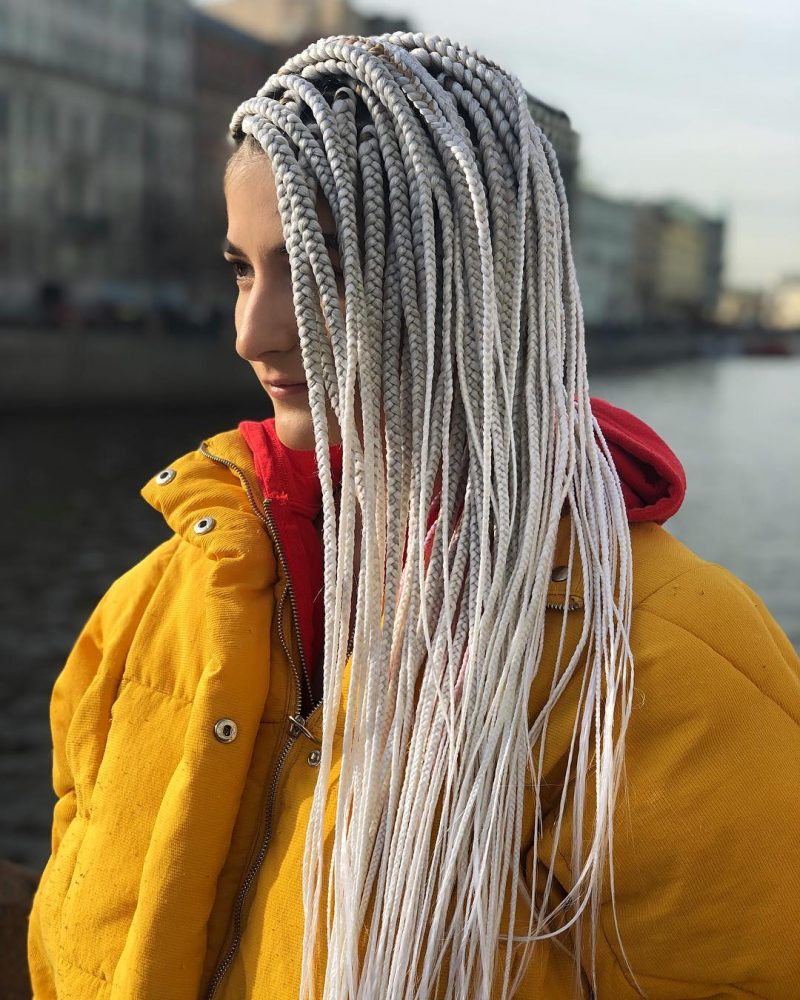 This particular braid is very trendy and very stylish as well. Almost anyone can rock box braids. In the list of types of braids, box braids are one of the most popular.
<
14. Yarn Braids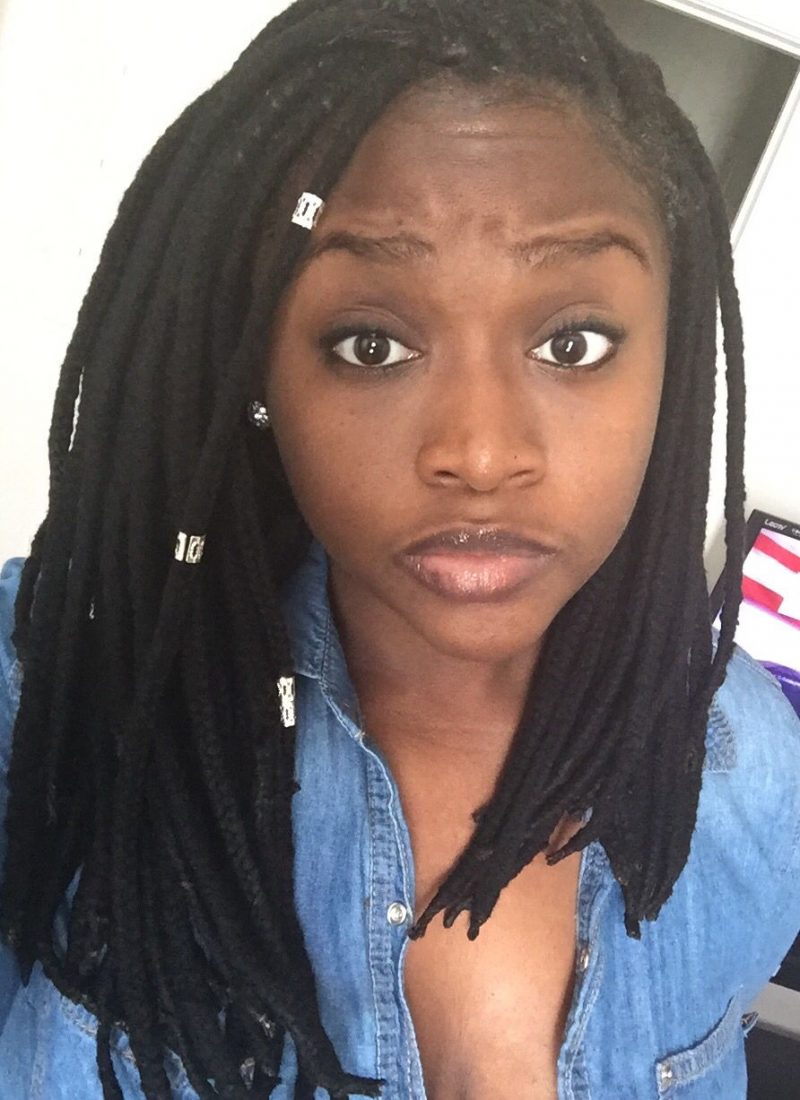 This type of braid simply means braids made from yarn, it really beautiful and almost looks like dreadlocks. Very similar but looks just as good if not better.
15. Cornrows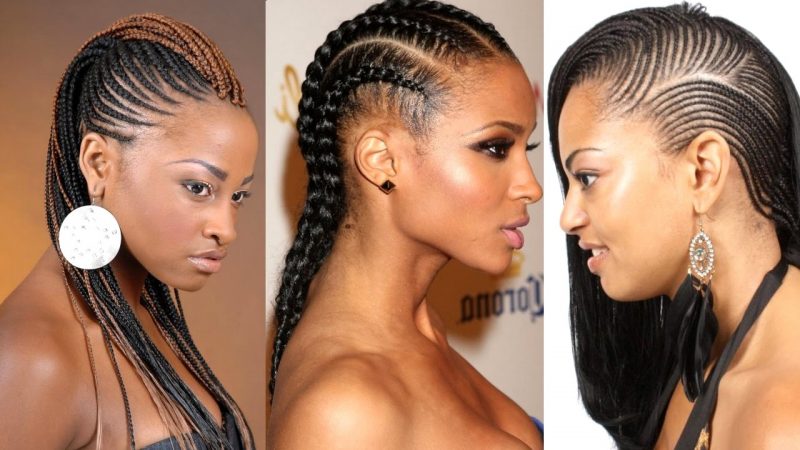 These are very popular braids, they are plaited in tight thin hands and can be loosened to give it an entirely different appeal. Creativity is allowed with cornrows and it is a very popular type of braid anyone can try.
16. Crochet Braids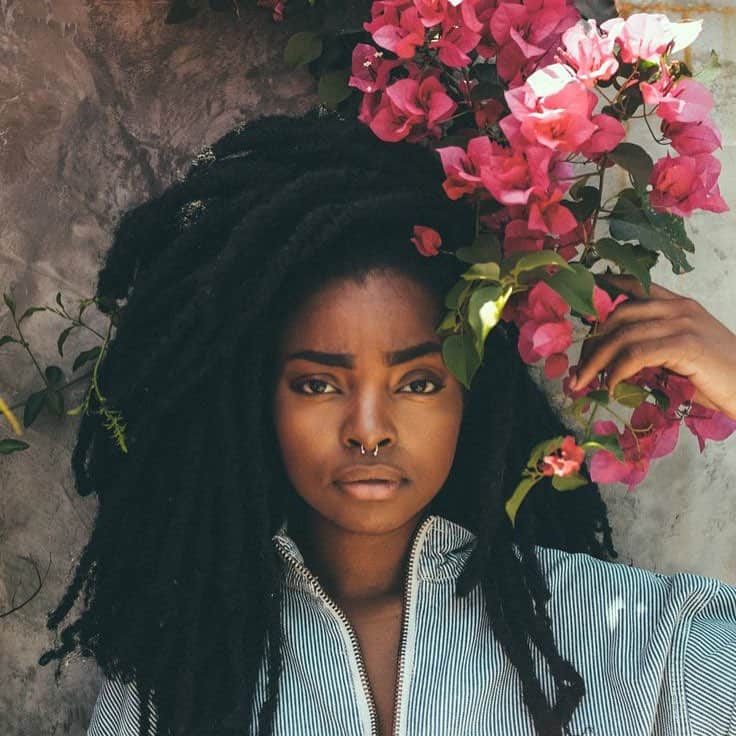 This braid is crocheted by using a crochet pin to add the extension to your hair. Crochet braid has become quite popular these days.
17. Fishtail Braids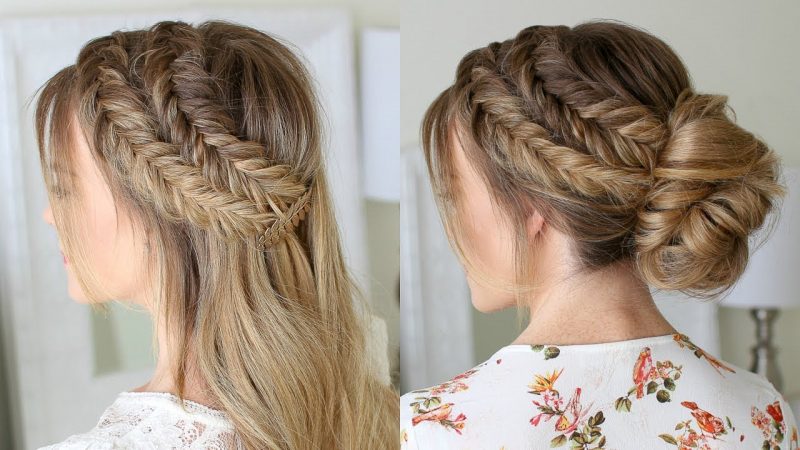 These braids are styled like a fishtail, very popular, especially on Pinterest, and very stylish as well.
18. Faux Locs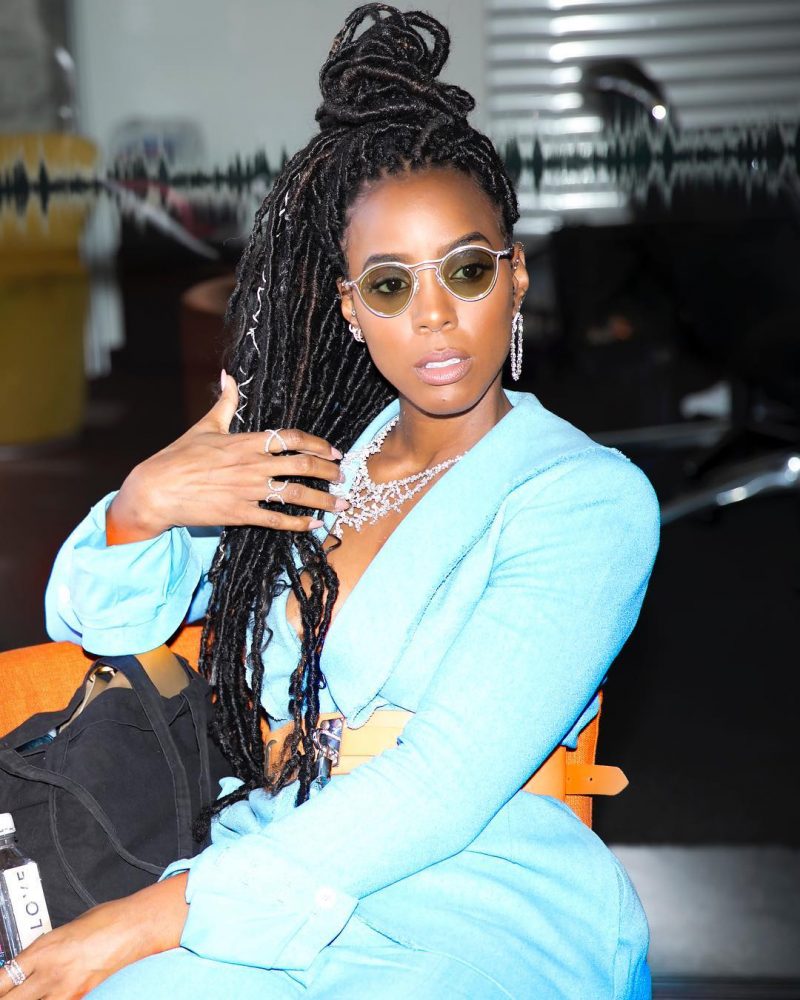 Faux lock braid is braided into your hair and they are also extensions that look just like it and can be braided into your hair.
19. French Braids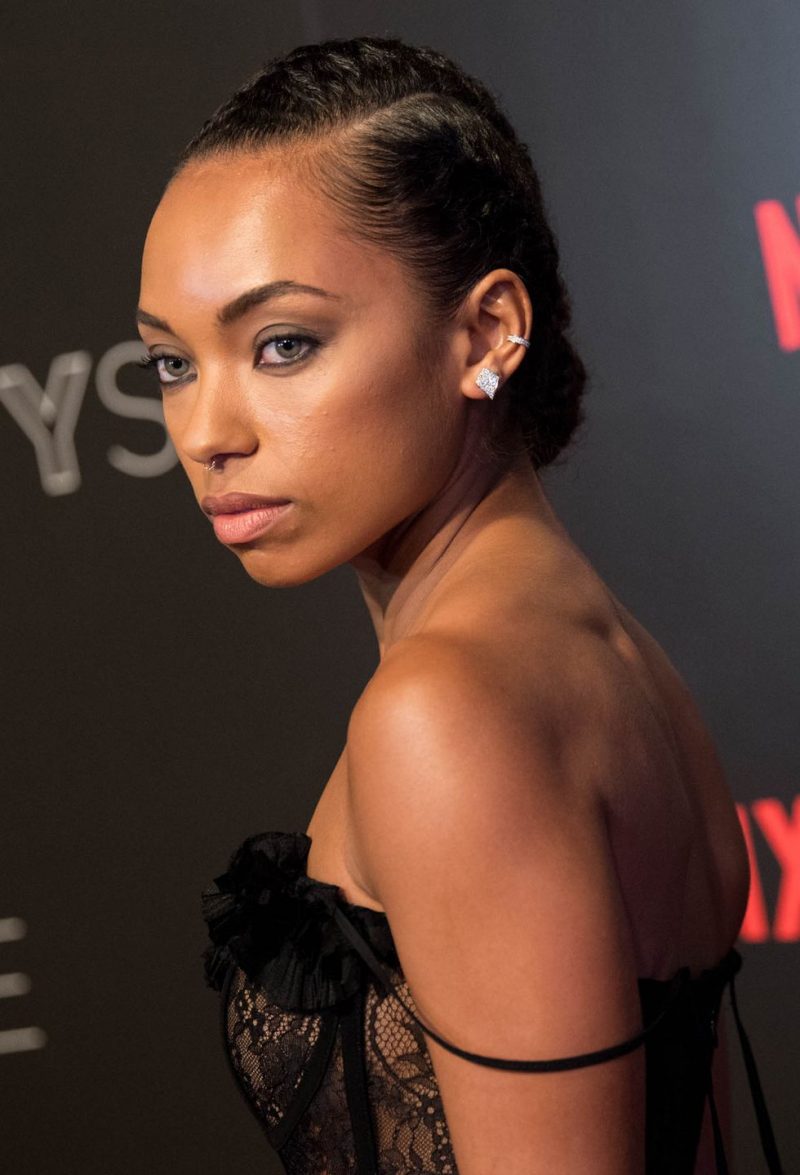 This particular braid gives a sophisticated look to anyone wearing it, both sides of the hair are plaited and can be tucked in as well.
20. Dutch Braids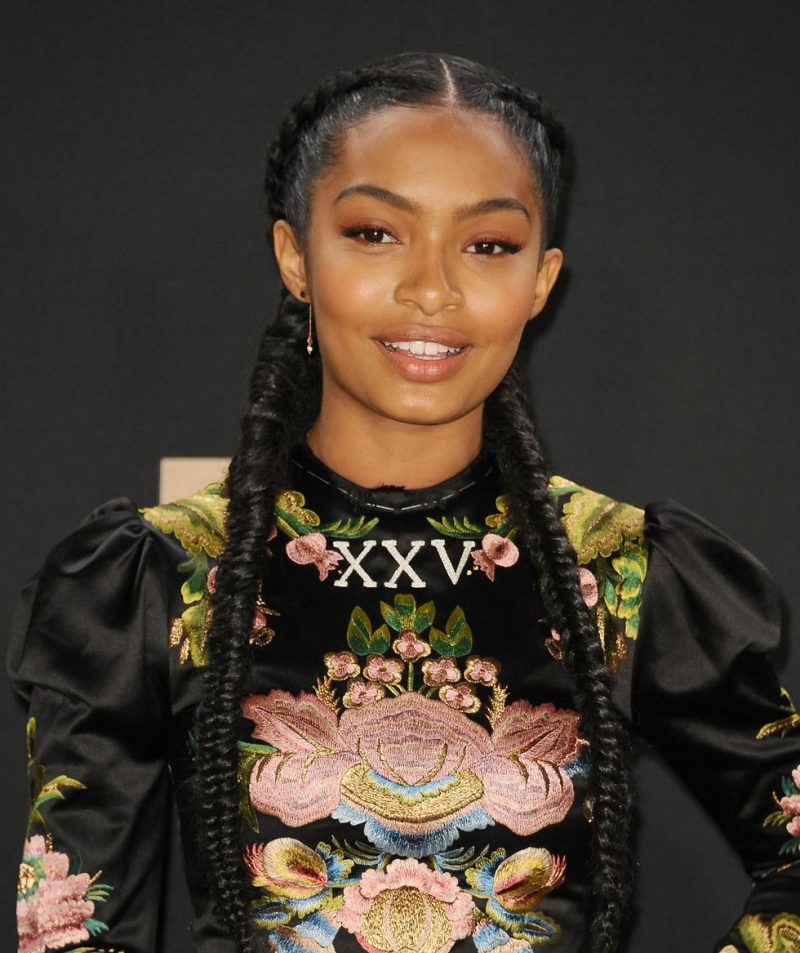 Dutch braids are a lot like french braids, Dutch braids are stylishly plaited on both sides or can be a full hair all back braid.
21. Ghana Braids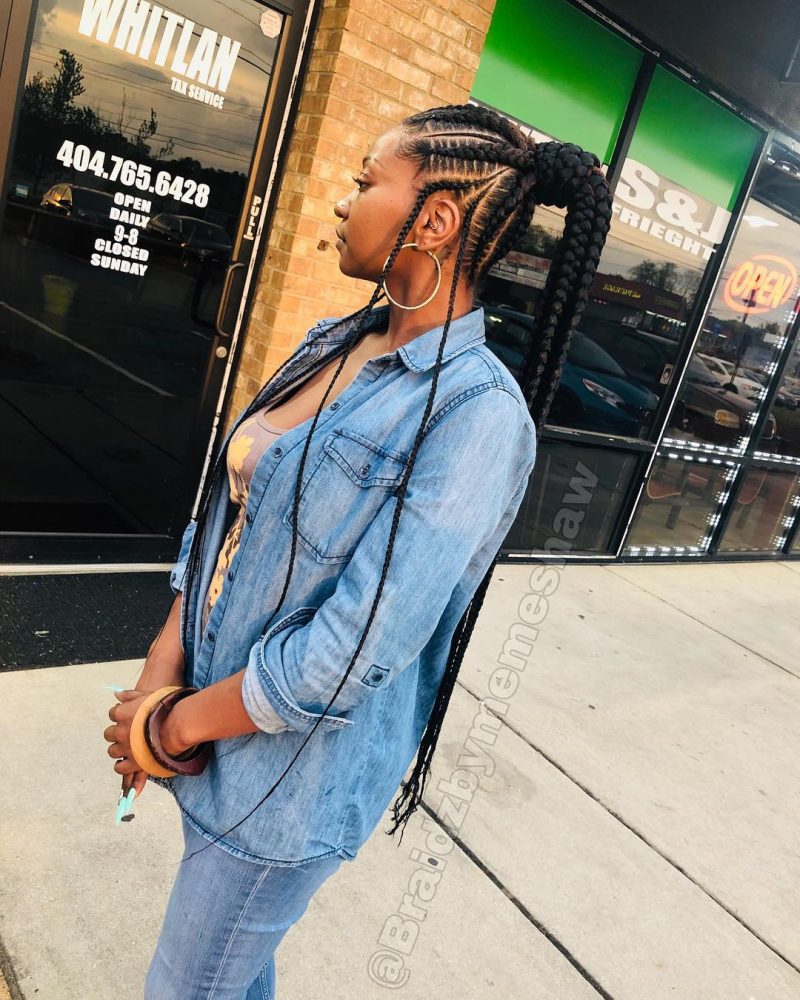 Ghana braids are usually braided into a ponytail or down to the nape of the neck. Patterns are created by alternating the size of the braids and the shape.
---
Bottom Line? The fact that there are many and different types of braids does not limit your creativity in any way. Your braids do not have to be in full flows at all times, some twists to your hair like the Havana twist also count as braids.
Hope you can now decide which of the braidings you love and could rock better, follow us on Instagram @thrivenaija and you will surely get an update when we compile new braid styles.