Celebrities have an impeccable way with fashion, it comes with how the simplest attire is being styled to look unique, most celebrities can pull off any kind of look, whether to work or to an event, they could make any outfit look effortless and desirable. CelebsThatRock ensures to have the best styles picked every week from a red carpet look to a casual night out.
Celebrities are not the only one keeping the A-fashion game on, influencers are not an exception either, they have even more outstanding styles that you could easily replicate.
The most interesting thing about fashion is how you can make the most casual outfit look splendid and fitting for all occasions. Here are 16 fashion-forward celebrities to give you some style inspiration.
16 Hottest Fashion Forward Celebrities
Celebrities are capturing attention every day with the most fabulous enviable style one could ever think of and if you are a fashion enthusiast, then these 16 looks from last week might find just inspire your next outfit.
1. Idia Aisien Looks Ready For A Trip In Her Dashing Outfit Combination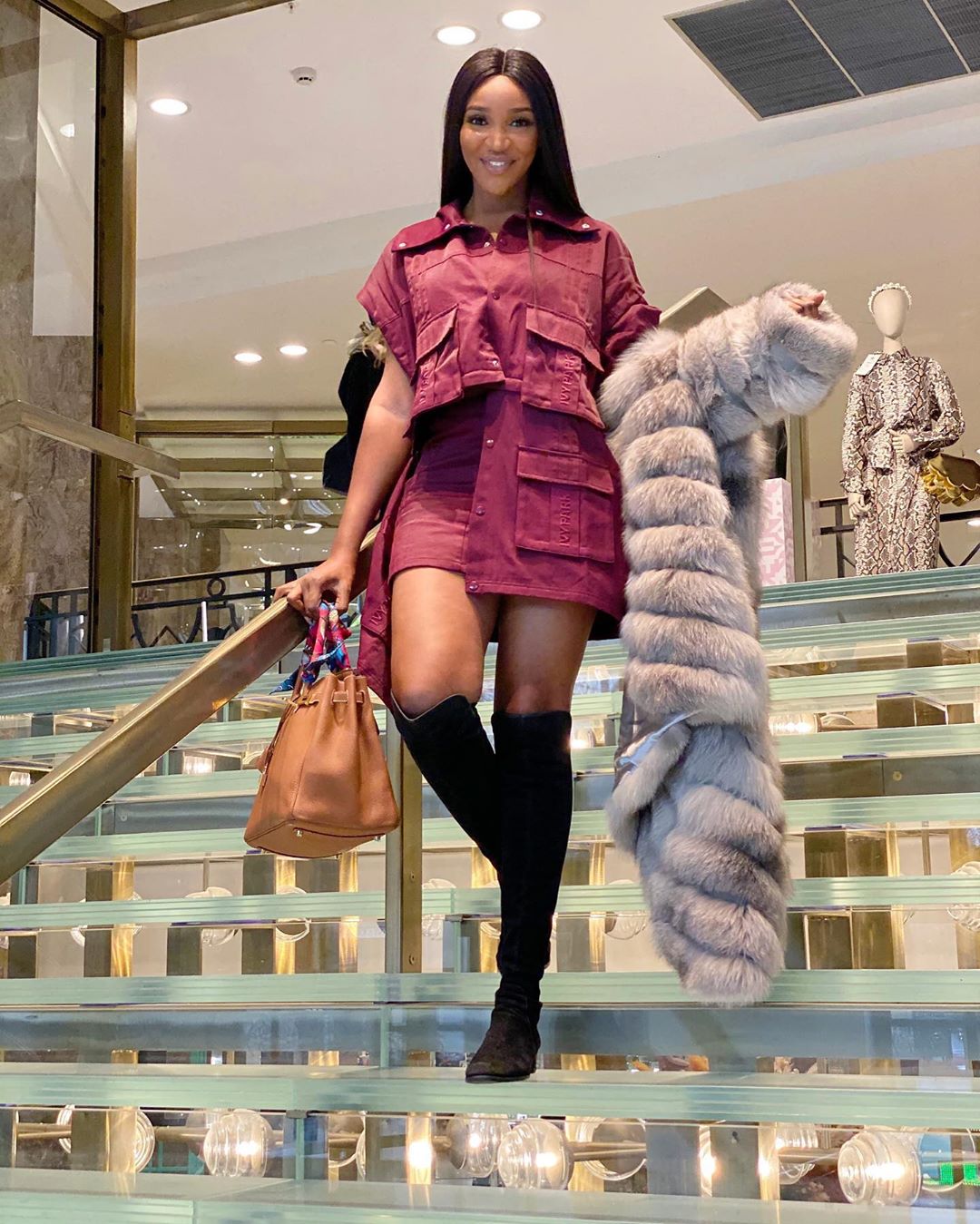 Idia Aisien has always been known for her classic outfits, she keeps it less dramatic and fulfilled which is highly recognized as fashionable and trendy.
2. Diane Russet Blazer Coat Is The New Fashion Trend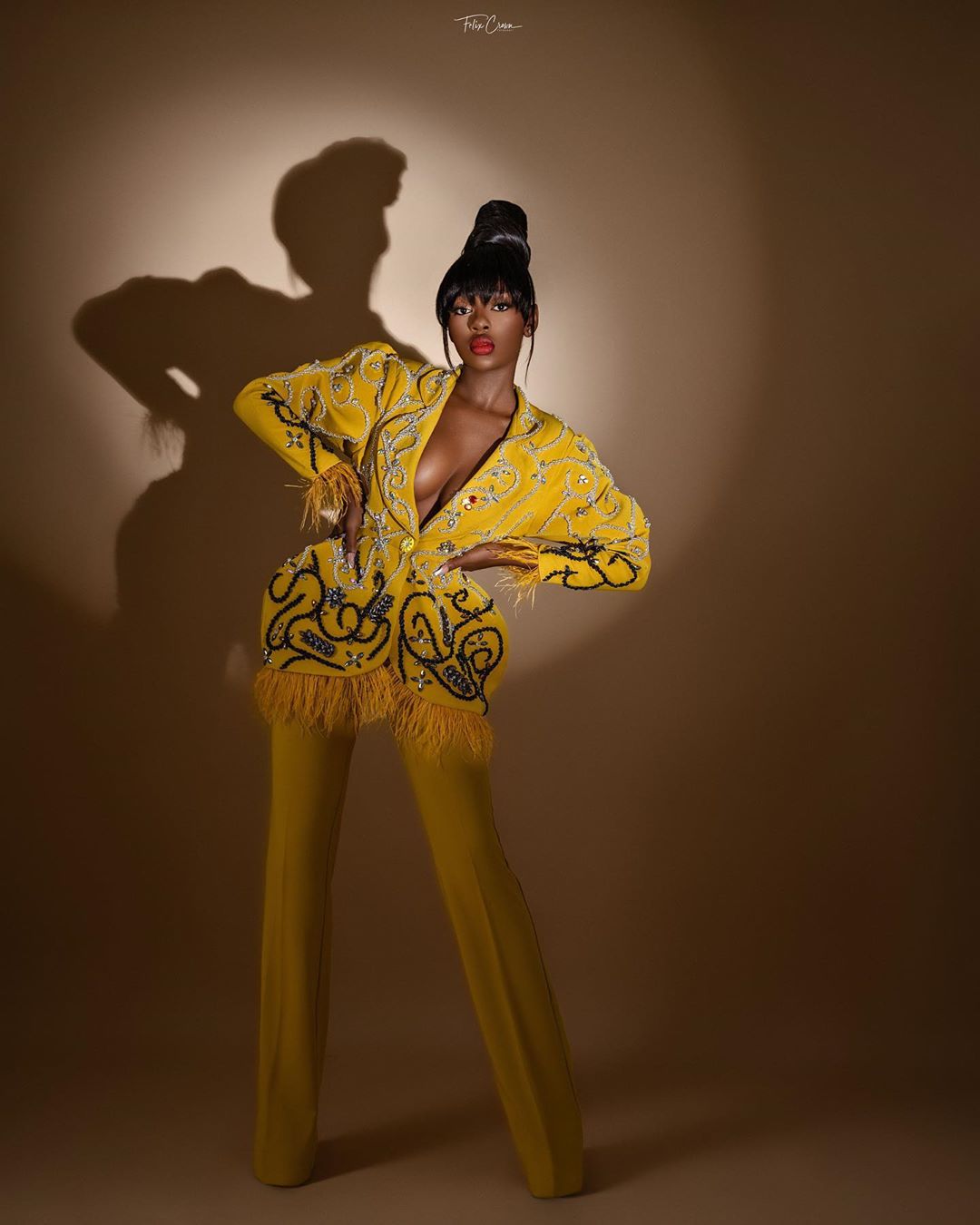 Diane russet styles are always found casual and interesting, she keeps it less dramatic but glamourous and fitting for any kind of event.
3. Toyin Lawani Birthday Jumpsuit Is Definitely Interesting And A New Stylish Way To Rock A Jumpsuit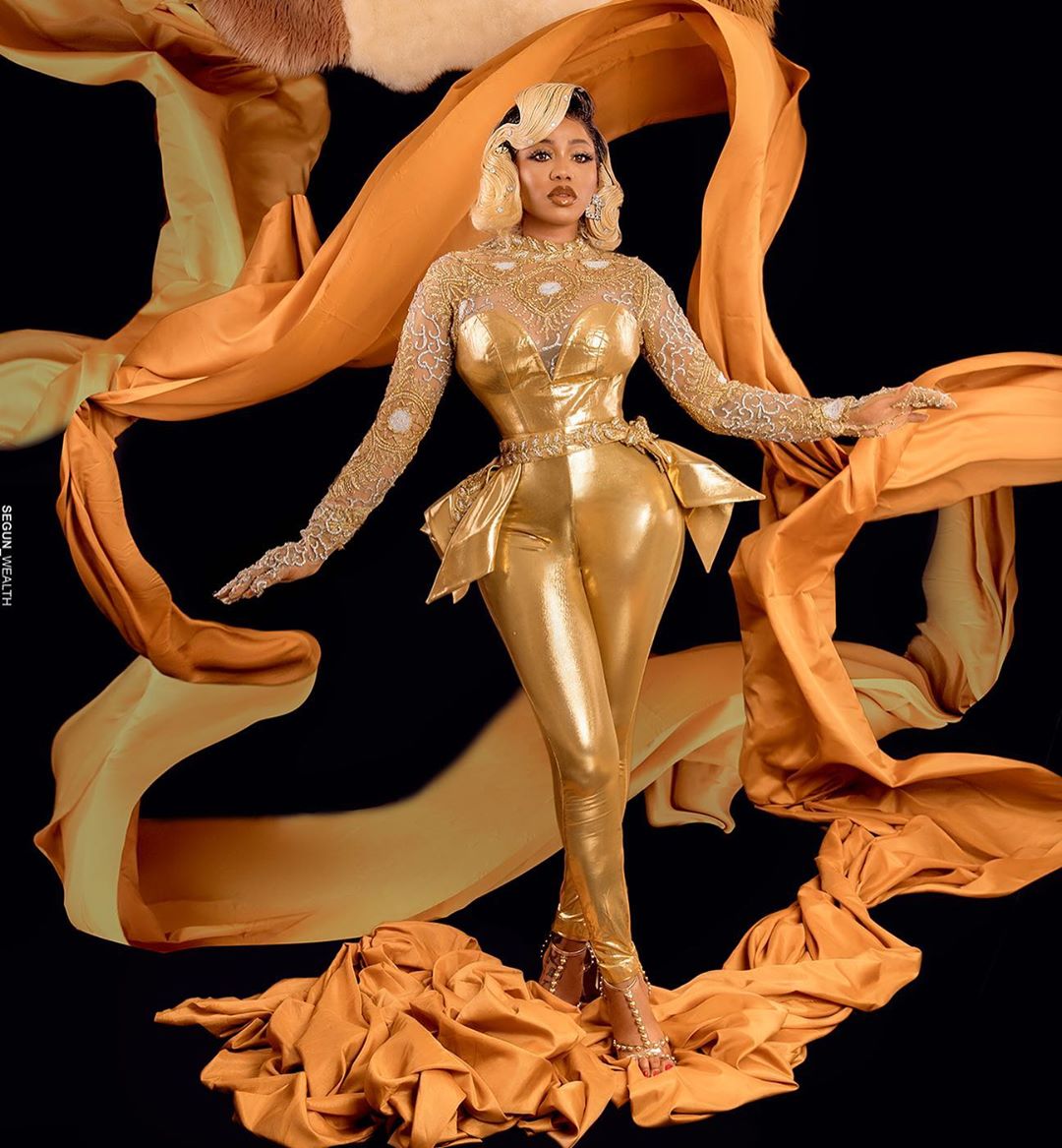 This is an amazing jumpsuit style that might be setting a new trend soon, Toyin Lawani did look really gorgeous in her birthday outfit and we say Happy Birthday to the fashion diva.
4. Bonang Matheba Looks Quite Classic As Always
Bonang matheba needs no introduction in terms of fashion, she is always looking splendid even a casual outfit.
5. Toke Makinwa Makes A Fashion Statement As Always
Toke Makinwa is another fashion diva who does not need an introduction, she keeps it stylish and her personal style is always found enviable.
6. Ayanda Thabethe Sun Flower Dress Is Beyond Lovely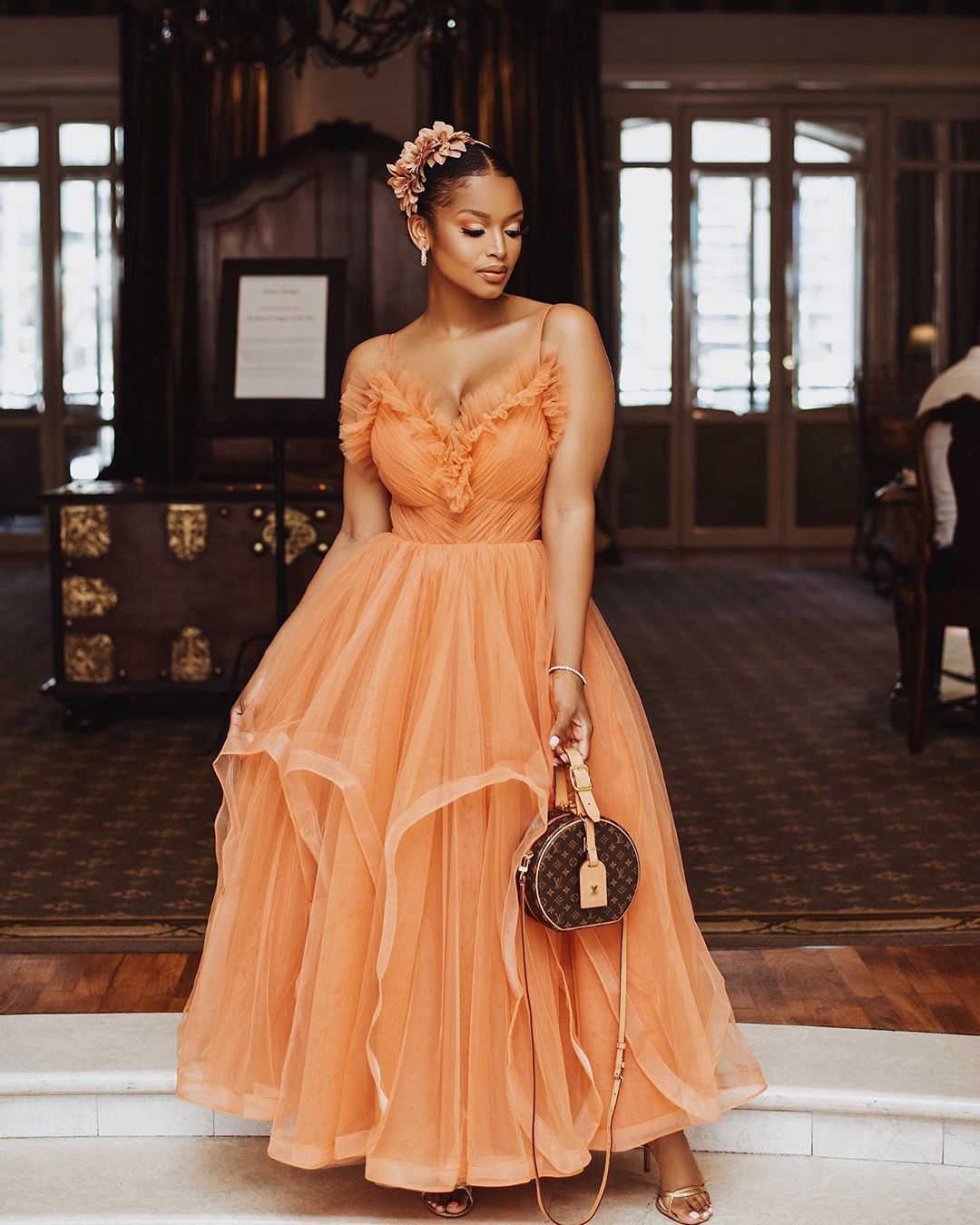 Ayanda Thebethe looks really adorable in that sundress and her makeup does compliment her outfit perfectly.
7. Cynthia Nwadiora Makes Black The Fashion Color For Last Week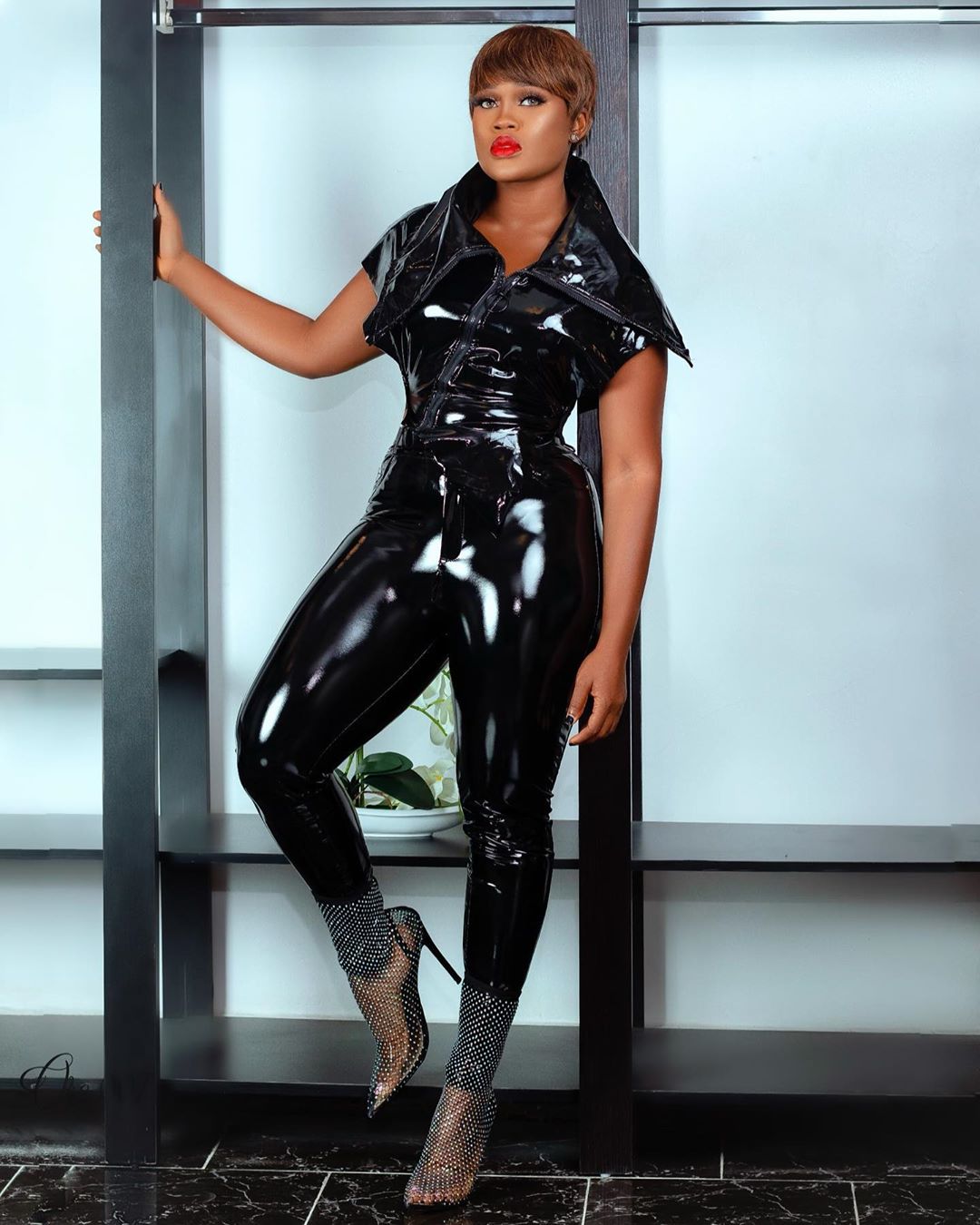 Cynthia Nwadiora, well known as ceec is one of the ex-big brother Naija housemate we find to always keep her fashion game on and this style above is no exception.
8. Dakore Egbuson Large Bell Sleeve Dress Suits Any Owambe Style Just Fine
If you ever find yourself in need of fashion inspiration on English wear with a touch of tradition, Dakore Egbuson might be just the perfect celebrity to check on.
9. Ini Edo Decked Out In A Formal Outfit And It's Lovely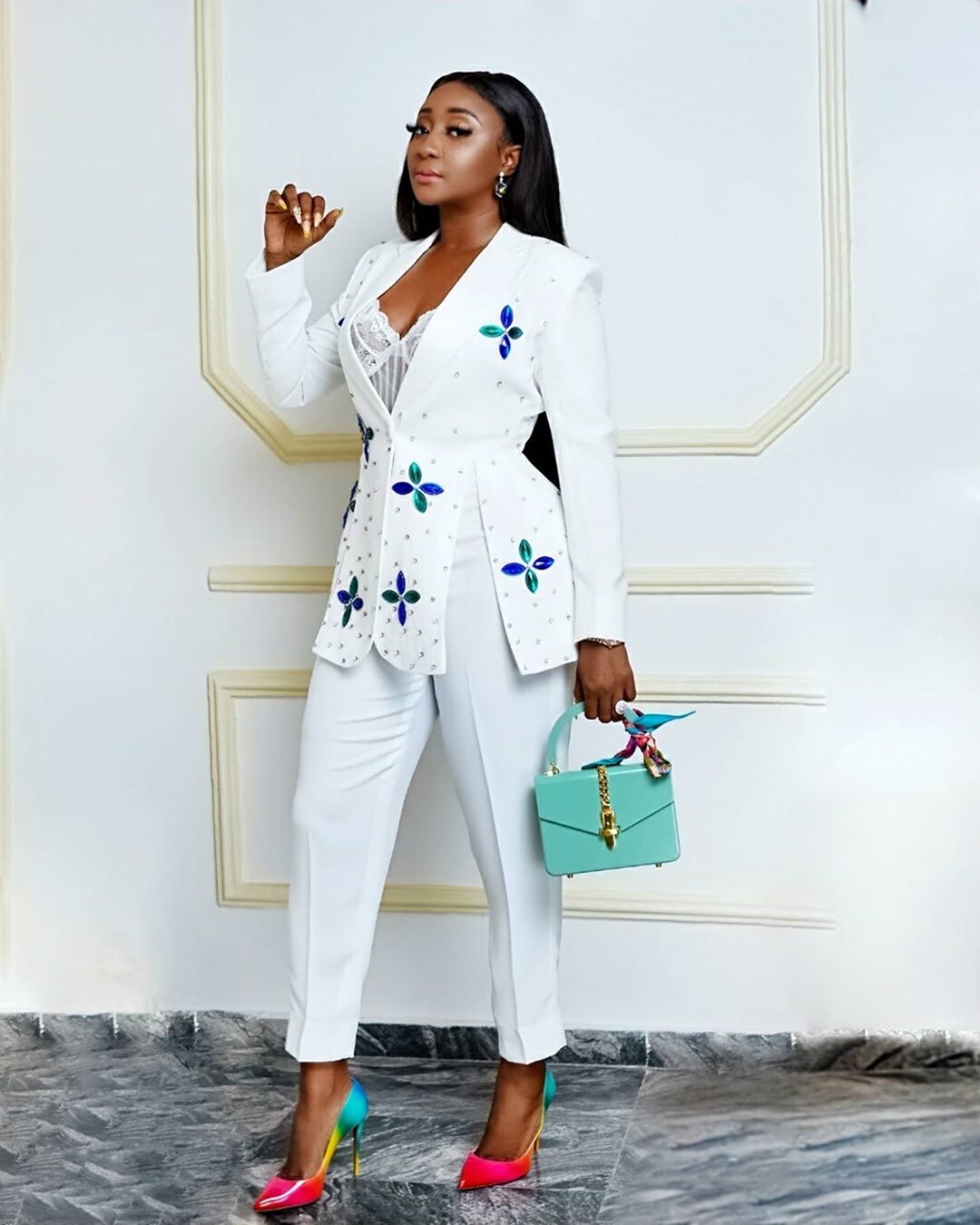 Ini Edo is another celebrity with an interesting taste in fashion, she looks beautiful in that outfit and we must admit her makeup does pair nicely with her outfit.
10. Anita Natacha Boogie Wrap Jumpsuit Is Jaw-Dropping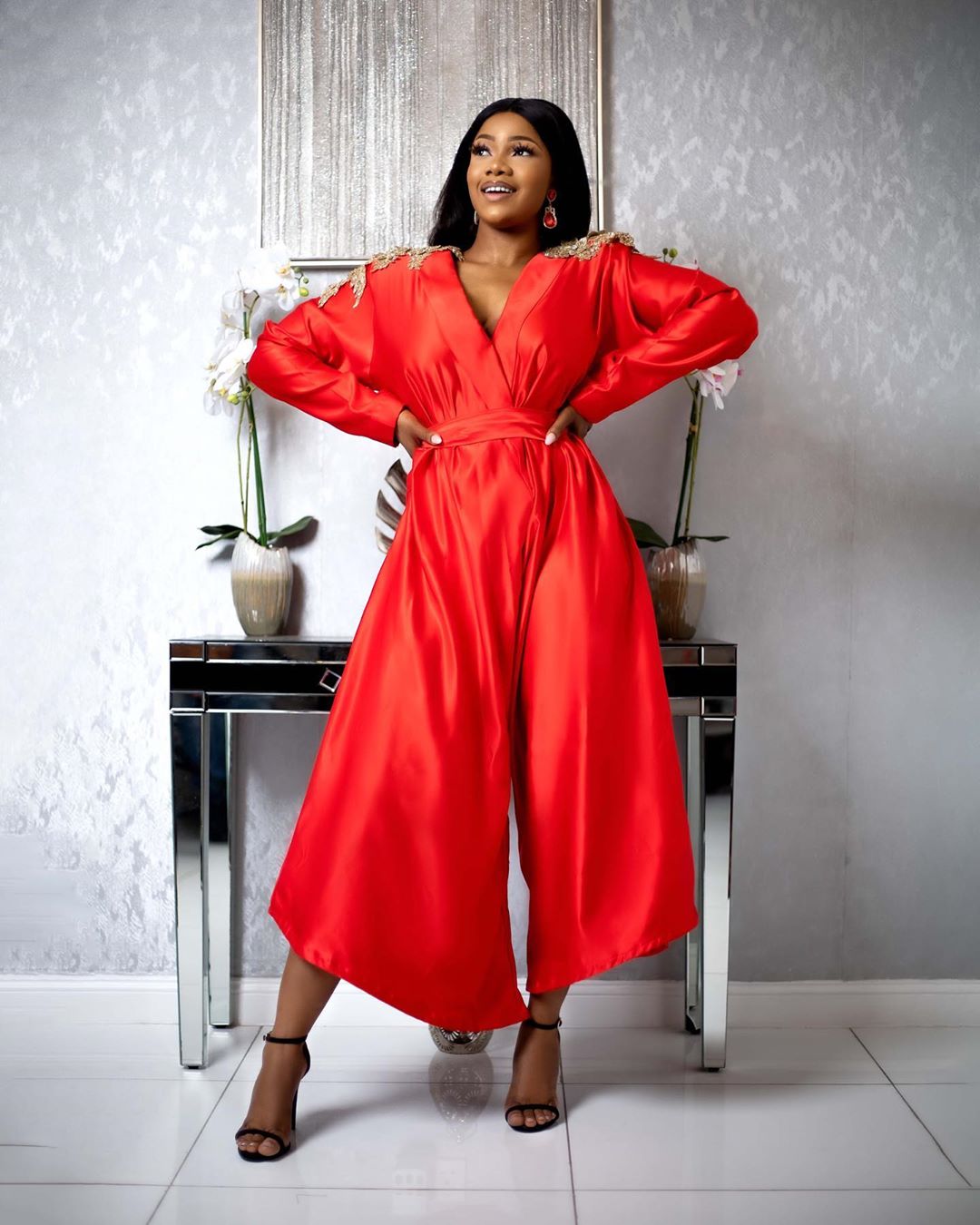 Symply Tacha looks elegant in that red wrap jumpsuit, her fashion game only seems to be getting better.
11. Blue Mbombo Looks Mini Cape Gown Is Fascinating
Blue Mbombo keeps it bold and fascinating, which is quite a great combination if you like it bold and beautiful.
12. Zynnell Zuh Dramatic Outfit Is Making Some Waves On Instgram
Zynnell Zuh has been found to always showcase amazing styles and rock them with confidence and we love this combination.
13. Mercy Eke Boss Look Is Definitely An Enviable Personal Style
Mercy Eke is another fashion dive that is not relenting in replicating interesting, trendy styles and above is just the perfect event outfit anyone would feel comfortable in.
14. Benedicta Gafar Keep It Casual In White And It's Lovely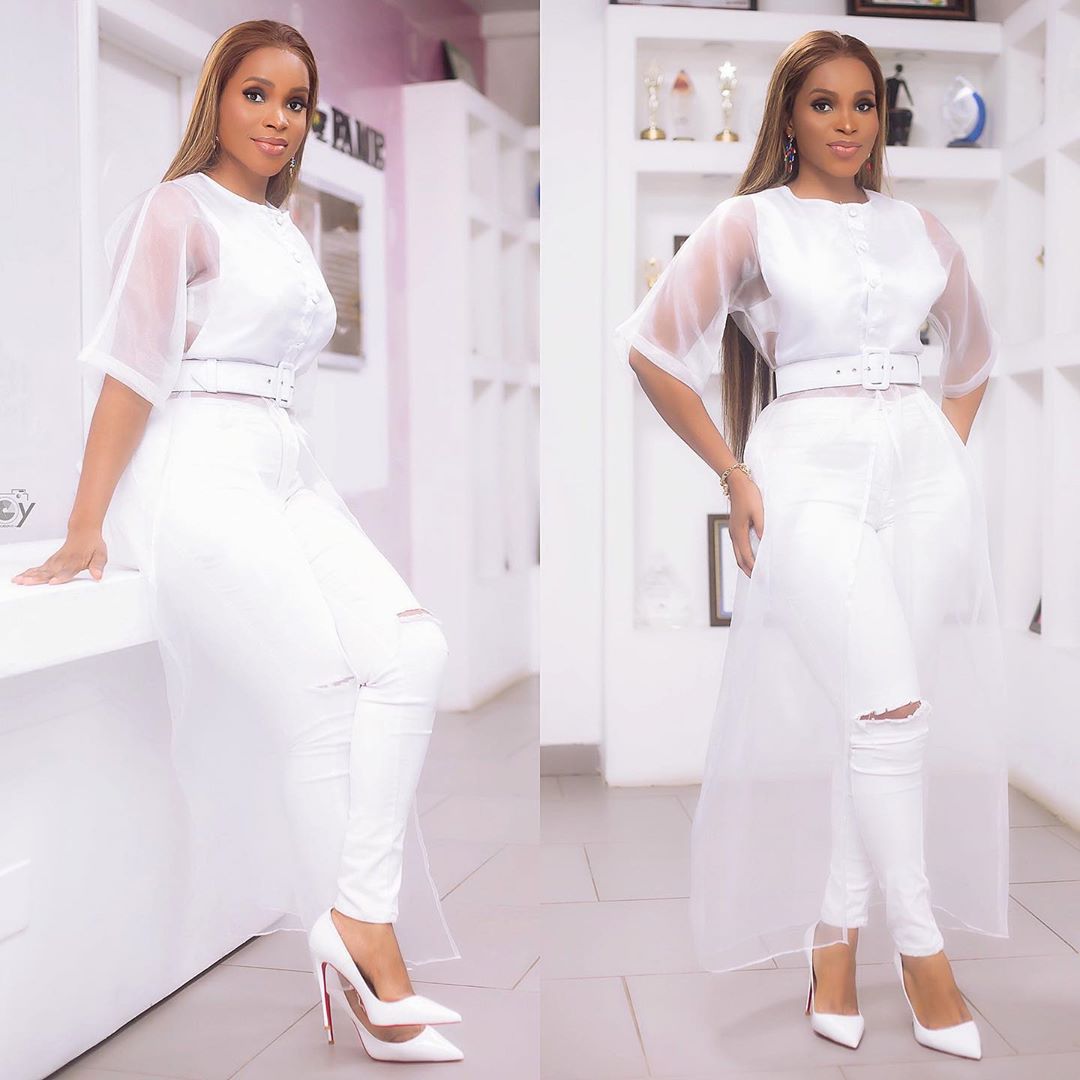 Benedicta Gafar can surely make the dullest color pop, she looks effortless and beautiful in her casual denim and top combination.
15. Sharon Ooja Micro Gown Is Fitting For All KInds Of Events
Sharon Ooja keeps it simple most of the time, above is one of her classic styles we couldn't help but love and she is one fashionista who keeps it less dramatic and beautiful.
16. Julitha Kabete Blazer Jacket Is Hot And Classic
Hot and classic is a rare fashion combination but Julitha Kabrte manages to make it so in this outfit and you can't help but love it.
Anyone who knows fashion will probably tell you that flawless styles take more than just awesome clothes, it is also about attitude, being unapologetic about your choice of outfit and putting some confidence I while you rock it, celebrities and fashionista are doing quite a good imitation of that. Which of these celebrities do you consider fashion-forward and stylish? Leave us a reply in the comment section and ensure to follow us on Instagram for more fashion inspiration.
Read more on fashion and celebrities: