A flat twist out consists of partying your hair into cornrowed sections and flat twisting the hair before allowing it to set and unraveling it for your desired style.
The flat twist is considered to be one of the most protective hairstyles you can make with your natural hair, especially if you are transitioning to natural hair. One of the most common hairstyles for transitioning and protecting natural hair curls is flats twists.
The flat twist styles naturally protect the hair by being a low-maintenance hairstyle and protecting strands from moisture loss also maintenance hairstyles like a flat twist can help your hair grow.
Before choosing a simple flat-twist hairstyle to make, you need to check out some of these amazing flat-twist hairstyles that are becoming quite a trend in 2023.
How long do flat twists last?
The flat twist is probably the simplest hairstyle for natural hair, this hairstyle can last between 4 and 6 weeks, and you can wash and shampoo without the need to untwist and re-twist them again.
Flat twist hairstyles can last up to 6 weeks before you would need to lose them especially if you are transitioning, but during this period it is important you can keep your twist properly moisturized and your scalp clean.
If you plan to wear a flat twist for a long period, try not to make it too tight to prevent locking, 5 or even 6 weeks is pouching the limit but then if your hair can handle it then we say go for it.
How do you make a flat twist last?
Your flat twist will last between 4 and 6 weeks but how you treat it during this period will determine if it stays up to that and also if your curls stay healthy as well, a flat twist can be done at home yourself, and below are simple methods you can apply to make it last.
Twist on 90% wet, damp hair
Twist using a mixture of butter and gel
Coil the ends of your twist
Do not over-separate the twist out
Avoid humectants and re-moisturization
Is it best to twist hair wet or dry?
Wet hair stretches more than hair that is dry however twist that is done on wet hair holds its shape extremely well, and it has been found that the results of this tend to last longer but keep in mind that twisting on wet hair will give your hair a shrinking look, but it will set well when dry.
25 Awesome Flat Twist Styles You Need To Try In 2023
1. Two Strand Twist Locs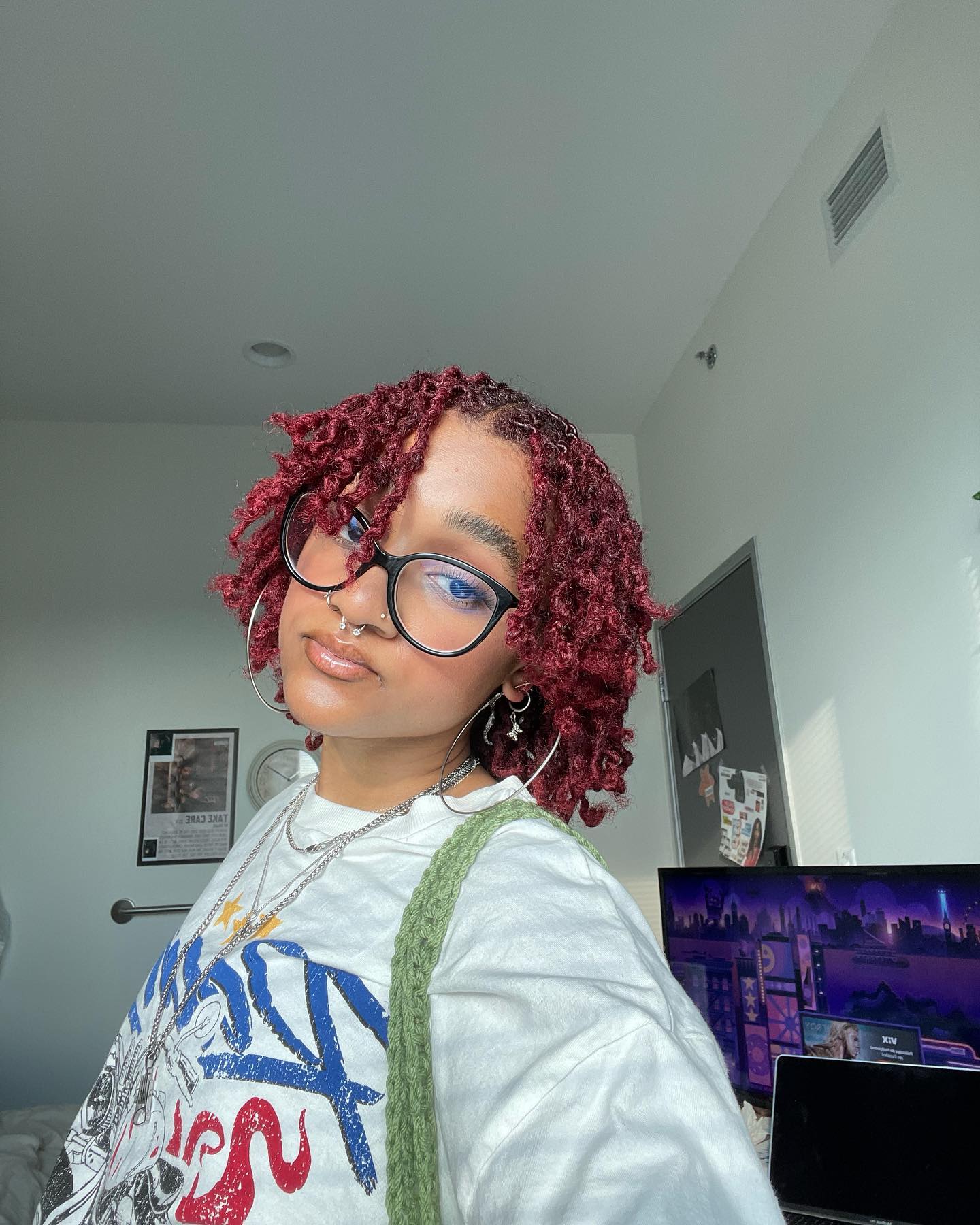 If you have recently become a redhead and have no idea what hairstyle to make, then this stunning twist LOC has you covered. This is a really pretty choice of hairstyle for your natural hair, and it also keeps your dyed hair from breaking. This works for any natural hair type.
2. Fulani Flat Twist Updo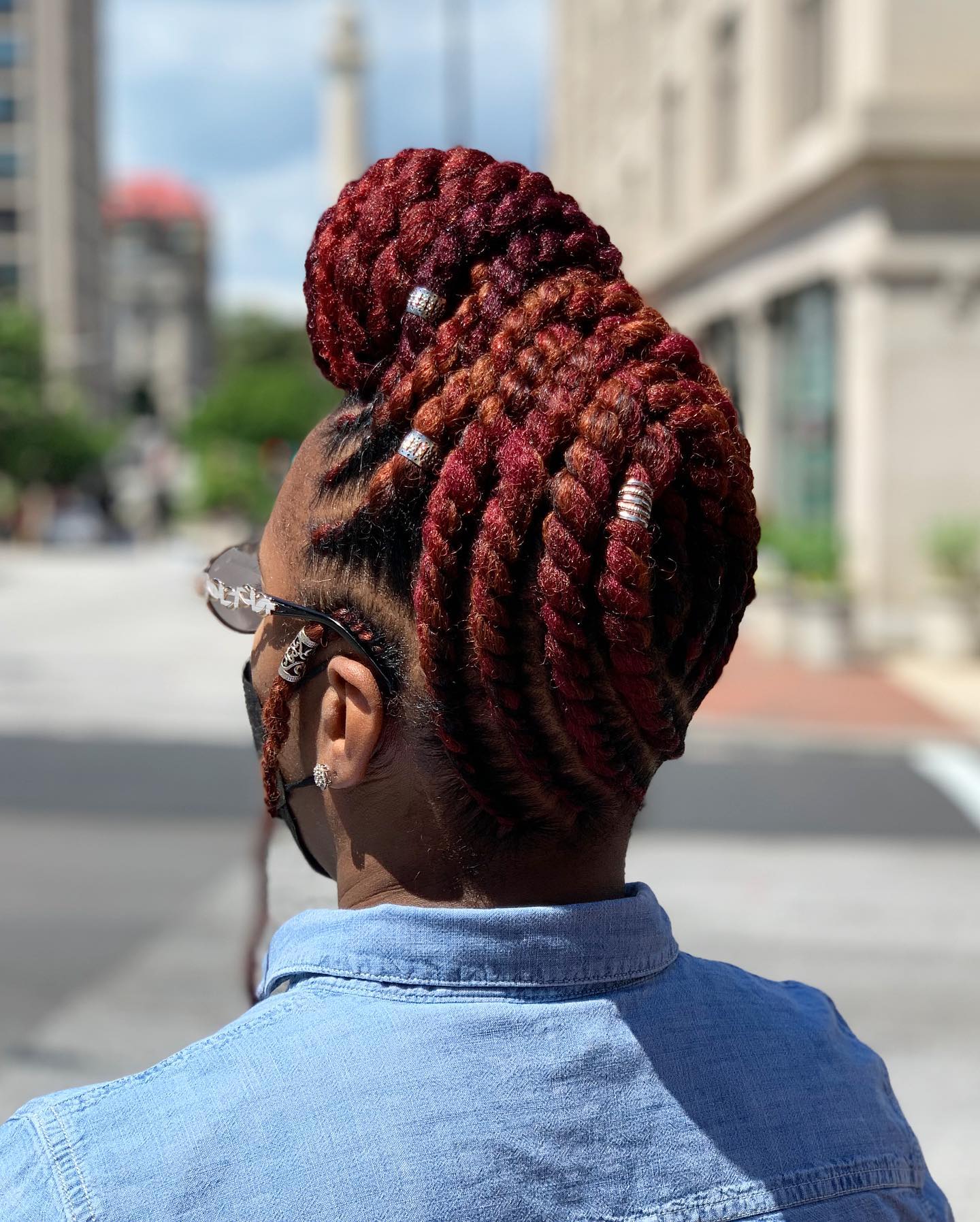 Here is one of the most popular forms of twist-out. This is a twist hairstyle that lets you use your natural hair as well as extensions. Fulani Flat Twist Updo is a cool hairstyle, it looks fascinating on any face type, and it is more fitting for people with oval faces. You can choose to add the side bang twist or leave it out.
3. Natural Hair Invisible Twist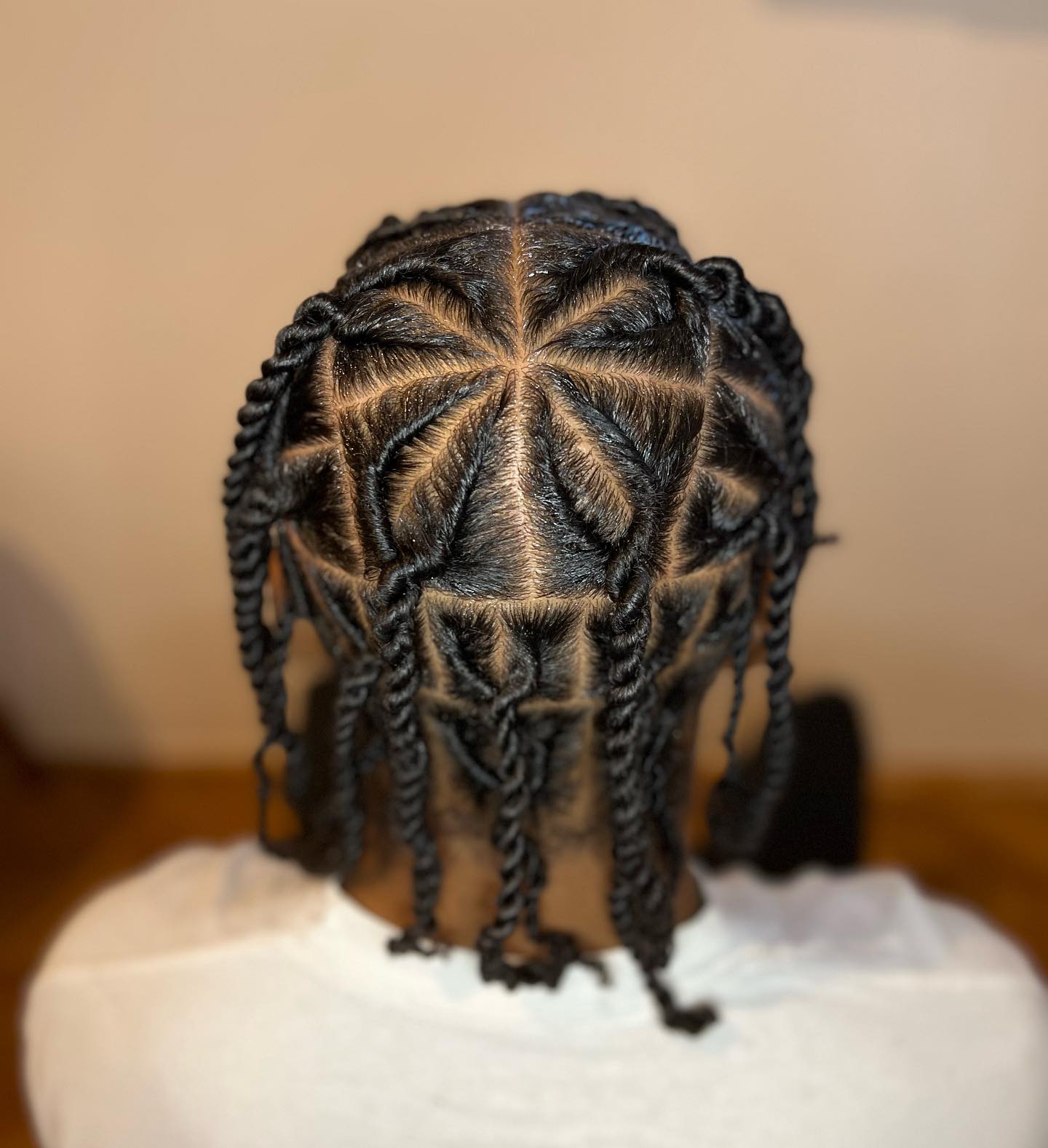 We don't talk about the beauty of twist out enough. This has recently been circulating on social media, it has a simple yet complex styling to it. You can go ahead and loosen it out after a while to create beautiful bouncy curls.
4. Jumbo Twist Hairstyle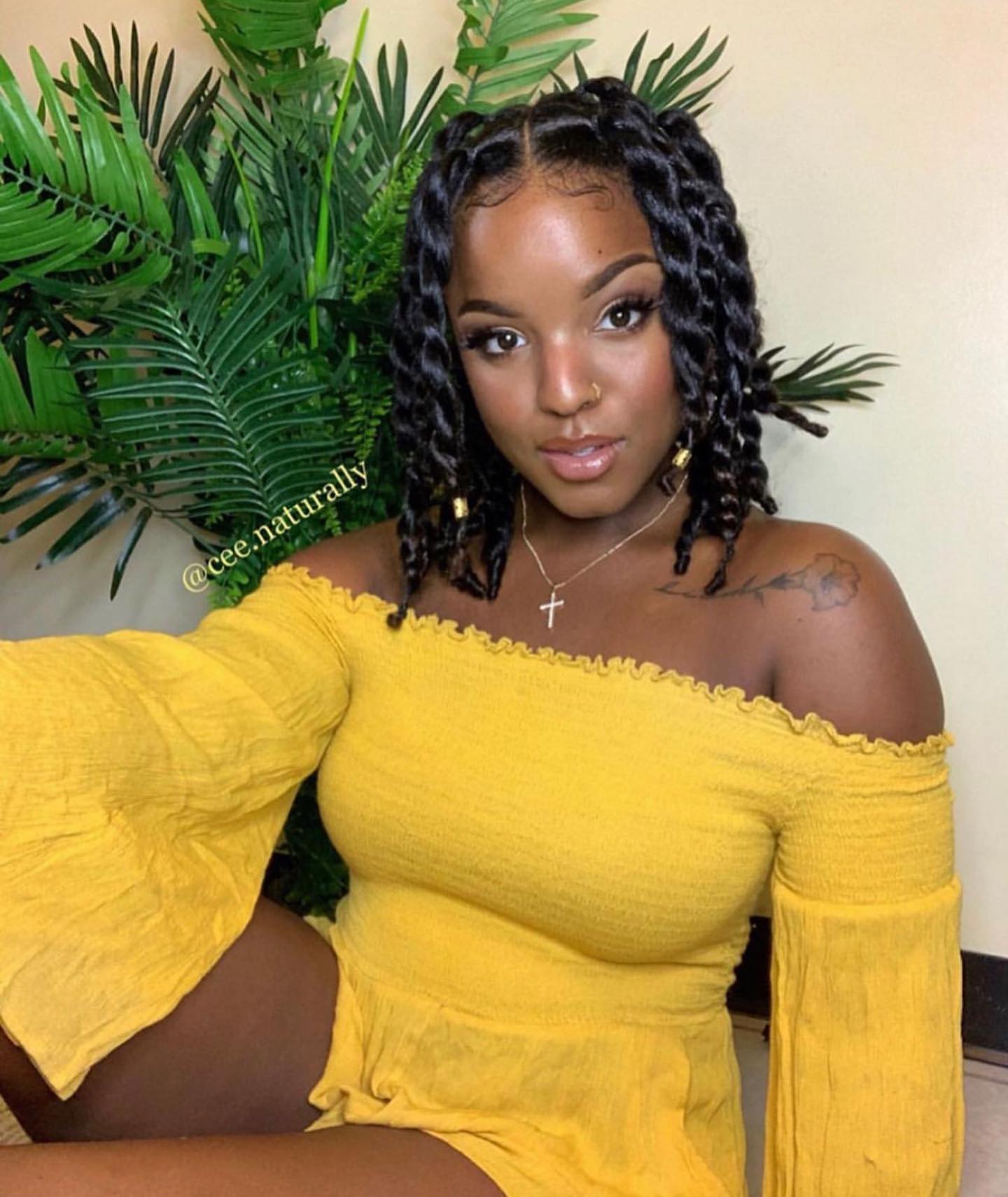 It's time to try something different with your natural hair. Jumbo twists are often made with extensions, but now using natural hair is fast becoming a norm. This is a simple and ideal protective hairstyle for any hair type.
5. Two Strand Twist With Feed In Braid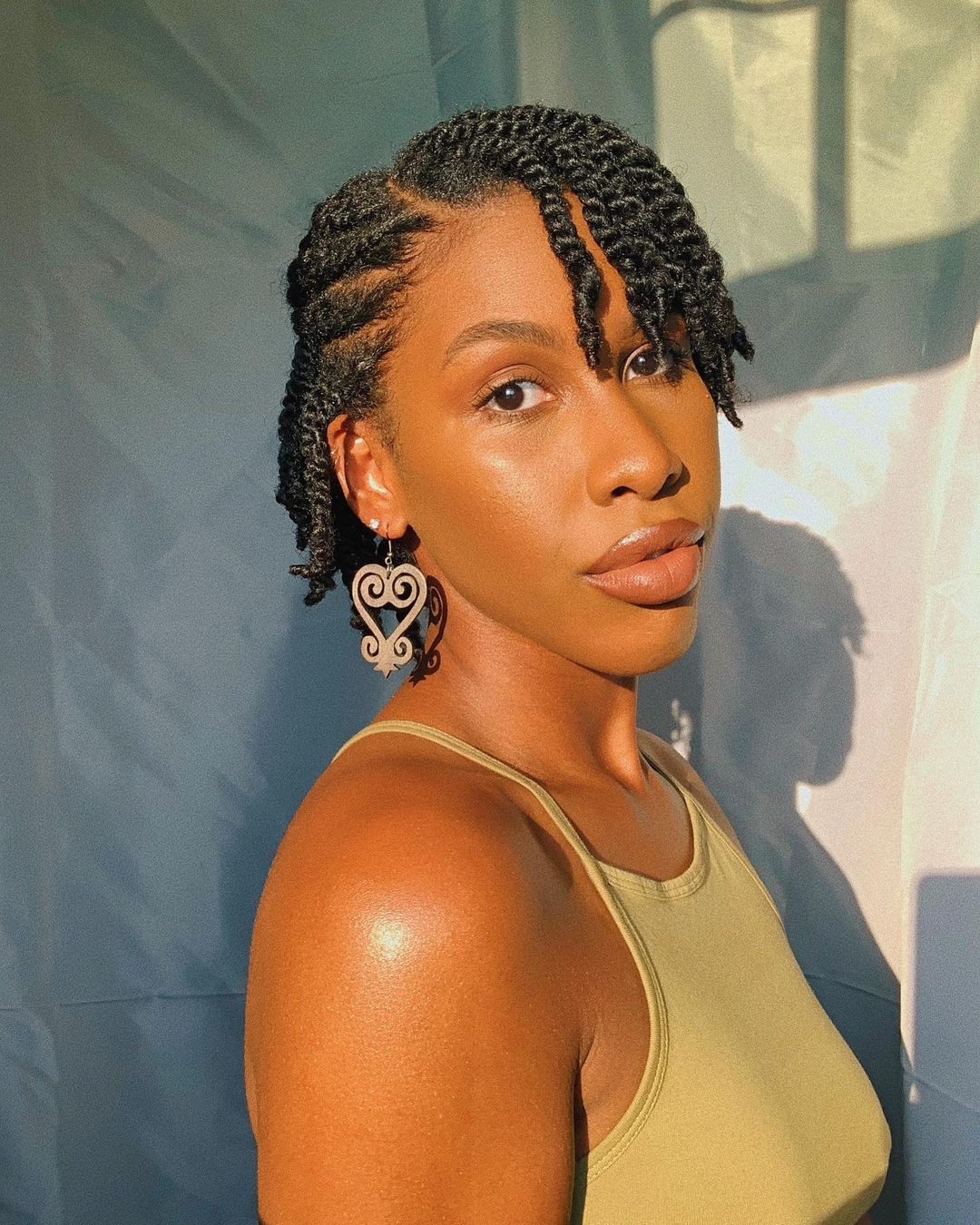 The two-strand twist is quite an exciting style for anyone looking for a protective hairstyle for their natural hair. The styling is pretty simple, and you can do it at home yourself, if you don't know how to twist, you can learn this with a YouTube tutorial. The side feed-in braid is also simple.
6. Cornrow Flat Twist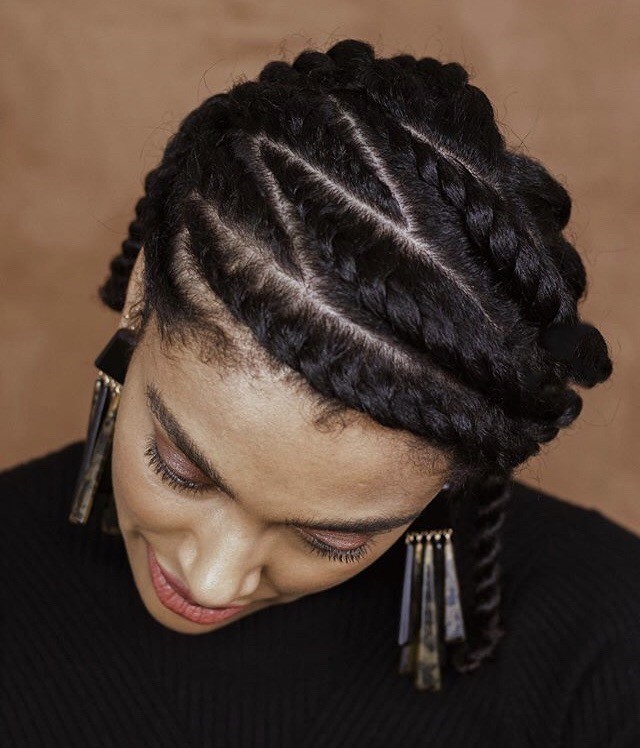 Many naturalists do not understand this type of flat twist hence they tend to avoid it. However, it's a cool cornrow flat twist, it has a unique and simple attribute that makes it a cool choice for someone with thick 4c hair types.
7. Modern Feed-in Twist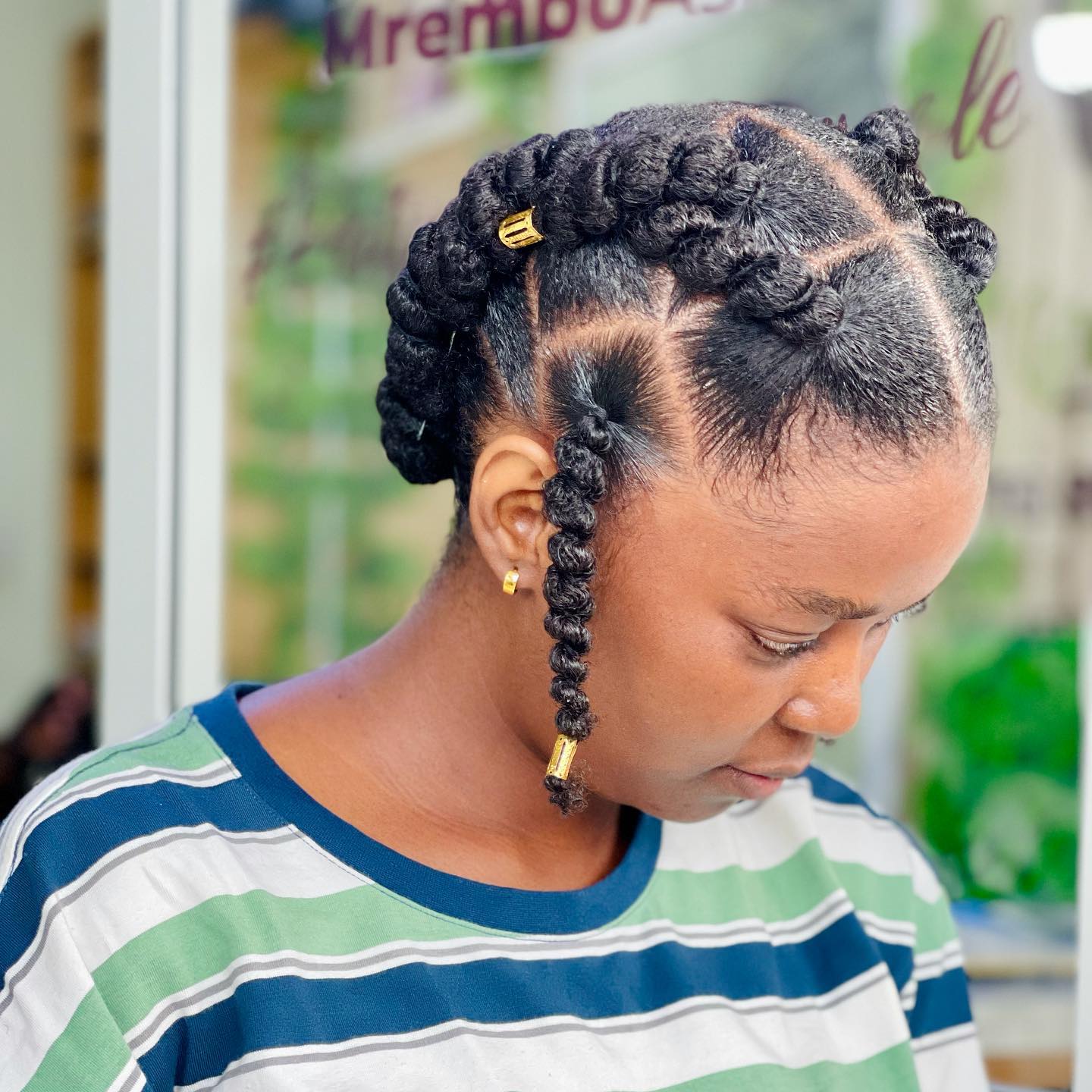 You can keep it simple with the modern flat twist, it is not dramatic, and it gives you smooth edges that can be laid back with edge control.
8. Burgundy Flat Twist Hairstyle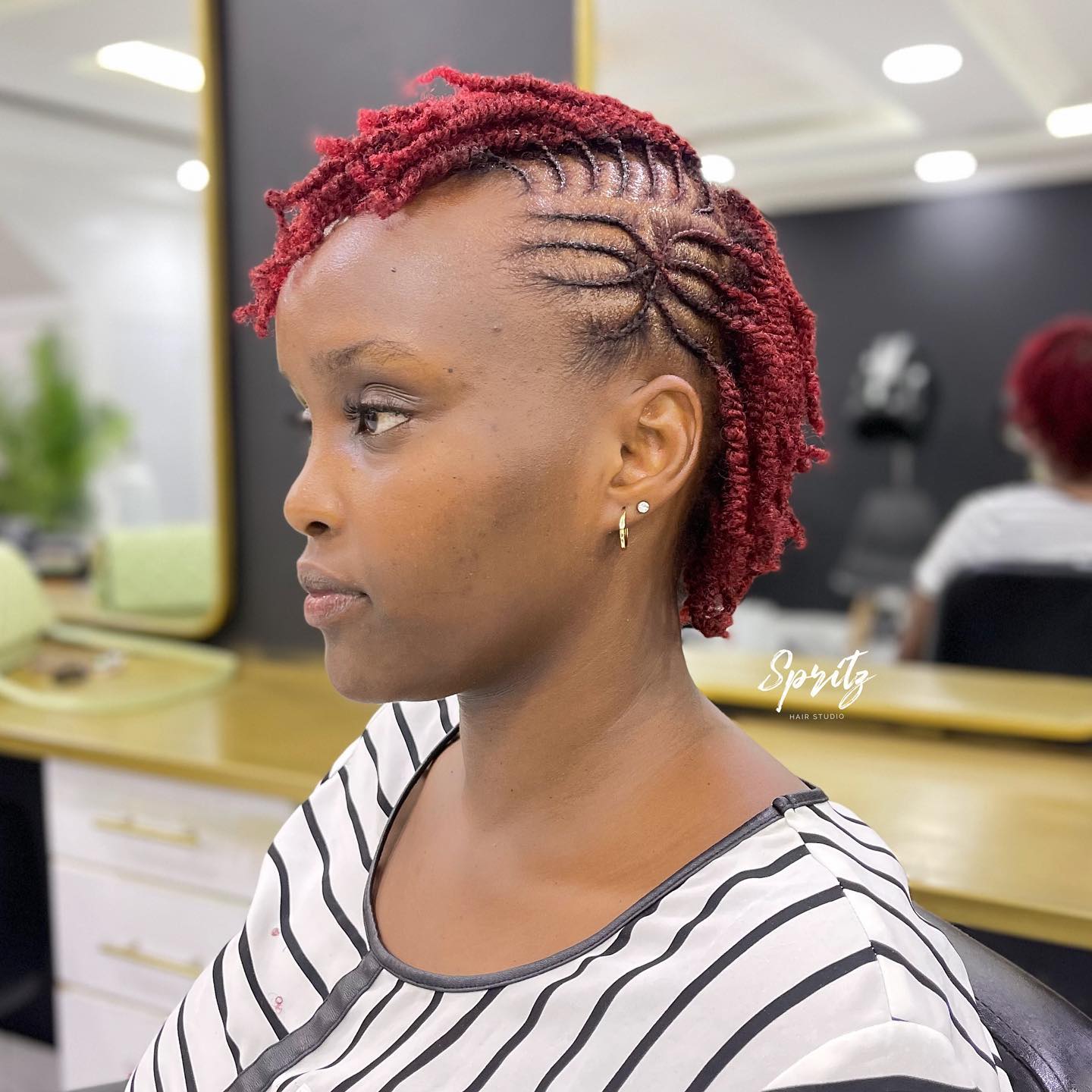 If you have recently tinted your hair then this is the perfect hairstyle to consider. It protects the hair and promotes hair growth.
9. Curly Hair Flat Twist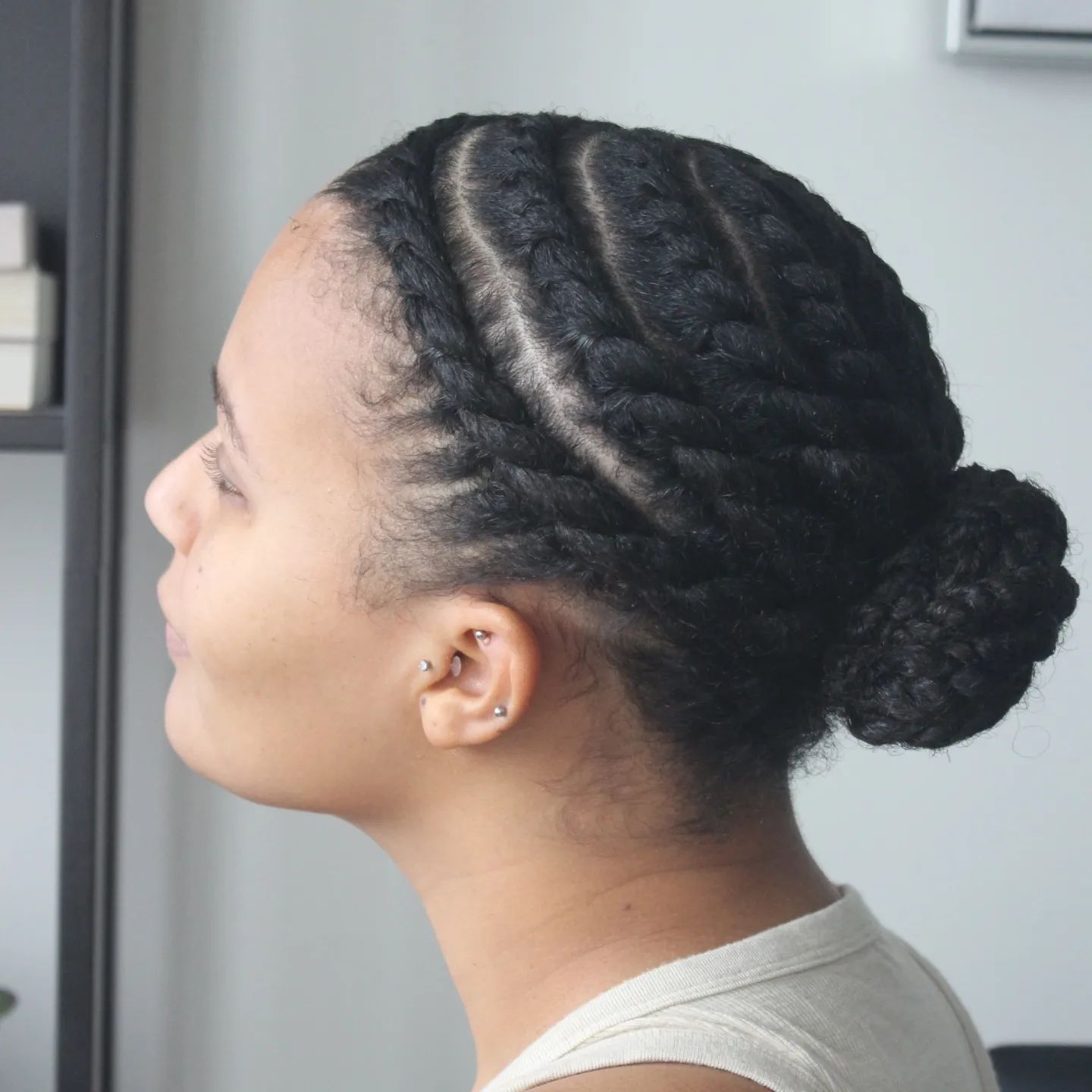 This hairstyle happens to be the second favorite of many of us who just transitioned to natural hair. This flat twist helps you to merge the two types of hair.
10. Flat Twist With Up-do Bang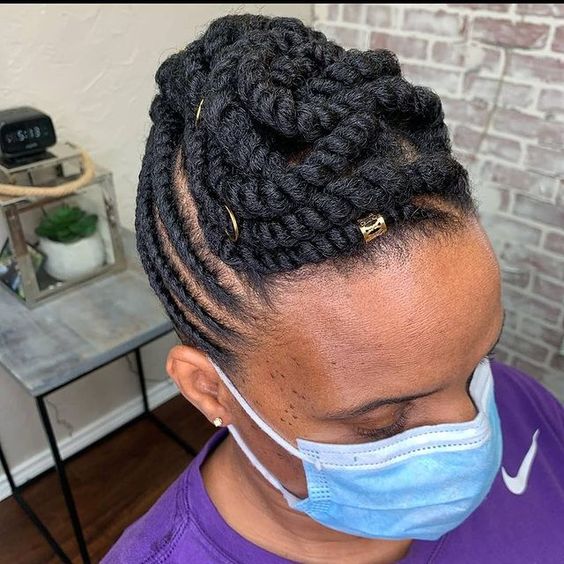 Here is another exciting flat twist hairstyle you can rock at any time of the day. This hairstyle can quickly grab attention no matter the occasion.
11. Flat Layer Twist With Extension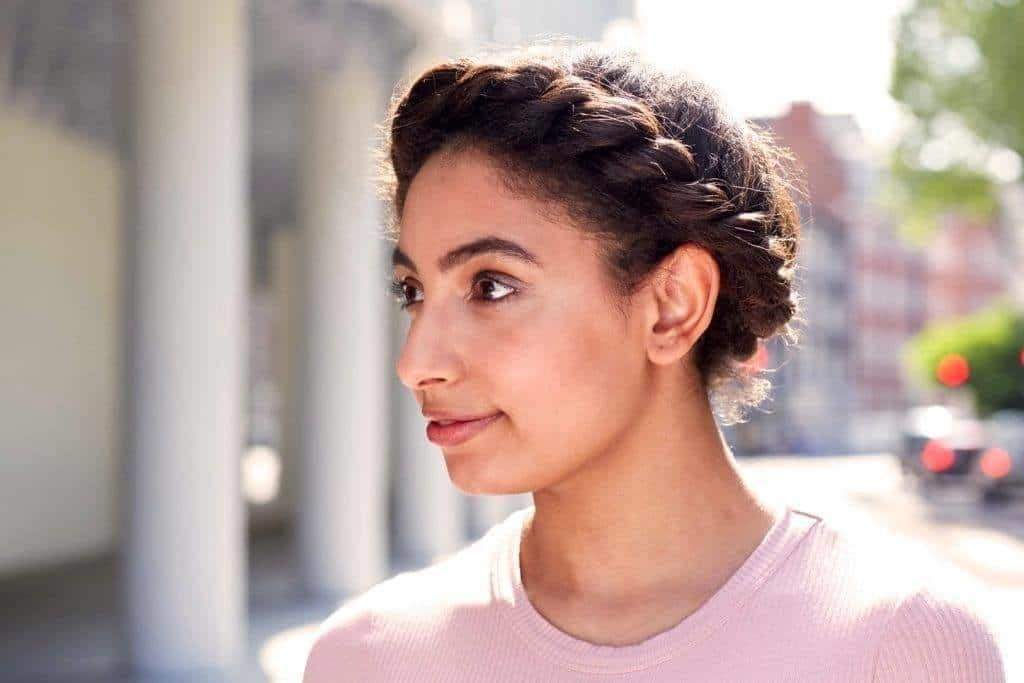 Wrap Around Braids have always been a great protective hairstyle for any type of natural hair. This will last depending on the texture of your natural hair.
12. Mini Flat Twists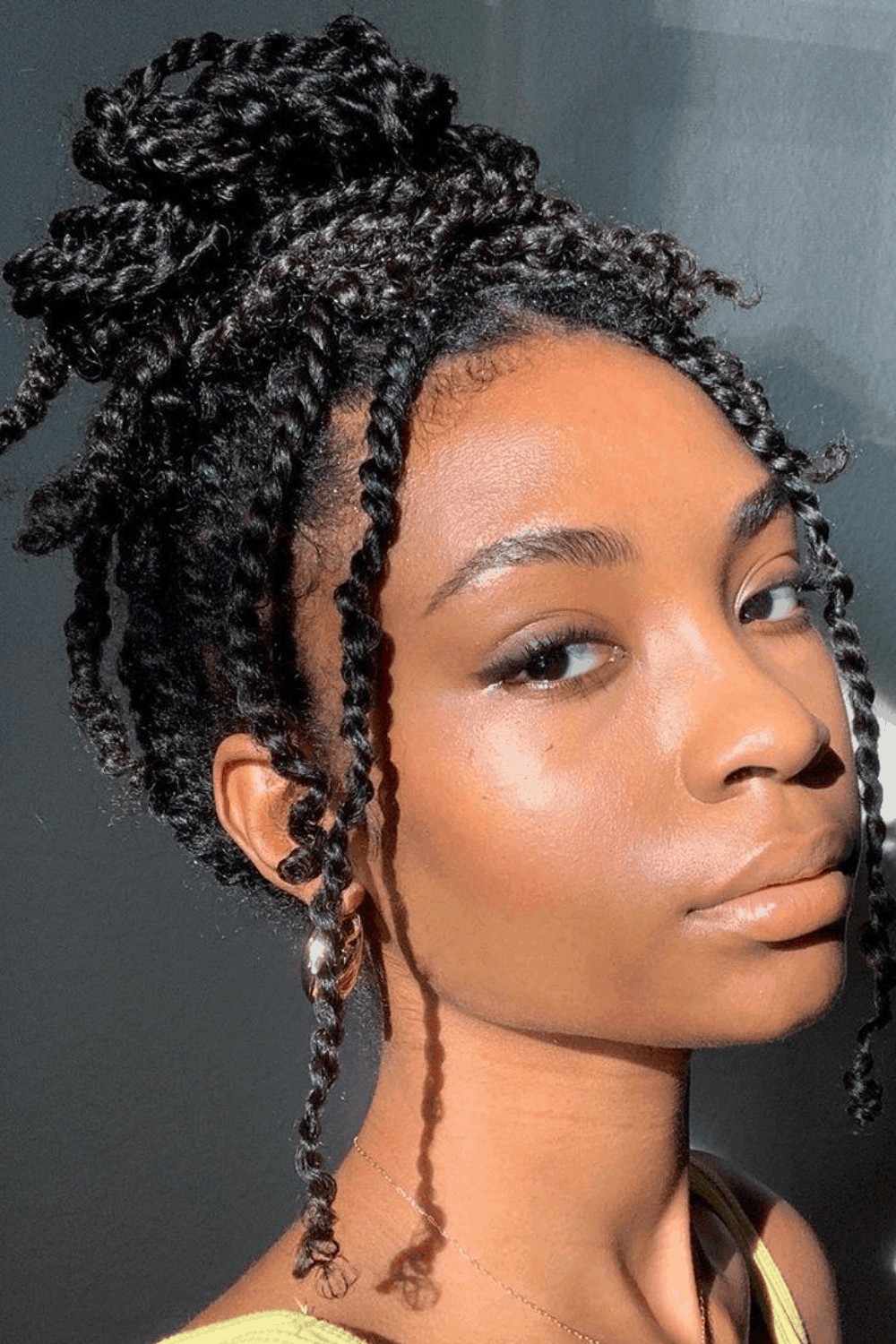 You don't need your hairstylist for this, you can twist it at home yourself. You should consider sealing the twist and making it shiny with hair oil.
13. Kinky Flat Twists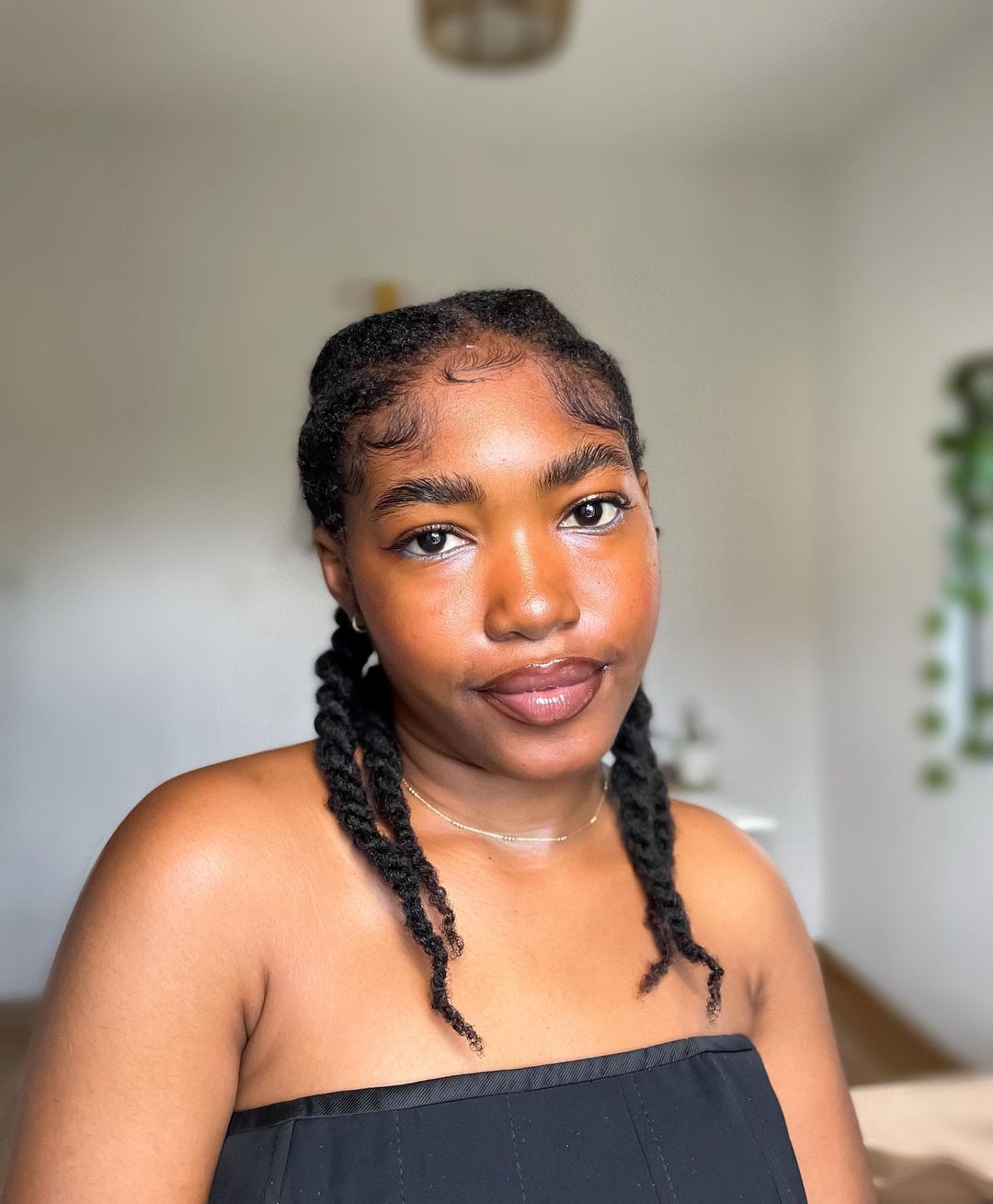 A kinky cornrow twist is another gorgeous hairstyle that can help promote hair growth and not take much of your time. This is perfect if you are on a hair growth journey and need to keep your hair from breaking during that period.
14. Gorgeous Mini Twist For Twist Out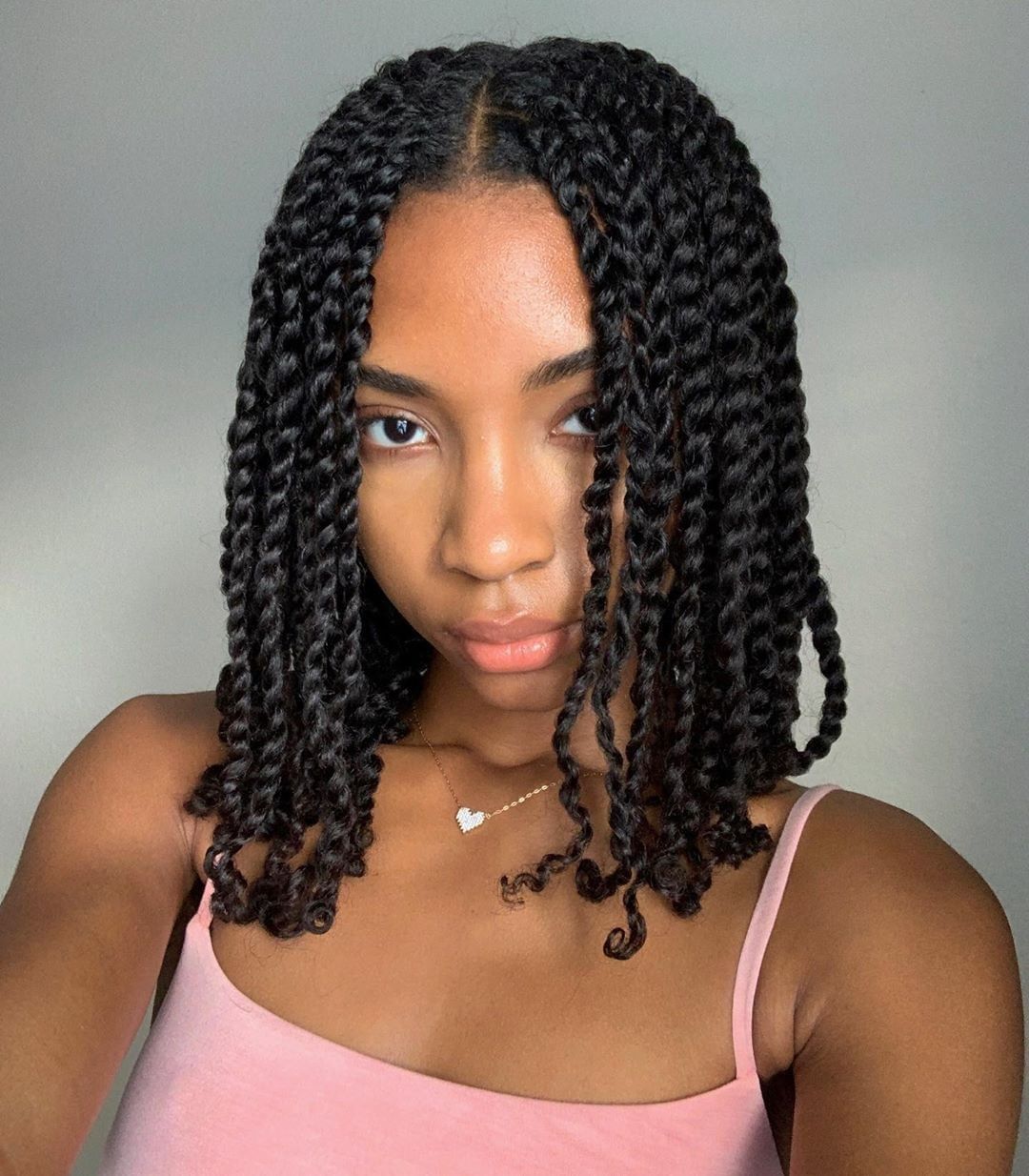 Mini twists are currently in trend and there are so many ways it can turn out. This is one of the best protective hairstyles for natural hair.
15. Halo Updo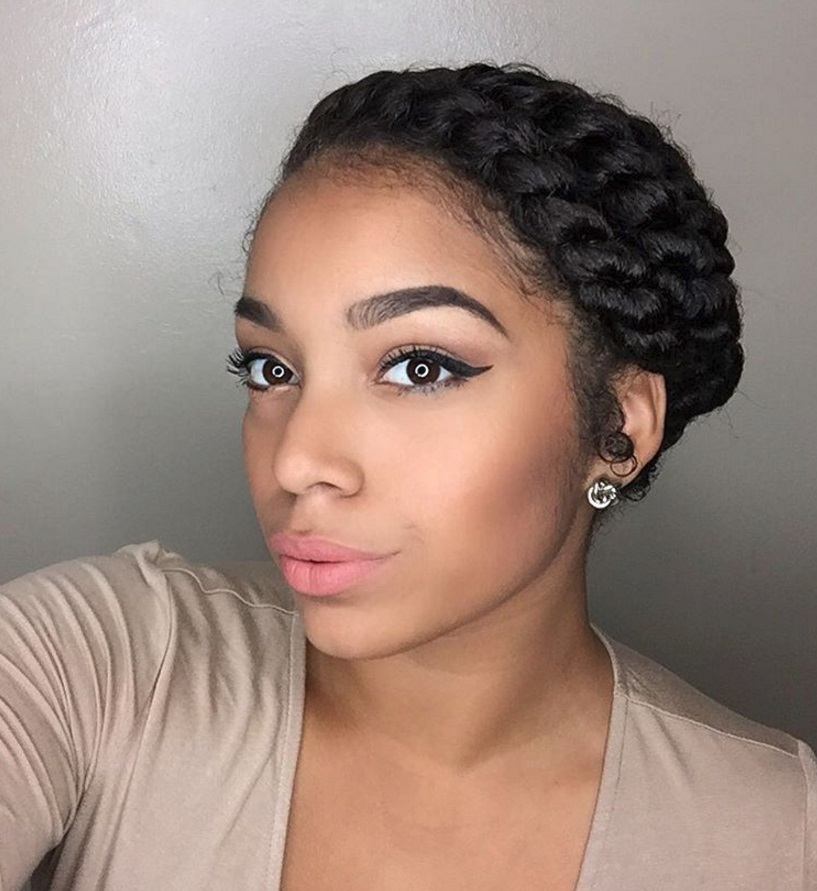 Halo updo twist out is one of the best flat twist hairstyles in 2020, we love the chic calm look it gives the face, and it's also a low-maintenance hairstyle that protects your curls, it's simple and can be easily styled at home. A halo flat twist looks like a French braid but this time with a flat twist in place, this is best done on wet hair.
16. Low Buns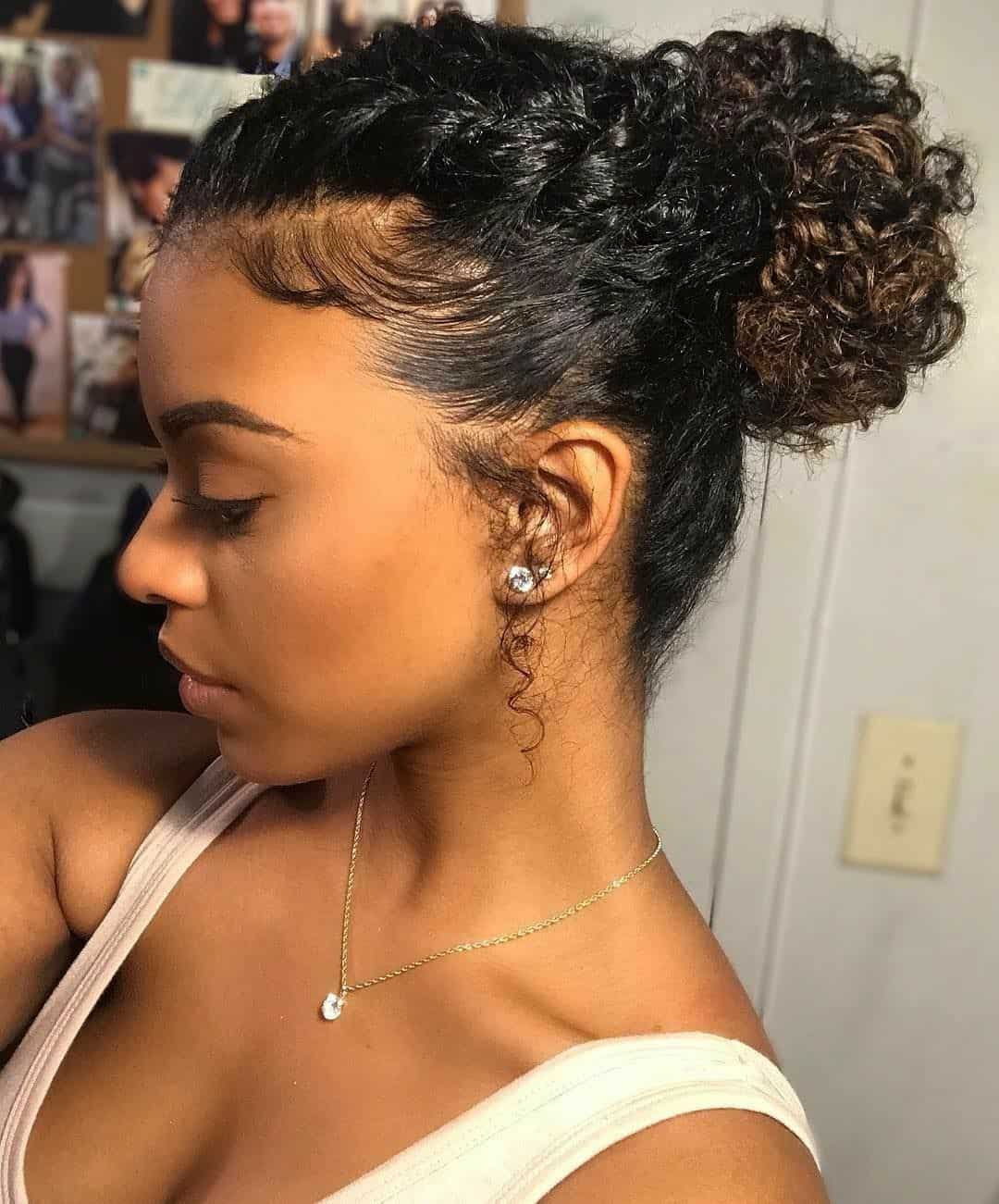 Low bun flat twist is a gorgeous hairstyle that brings out the beauty of your curls, your strands are twisted upward to give you a low bun packing. This can only be done on wet hair and seems to turn out even more perfect on 4c and 4b natural hair, short natural hair can make this hairstyle too.
17. Halo Twist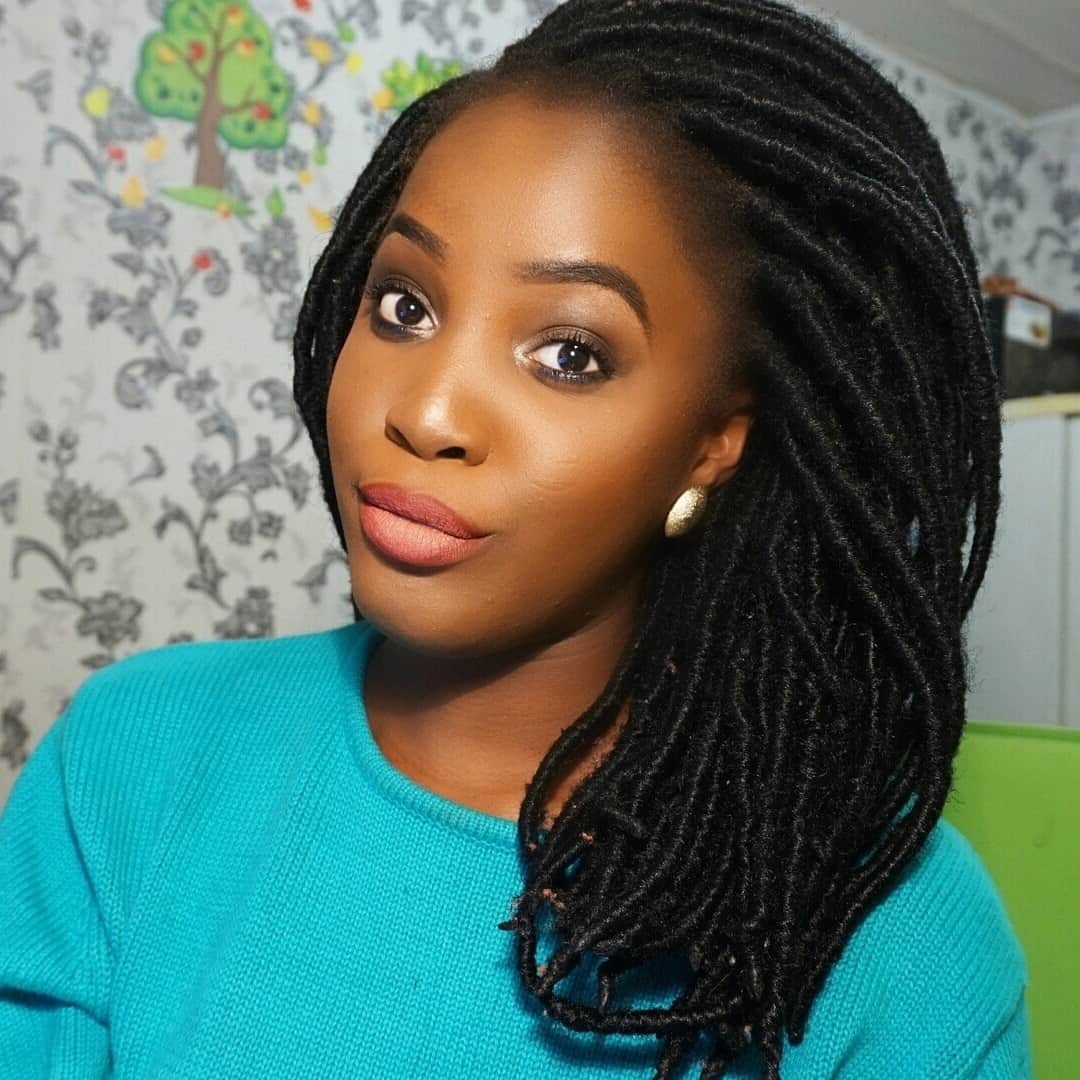 Halo twist takes more time than a normal twist, especially if your hair is quite long, it does last a long while though, and might take a while to complete. To make this look turn out great, you might want to have a professional make this for you.
18. Two Strand Twist Out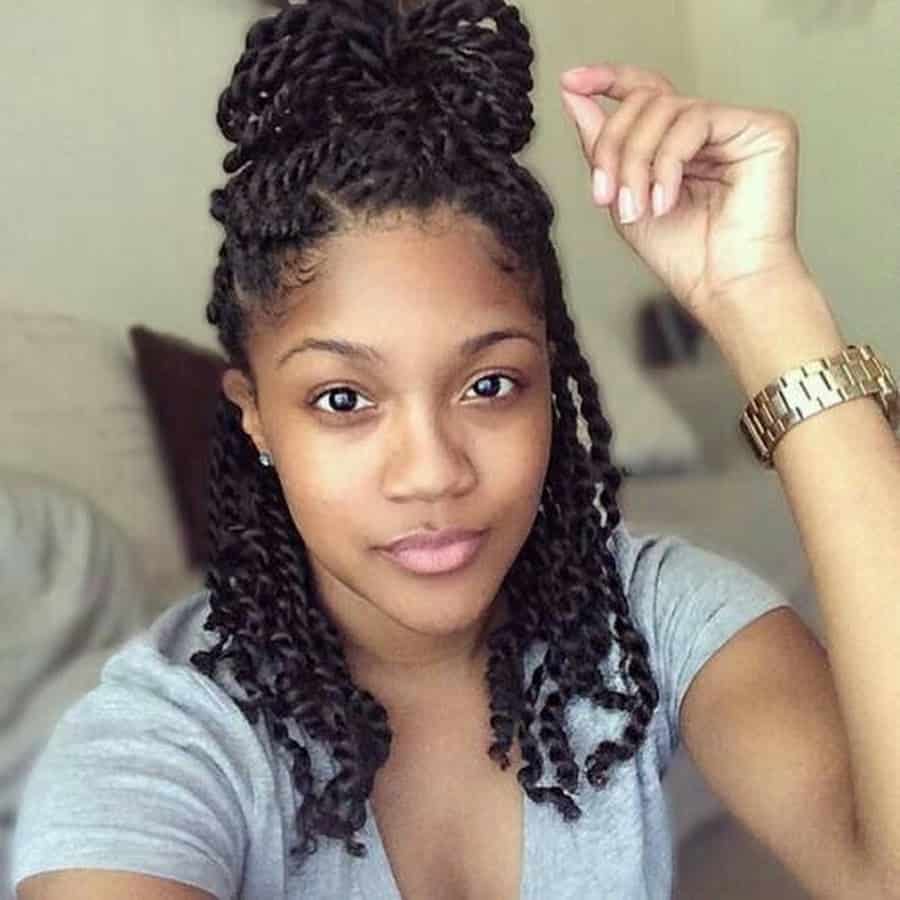 Two-strand twist out means you did have to lose the flat twist after making it giving you this awesome two-strand twist. This hairstyle is becoming quite a trend, and we love the simple look it gives.
19. 2 In-1 Twisted Pigtail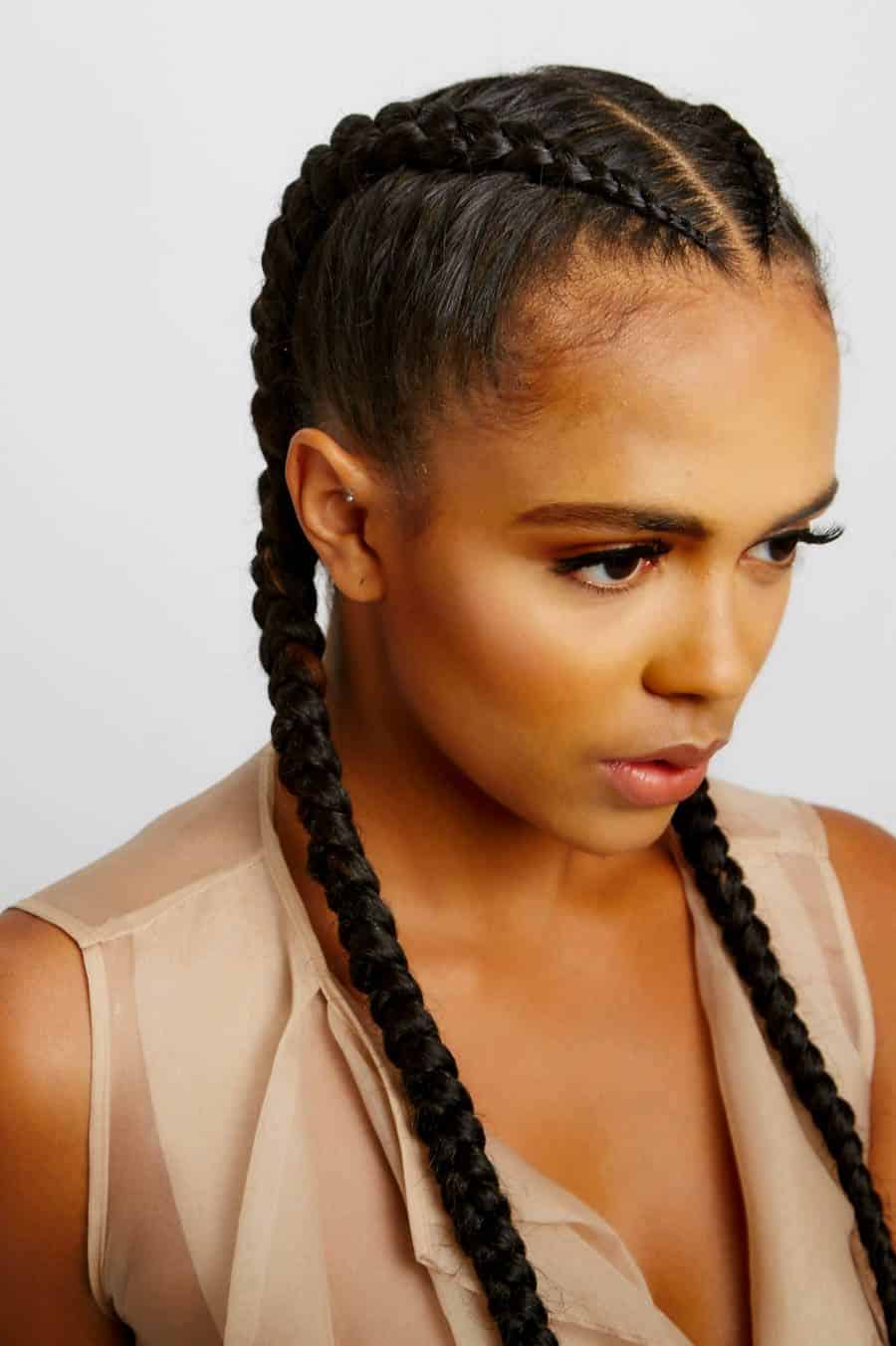 Just like a Dutch braid can be done so does a flat twist.
20. Finger Twists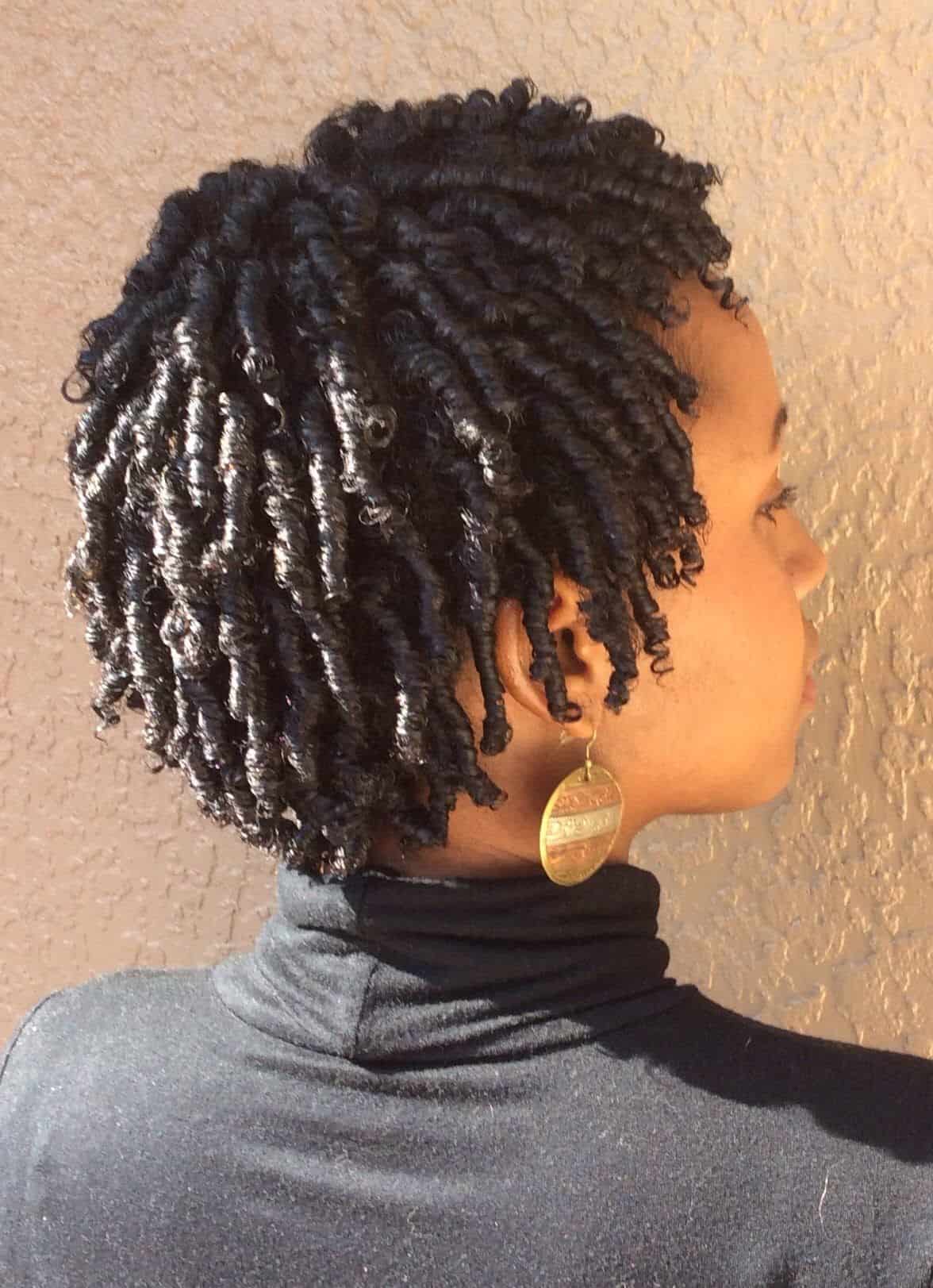 Finger twist requires more time too, and your hair doesn't have to be long to make this flat twist hairstyle.
21. Flat Twist Out Updo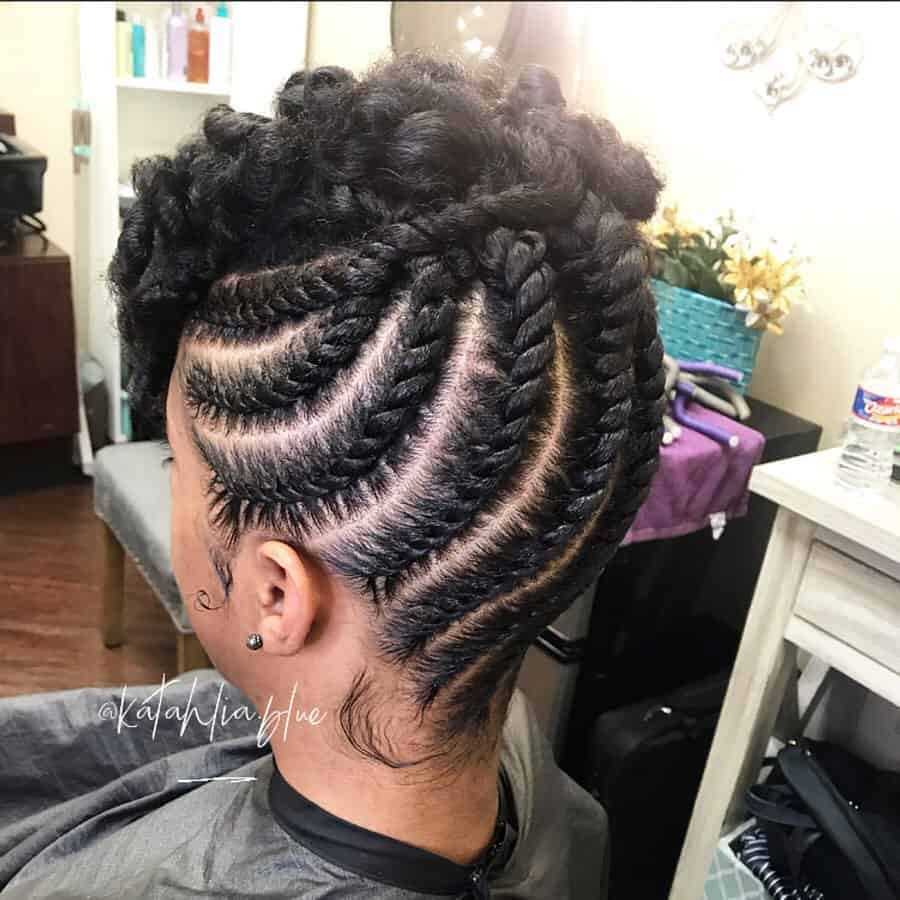 This one hairstyle naturalists are falling in love with, not only is it a classy hairstyle, but you get to show off your curls.
22. Three Strand Twist Out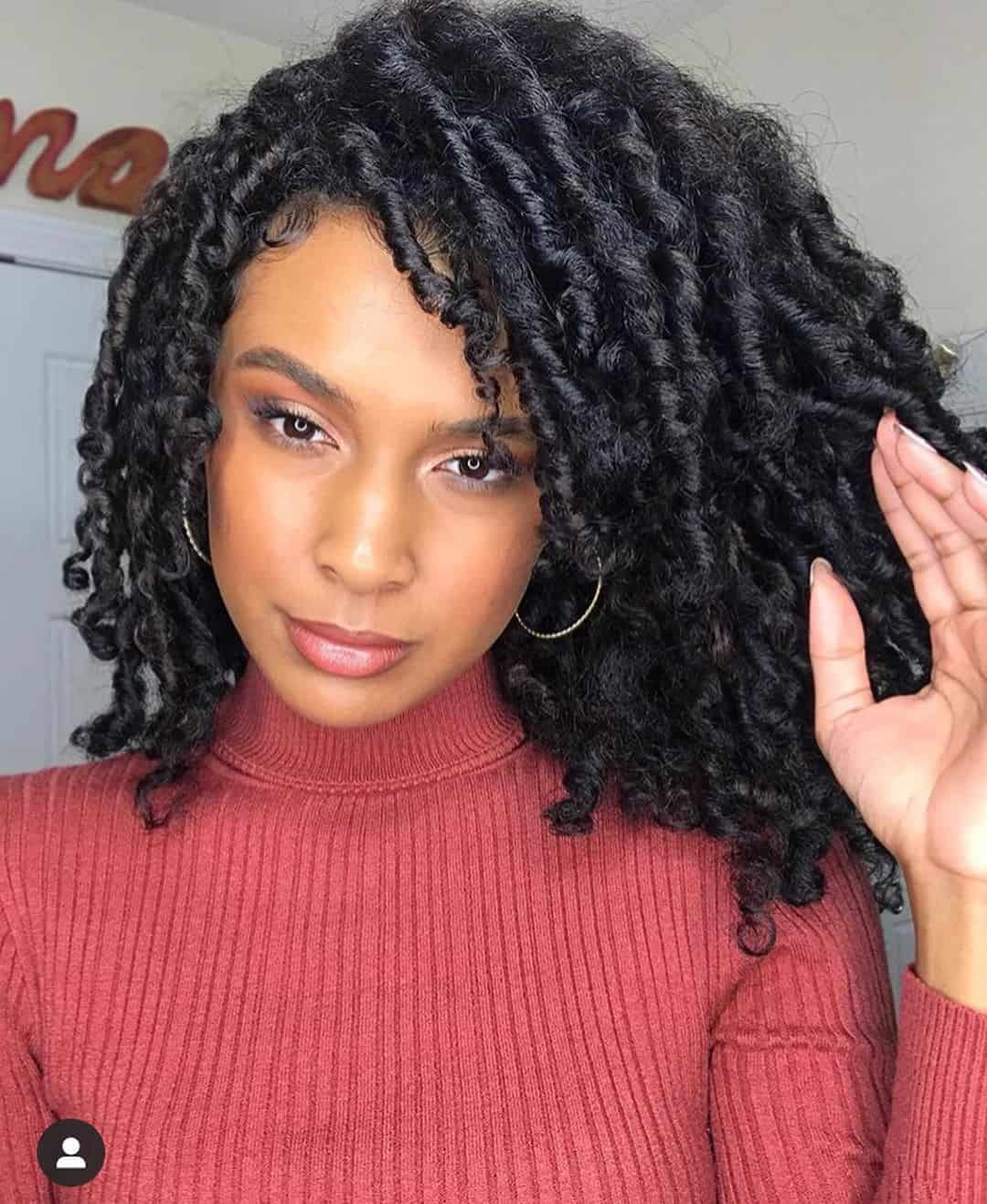 This is another way a flat twist strand can be made, just like a two-strand twist, you can make a three-strand twist which is found to be even more fascinating and lasts a long while.
23. Braided Bang Twist Out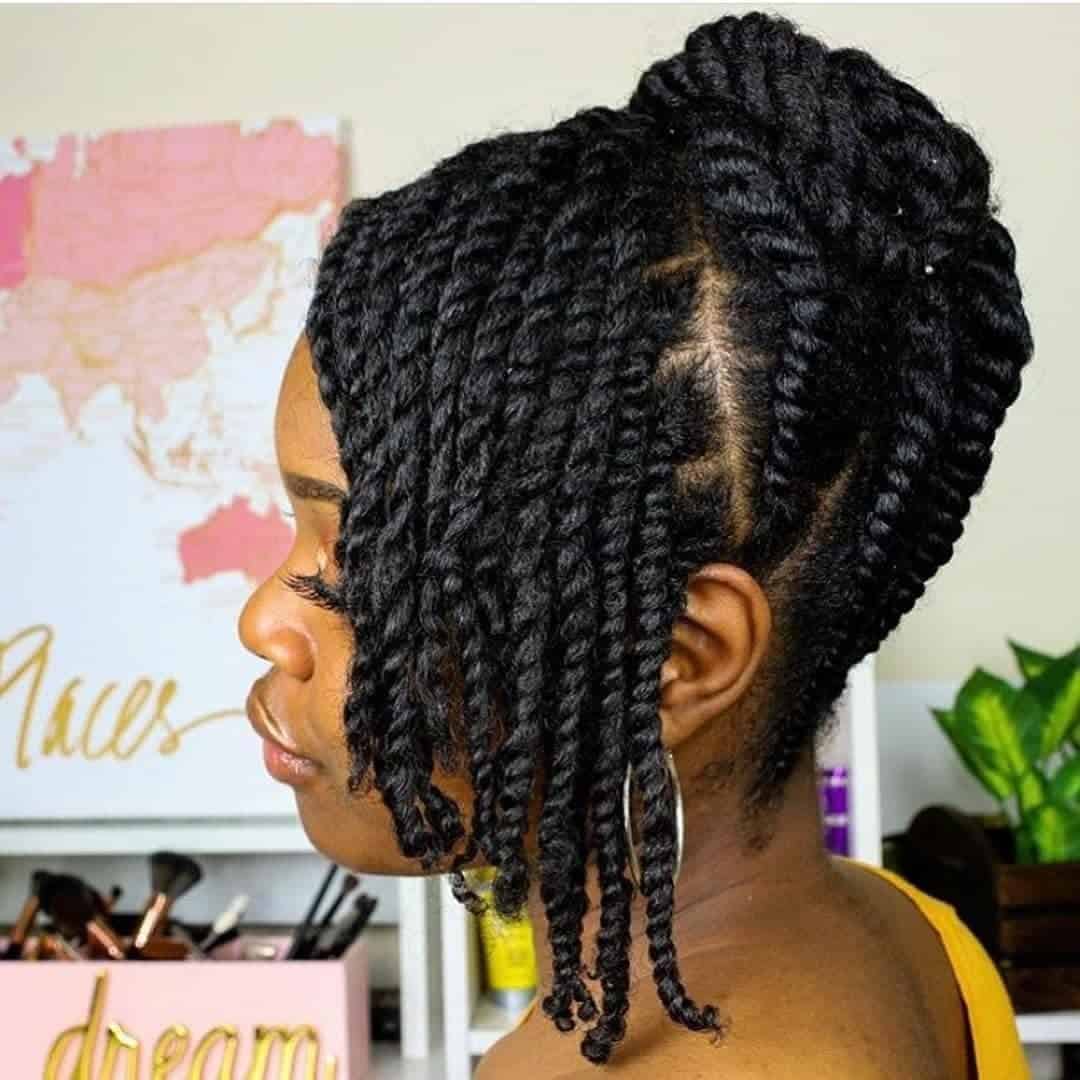 Braided bang flat twist might be just the right hairstyle you need for your 4c natural hair, this hairstyle prevents your curls from folding or breaking.
24. Mohawk Twist Out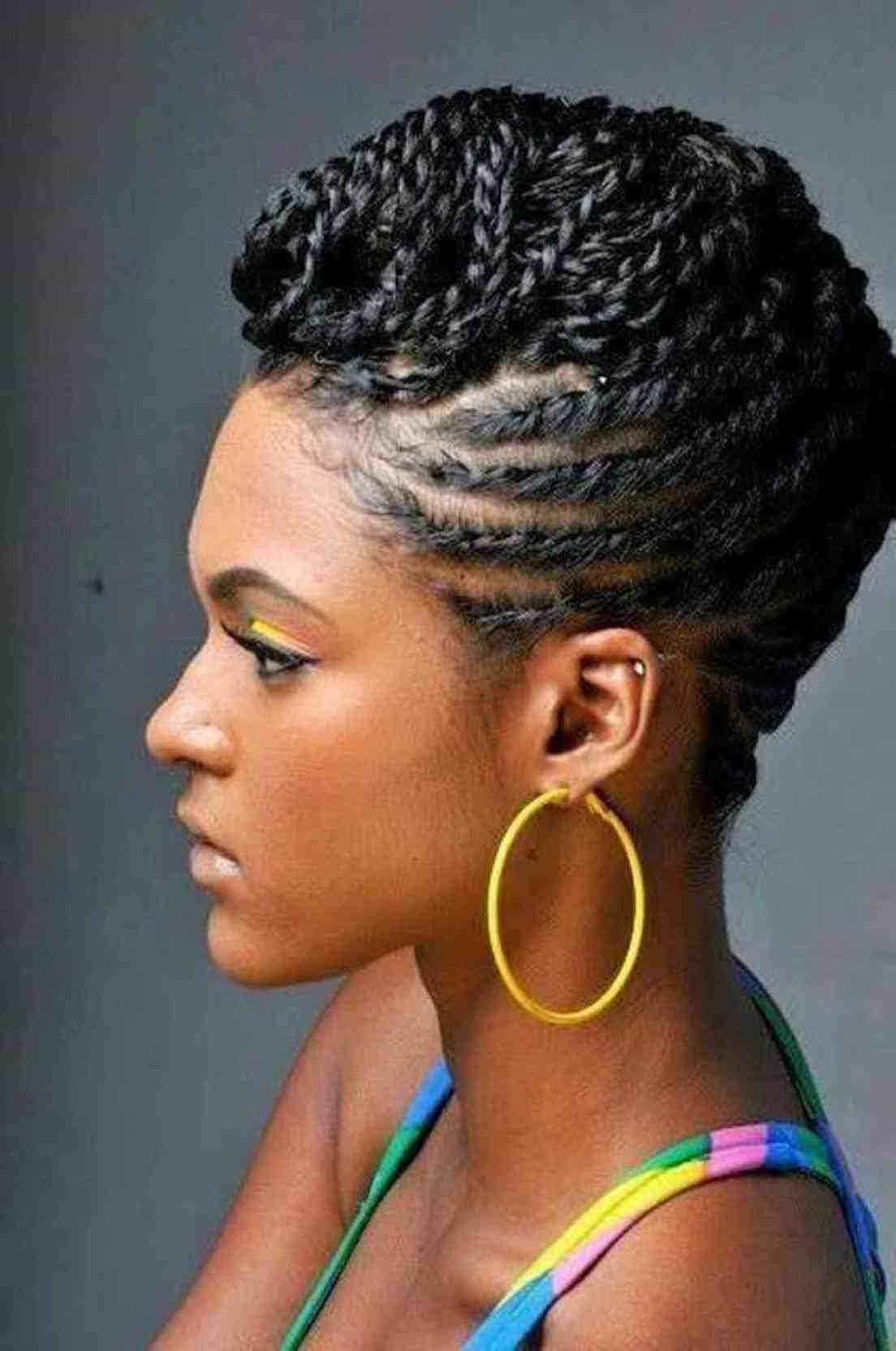 Mohawk is one of the chicest hairstyles women are in love with, and you can make it with your natural hair while keeping your curls healthy.
25. Nubian Twist Out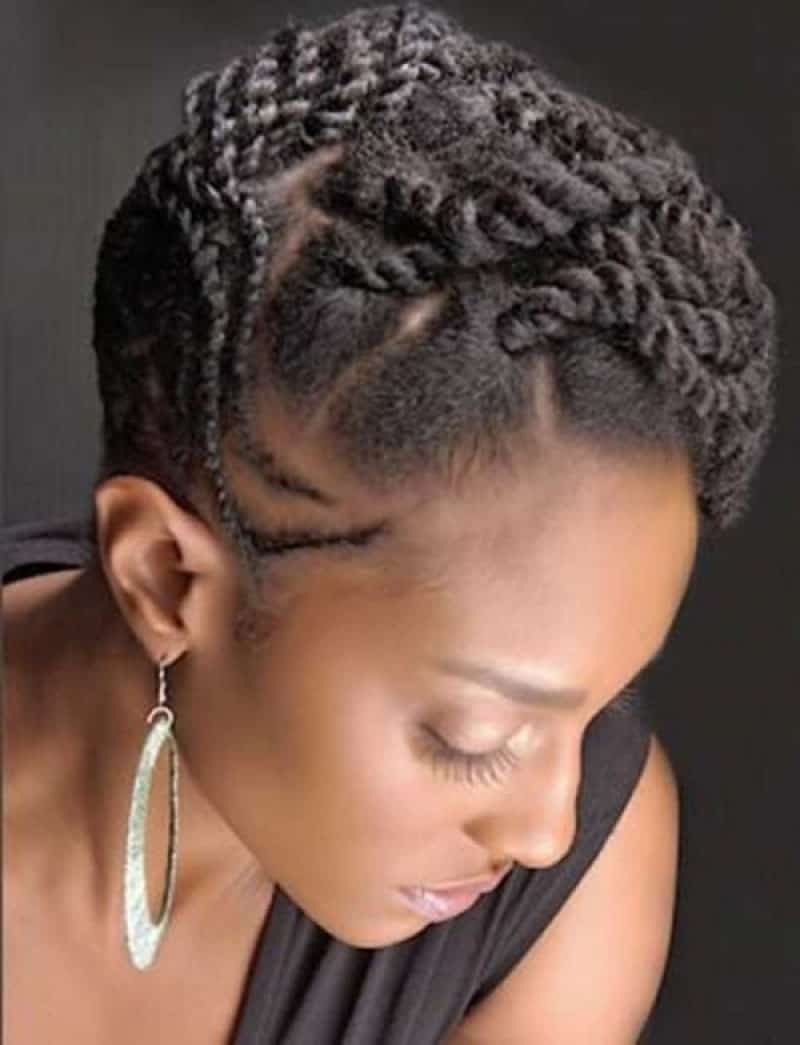 The 2022 flat twist hairstyle won't be complete without adding a Nubian flat twist to it, it is believed to help retain the hair length of natural hair while transitioning, so make sure your hair is completely dry before making this flat twist and ensure to use a heat protectant if you plan to blow dry.
---
Flat twists are the perfect and neat ways you can add a new protective style to your hair repertoire, a flat twist can work well on both natural and relaxed textures.
Regular two-strand flat twists which can hang loosely are usually the best for natural hair, the rest of the twists mentioned above can work wonderfully well on both natural and textured hair.
Read more on natural hairstyles: