Can natural hair be permed? Natural hair comes with beautiful textures curls that can make any hairstyle work but this hair also requires hours of maintenance and lots of patience for you to maintain a healthy and luxurious natural hair. A perm is designed to create curl, waves, and texture that is not natural and everyone can get a perm.
but this can be quite tricky if you have highlights or lightened hair. Natural hair is a beautiful thing to wear but if you love having your hair straight and sleek then a relaxer would be the best option, a relaxer and a perm are two different options.
A relaxer is designed to straighten your curl pattern while a perm is designed to help you create curl waves ad texture that is not natural so if you want your natural hair loosened and straight then relaxers are for that. There are many types of perms to get which means you are not limited to one styling and you can choose the best option for your natural hair.
Straignthiong curls can be a really interesting way to spice up your look, there are healthy ways to wear perms without causing any damages to your hair. Perms for shouldn't be confused with perms applied to naturally straight hair. Here is all you should know.
How long does a perm last?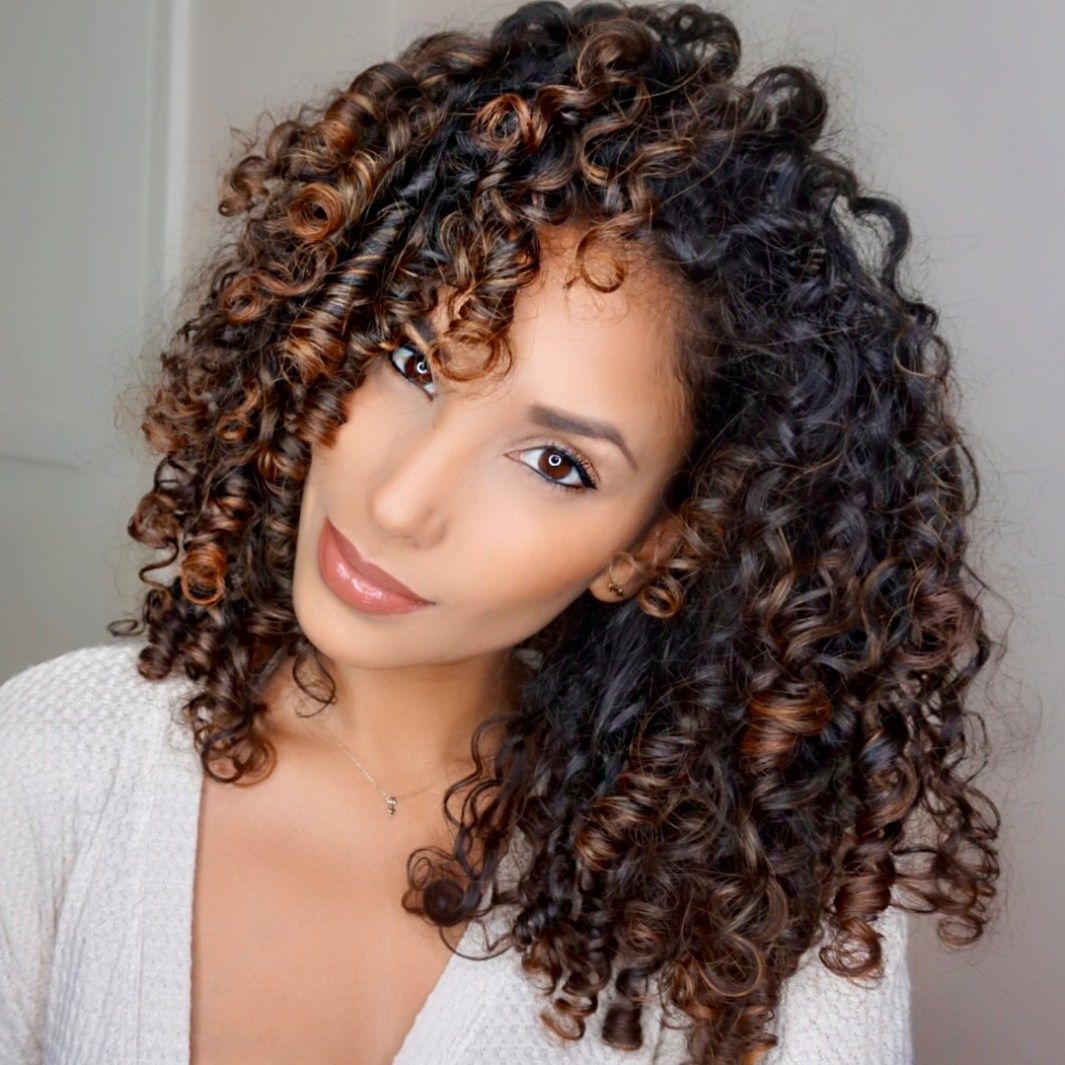 A perm won't wash out unlike hair colour and it could last up to 6 months but you should be prepared to spend at least 2 and half hours in the salon and your perm can last longer than 6 months if you have long hair. A perm can't be chemically reversed and it has to grow out but typically grow out as natural-looking waves.
How should you style and care for a perm?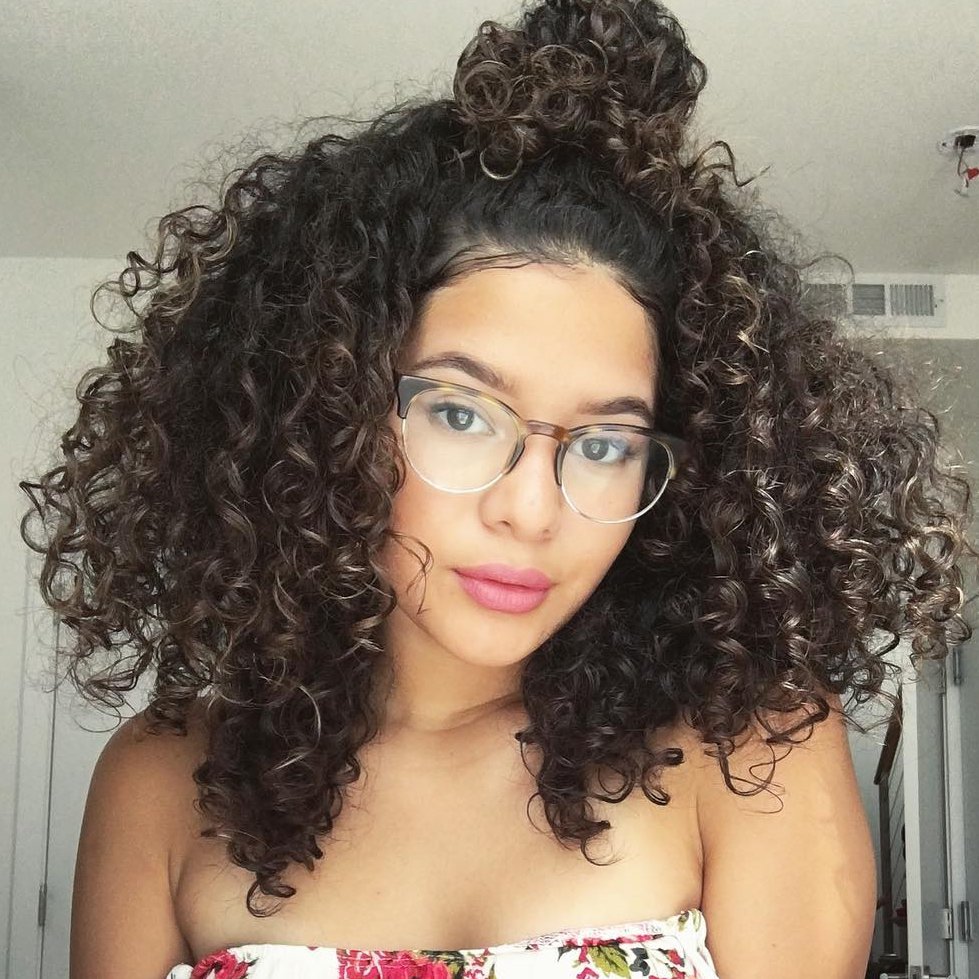 A perm requires the use of a chemical to break down the keratin in your hair, a perm is mainly a chemical treatment that can make your hair permanently curly or wavy for a period of 6 months, depending on how fast your hair grows, how you treat it and if you have long hair.
A perm is an amazing technique for getting great curls and it is important to know how to care for your perm especially on natural hair. Permed hair requires a different method of treatment compared to a non-permed hair, here is how you can care for a perm.
Wait to wash your perm hair at least after two days when the perm has set in
Do not touch or comb your hair for 48 hours, you should allow your hair to set with no disturbance
Do not dye your hair for two weeks before and after you get a perm
Keep your hair loose and avoid styling with ponytails or tight hairstyles
Condition your hair at least twice a week as perming uses chemicals that can strip your hair if it's a natural nutrient.
Get regular touch-ups although perms are called permanent hairstyles but could only last for a month and regular touch up every 12 weeks is needed to maintain it.
Moisturize regularly
Is perm good for natural hair?
Before reaching for the chemical perm to tame your natural curls, you should know a perm won't damage your hair like bleaching it would but it would still alter the tresses which means there will still be some damages involve.
Permanent perm uses a chemical to make your normally straight hair curly or wavy and this method of treatment breaks the bond which is known as disulfide bonds that hold together the hair's keratin which is the protein that makes up the hair follicles.
Which is better? Perm or natural hair?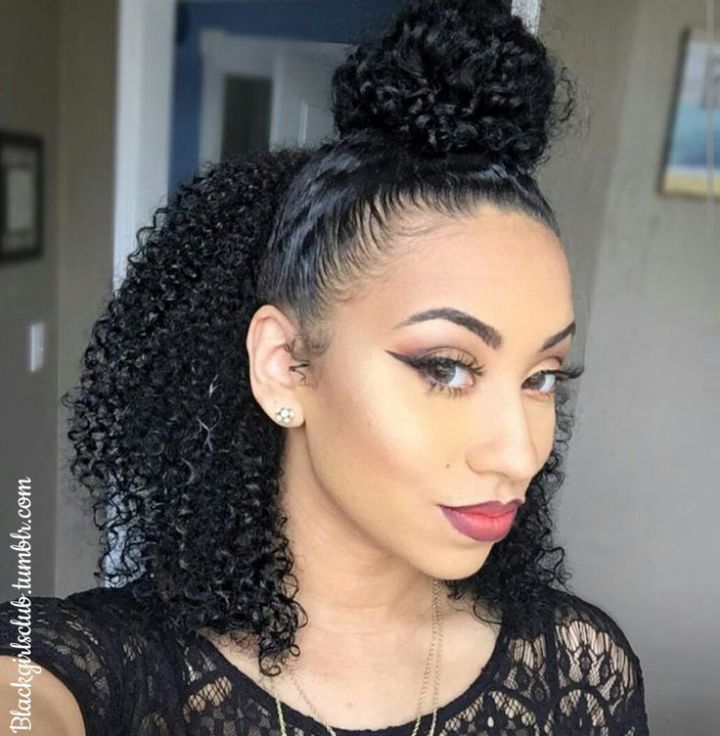 If you are thinking of altering your natural hair and getting permed hair then you should know natural hair is stronger compared to a permed hair, there is less breakage on natural hair and it can handle chemicals from dyed hair better than from perm. You shouldn't reach for the chemical perm in a hurry if you are frustrated with your natural hair as it could lead to more breakage.
Conclusion
A perm can come in when your natural hair becomes too difficult to maintain, hair perming has been a styling technique that has been around since 1872 and it offers you an easy beachy wave that looks air-dried and salt-sprayed but before getting a perm, you should make sure your hair is in a good condition and it doesn't work well with short or layered hair. You should consult with your stylist before getting a perm done.
Read more on perm and natural hair care: