Want to learn how to get silky smooth hair? We've got you covered with this post.
Getting a silky smooth hair seems like an impossible feat to achieve with all the environmental pollution on your hair, no matter how long and thick your hair is, the lack of shine and Luster will make it prone to damages and sometimes the most expensive hair product won't give you the silk and glossiness you want.
There are some factors you can't avoid, like smokes, sweat, environment pollution and heat from sticking into your hair.
While some people might be able to get silky smooth hair regardless of these factors but it must have taken some efforts and time.
Homemade Remedies to Get Silky Smooth Hair In One Day
Can I get a silky smooth hair in a day? You can actually save a lot of money with some basic home remedies and simple steps we have discovered works and science seems to agree with them.
Natural products have been discovered by the dermatologist to be the best hair treatment you could give to your hair. Below are 4 natural remedies for silky smooth hair in one day.
1. Aloe Vera Gel
Aloe Vera contains lots of nutrients that aid hair growth, it's an excellent source of antioxidants called proteolytic enzymes which repairs dead skin cells on the scalp (1). Aloe Vera has numerous benefits for the hair-like penetrating the hair follicles thereby keeping it silky and smooth for a while.
How to use aloe vera gel for smooth hair
Slice a fresh Aloe Vera or harvest the Aloe Vera yourself,
Extract the gel from the Aloe Vera plant and blend into a smooth paste, fill the paste into an empty bottle, fill it up if you have to
Add some water to the paste and mix well
Spray your hair with the Aloe Vera gel after you must have washed and dried your hair
 Comb with a wide mouth comb or bristle brush, leave the spray on like you would with hair spray.
2. Hot Oil Massage With Olive Oil
Hot oil massage helps to relax your scalp and also promote the proper flow of blood (2), daily oil massage has it's own benefits and coupled with the oil you choose to massage your scalp with.
Olive oil contains antioxidants that help the hair grow longer and help it maintain a sleek soft texture. Oil massage can also be done with oils like coconut oil, avocado oil, pomegranate seed oil and other essential oils with benefits.
How to use hot oil massage for silky smooth hair
Warm 2-3 teaspoon of any oil you have chosen
Massage the warm oil into your scalp gently and evenly through every area and length of your hair
Massage for 15 minutes and after that, cover your hair with a hot towel for 30 minutes
Wash your hair with natural shampoo and conditioner after
3. Eggs
Eggs are used a lot these days and you can guess how successful the results are, eggs are well-nourished in protein (3), that can help keep your hair straightener, it also keeps your hair hydrated and shiny. Eggs are rich in amino acid that would help restore the damages done to your and scalp.
How to use eggs for silky smooth hair
Separate the egg, depending on your type of hair, oily and greasy hair should use the white and dry and damaged hair should use the yoke, if you have a normal hair you can use the whole egg (3).
Bear the egg into a smooth paste
Add milk, olive oil and lemon juice to the mix
Apply the mask to your hair, cover your hair with a shower cap and wait for 30 minutes
Wash with shampoo and conditioner to give your head that shiny bouncy look.
4. Onion Juice
Onion is a good source of biotin, nourishes your hair and scalp (4), it adds shine and a smooth feel to the hair, onion juice gives a lot of required nutrient to your hair and if the smell could be overlooked, it can be really beneficial.
How to use onion juice to get silky smooth hair
You should add some essential oil to the onion juice for added benefits, combine the mixture
Massage the solution gently into your scalp, leave it for about 10 to 15 minutes
Wash afterward with a shampoo and conditioner for the perfect smooth look you want.
Which shampoo is best for making hair silky?
Shampoos can be relied on to keep your hair from having split ends but not all shampoo are recommended for getting silky soft hair texture. We recommend this Papaya And Pineapple Natural Shampoo to give you long-lasting silky hair texture.
Papaya and pineapple natural shampoo is all a product of fruit extract which makes it rich in friendly hair nutrient and highly recommended for all kinds of hair, comes with a conditioner too. This can be referred to be a hair care treatment that offers you a solution to all kinds of hair damages.
Another interesting fact about papaya and pineapple shampoo is that it won't dry your hair out if used frequently like other shampoos.
Which oil is best for silky hair?
To maintain a strong and silky hair requires finding the best oil that won't weigh your tresses down, oils that are high in vitamin E is best recommended but finding the best one is tricky however we have narrowed down 5 of the best oil for silky hair on Amazon.
Hydrating argan oil contains the right amount of vitamin E to keep your scalp properly hydrated and your hair silk, perfect for moisturizing and deep conditioning your hair. Hydrating argan oil is specially formulated to enhance and soften your hair texture.
Darshana natural oil is one of the highly recommended oils for silky hair, formulated with the right natural ingredients to keep your hair properly hydrated, it contains omega 3-6-9 and vitamin A-B-C-E which penetrates deep into the hair scalp to repair damages.
Unlike other almond oil products, this is all-natural which means it's undiluted, unscented and with no added ingredients. Natural sweet almond oil does have a sweet aroma and works well on all kinds of hair type.
Everyday Tips to Maintain A Smooth And Silky Hair
Sometimes all your hair needs to grow right are you taking the right measures to ensure that, your hair needs as much care as your skin and body. Using homemade remedies are not enough, here are some things you could do to maintain a silky and smooth hair.
1. Maintain a balanced diet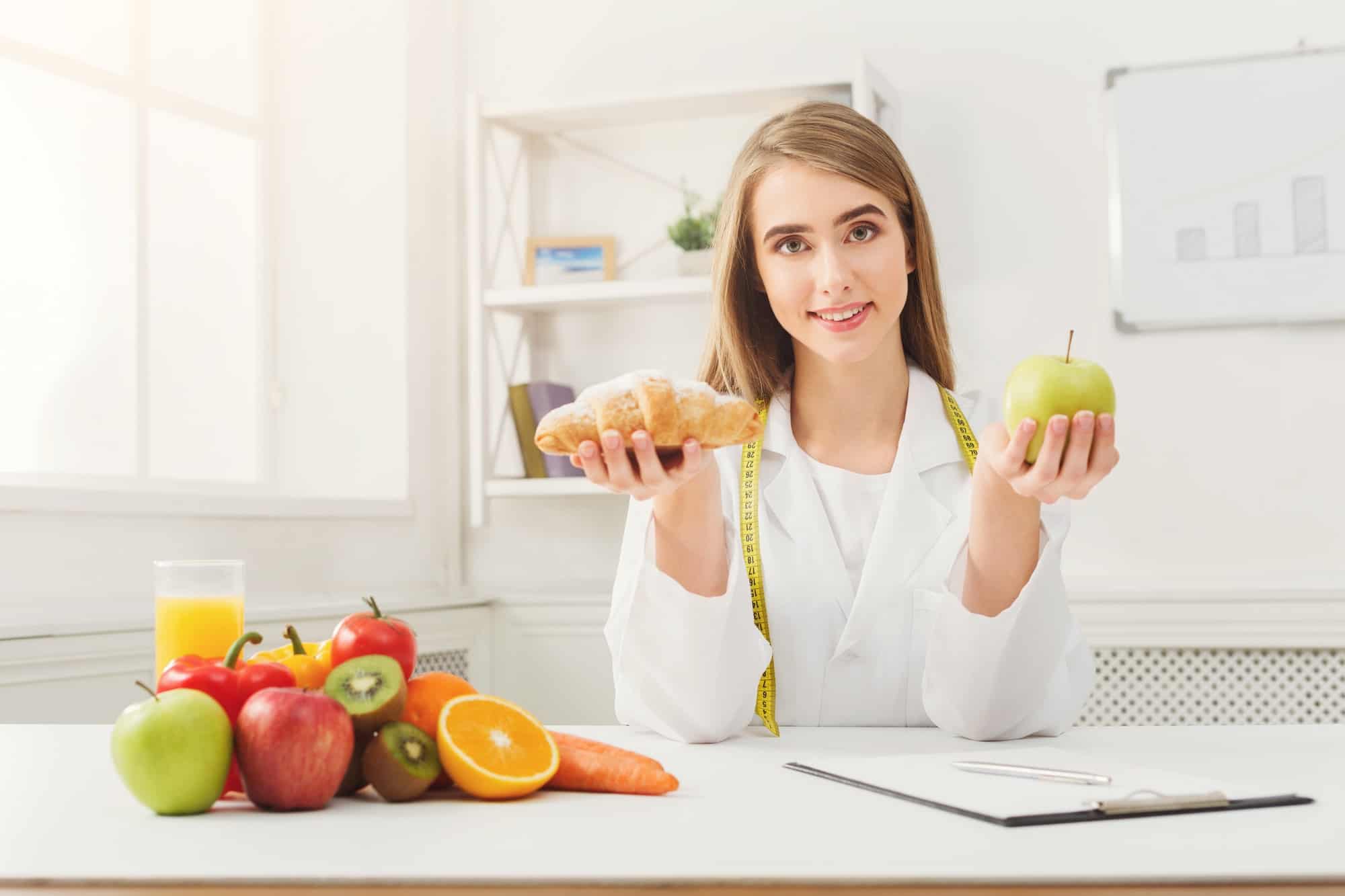 The reason your hair might not be growing the way it's supposed to might be due to your diet, there are some foods that are mainly recommended for hair growth, they help nurture not just your hair but your overall health as well. You need a diet plan full of vitamins, minerals, protein and fatty acid for healthier hair (5).
2. Care For Your Scalp
Oftentimes we care more for our hair and forget our scalp need care too, treating your scalp with the right scalp treatment and massage will help the hair grow stronger from the root. Massaging your scalp helps release some tensions which built up from tight bun (6).
Scalp Care Products From Amazon
Proper scalp massage will make it easy for scalp products to penetrate and work effectively. For irritated and inflamed scalp, here are some Amazon products that work.
1. Maxsoft Hair Care Brush
Maxsoft hair care brush is useful for all types of hair texture especially thick bristled hair, it helps to strengthen and properly massage the hair scalp. These hair brush helps to attain a slick smooth hair as well.
2. Mizani Scalp Care Calming Scalp Lotion
A nourishing lotion formulated to treat the dry and infected scalp, perfect for hair-free dandruff. For all texture type.
3. Use A Boar-Bristle Brush
A bristle brush helps to detangle your hair gently, it will help do a perfect separation of the sebum from the scalp to the end of the hair and keep your locks looking shiny and less frizzled.
The str8glam brush comes with lots of benefits, straightens hair and even help maintain smooth hair, keeps moisture lock-in and the right brush to use on a damp hair.
4. Trim Your Tresses Every 6-12 Weeks
Keeping the split end of your hair will only cause damages and eventually starts falling out, trimming the tresses will prevent hair loss, the split end of your hair carries the most of the chemical products so needs to trim out every 6-12 weeks.
Just 2 to 3 inches of hair is all that needs to be trimmed (7).
---
All these mentioned above won't only give you silky smooth hair but prevent future hair loss and restore damages done to your hair. Hair tips are important in order to have a healthy and desirable hair.
Read more on beauty and hair care: