Do you rock natural curly hair and it's badly damaged by heat? kindly note that curling irons, flat irons, and blow dryers are all potential culprits, especially when it's being used on their highest settings, and getting your curl hair pattern back won't be easy.
As a matter of fact, if your hair is badly damaged, that curl pattern will probably not come back fully. Hair damage often comes from heat styling, relaxers, chemical treatment like bleaching, even dryness of hair.
It's not possible to completely reverse heat-damaged hair, Sometimes it is possible for the hair to regain some movement, however, it will never be the same as your natural curl pattern.
But I'm glad to tell you not to give up if only you can be patient to know the red flag you get when your curl hair is getting damaged and apply some of the tips below on how to restore back your curl hair pattern.
How to know when your curl hair is getting damaged
1. Hair breakage due to dryness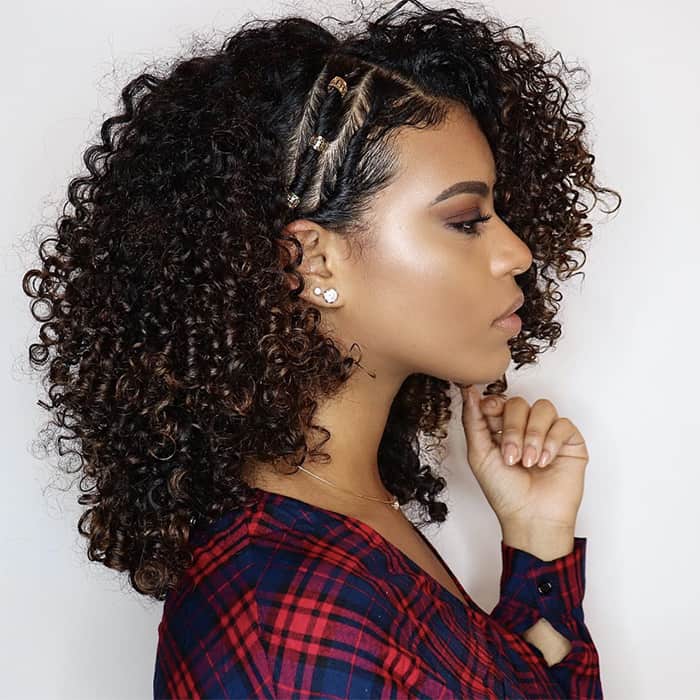 Every strand of hair has overlapping scales that prevent the hair from breaking. When these scales become weak, it leads to hair breakage, which usually occurs at the shafts.
It can make hair extremely dry, frizzy, and prone to split ends.
2. Split ends due to lack of moisture
The split end is separating the hair strand into two or more fragments and can occur in the middle of the hair shaft. Damaged split ends crave moisture
3. Unattractive hair look which makes your face unattractive as well
It is said that a woman's beauty is in her hair. Getting your hair to look presentable enough comes with sacrifice and determination.
Washing, detangling, and styling involves a grueling regimen where you spend hours with your hands over your head, and when it not done you tend to have your hair unattractive.

4. Change in texture of your natural hair
The lack of protein can cause your hair to change in texture as it requires high levels of nutrients to reproduce
5. Easy tangling of your natural hair
When your hair lacks moisture, it leads to friction and tension in the hair, which then causes tangles. The outer layers of your hair shaft break, which results in a rough and damaged look.
Lack of hydration can also deteriorate the condition of your hair.
6. Difficulty in combing, due to dry hair
If you attempt to comb through dry hair, combing your hair will seem impossible! When you have moisture in your hair from water and or a product getting through your hair will be a lot easier.
7. Lack of softness in hair texture
Damage and dryness can leave your hair feeling rough and prickly. Trimming away the dead ends will not only help improve how your curls feel but also help them look better and soft.
How to restore your curl hair pattern
1. Apply hair oil and leave-in conditioner
Leave-in conditioner provides extra moisture to the hair, protects it from damage, and helps detangle the strands. This is for nearly every hair type, be it curly or straight, natural or color-treated.
They all can benefit from the use of leave-in conditioners, but you may find them particularly useful if you have dry, damaged, or frizzy hair.
After shower use always leave-in conditioner and seal it with hair oil, and while applying, try to align the strands in a defined way.
2. Trim your split ends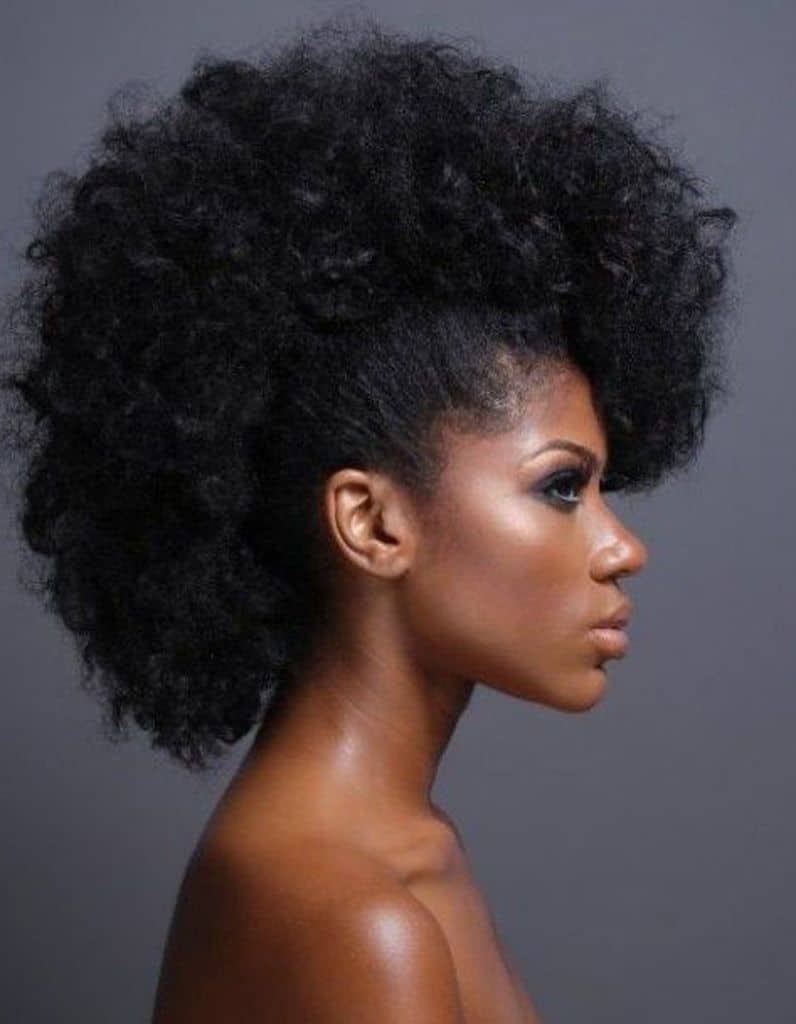 Trimming split and damaged ends is a good and easy way to keep your hair healthy.
If you split apart the hair, the point where it stops splitting is a good indication of where the weak hair ends and the strong hair begins.
3. Comb your hair in the bathroom or with a leave-in conditioner
When you comb your hair too much to the point of combing it dry, it might cause massive breakage and prevent your hair from growing.
Do well to always comb your hair with a leave-in conditioner when it's wet and well moisturized and doesn't overdo it.
4. Don't use excess shampoo
Excess shampoo on the hair can result to dry hair and it can easily remove the natural hair oil from the scalp.
Use gentle cleansers instead of shampoos to remove product residue, oil, or dirt from your scalp and strands.
5. Turn down your hair straightener/ tong
Anything higher than 180 degrees on your hair straightener is overheating and damaging the hair.
Just a reminder that heat causes damage to your hair structure.
If you want to blow out, straighten or tong your hair, do it less often, and always make sure you always apply a heat protectant product first.
6. Bin your hairbrush
Your trusted hairbrush could be doing more harm than good. It's always good to start with a wide-tooth comb.
You don't necessarily need to add pressure and splitting your hair into sections to brush it will be an added advantage and less stress for you.
Read more on natural hair and hair care products: