Wearing your natural hair in a high bun every time you need to style it can start to get really boring and most times you want to keep your curls looking healthy and curly all-day. It is important to learn how to define your curls without causing any damages to your hair strand and every queen needs to learn at least 5 curling techniques to transform her hair and keep it there for as long as you want. Knots and tangles are one of the most frustrating things you have to deal with in natural hair and this can make your curl styling unpredictable.
There is something irresistible about curls and how amazing they make with buns however the challenge with natural hair curls so how to manage it so it can stay glossy and bouncy always.
While you might want to wear your hair straight on casual days, a few curling techniques will come in handy for your natural hair.
How do I hydrate my curls?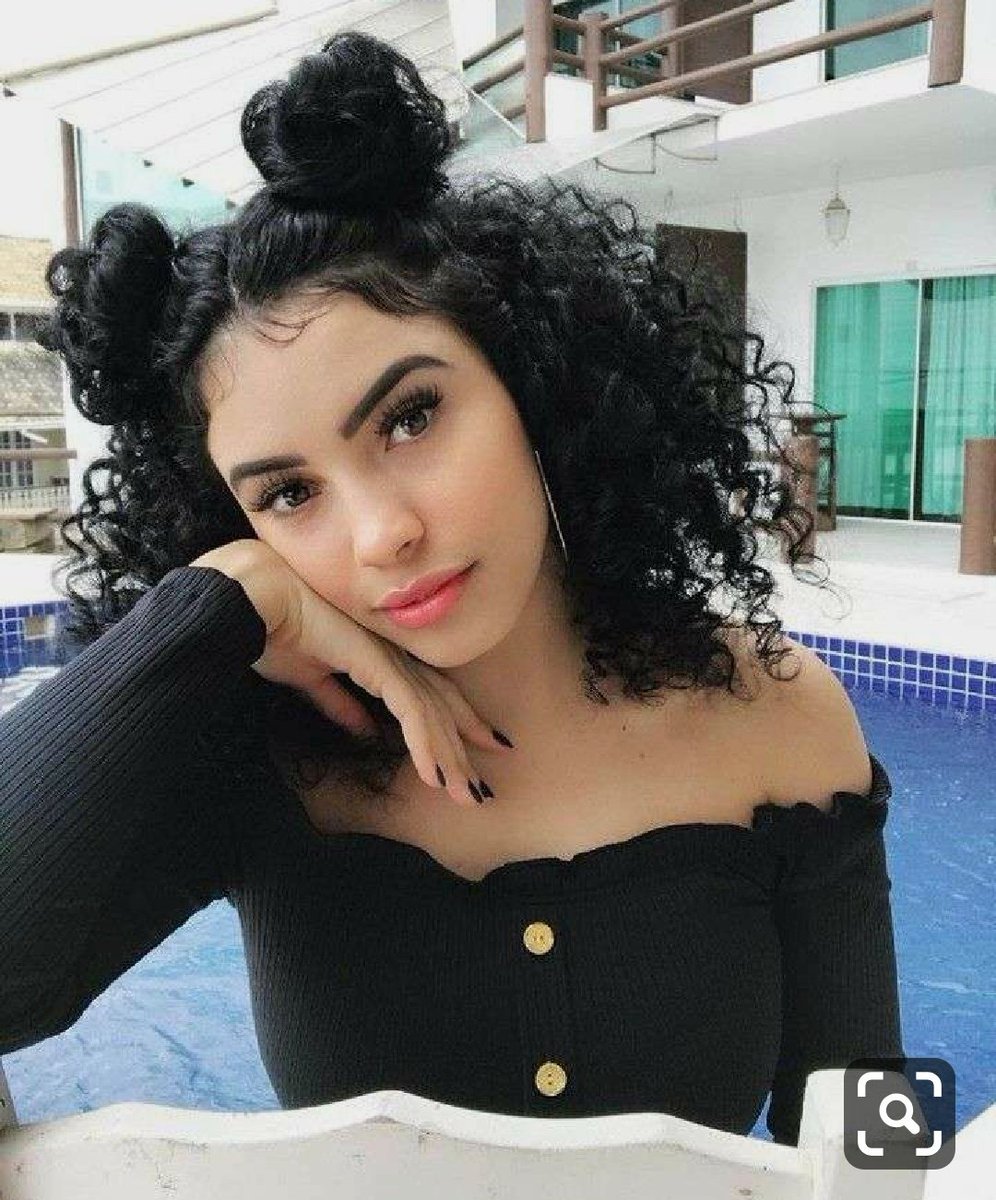 After getting those curls you want, next will be to keep it nourished and seal in moisture. The best way to keep your curls hydrated is to deep condition your hair using a rich thick product and keep it on for at least 15 minutes before you wash. This should be done at least once or twice in a week and you can wrap a warm damp towel around your hair to heat it up and keep it happy and bouncy.
Ways To Keep Natural Hair Curly All Day
When it comes to maintaining your curls or keeping it healthy, it can be a bit tacky and the struggle is real. It is important to learn how to define your curls, eliminate dryness, prevent frizz, and many others that could prevent your curl from staying the whole day. Curls can be really vulnerable to breakage which makes it quite challenging to maintain however here are tips that should help.
1. Nourish With Shampoo
Keeping your curls nourished with shampoo is essential for maintaining your curls all day. Curly hair tends to be dry and this is because the oil produced by your scalp struggle to reach the end of your hair strand and this is due to your kinks and curls, it will be hard to maintain your curls if this happens.
To keep your natural hair curly all day, use a nourishing shampoo that is formulated with no harsh ingredients and rather nourish your curls. Ensure it is formulated to deeply nourish your hair, control frizz, and leave it easy to style.
2. Minimize Brushing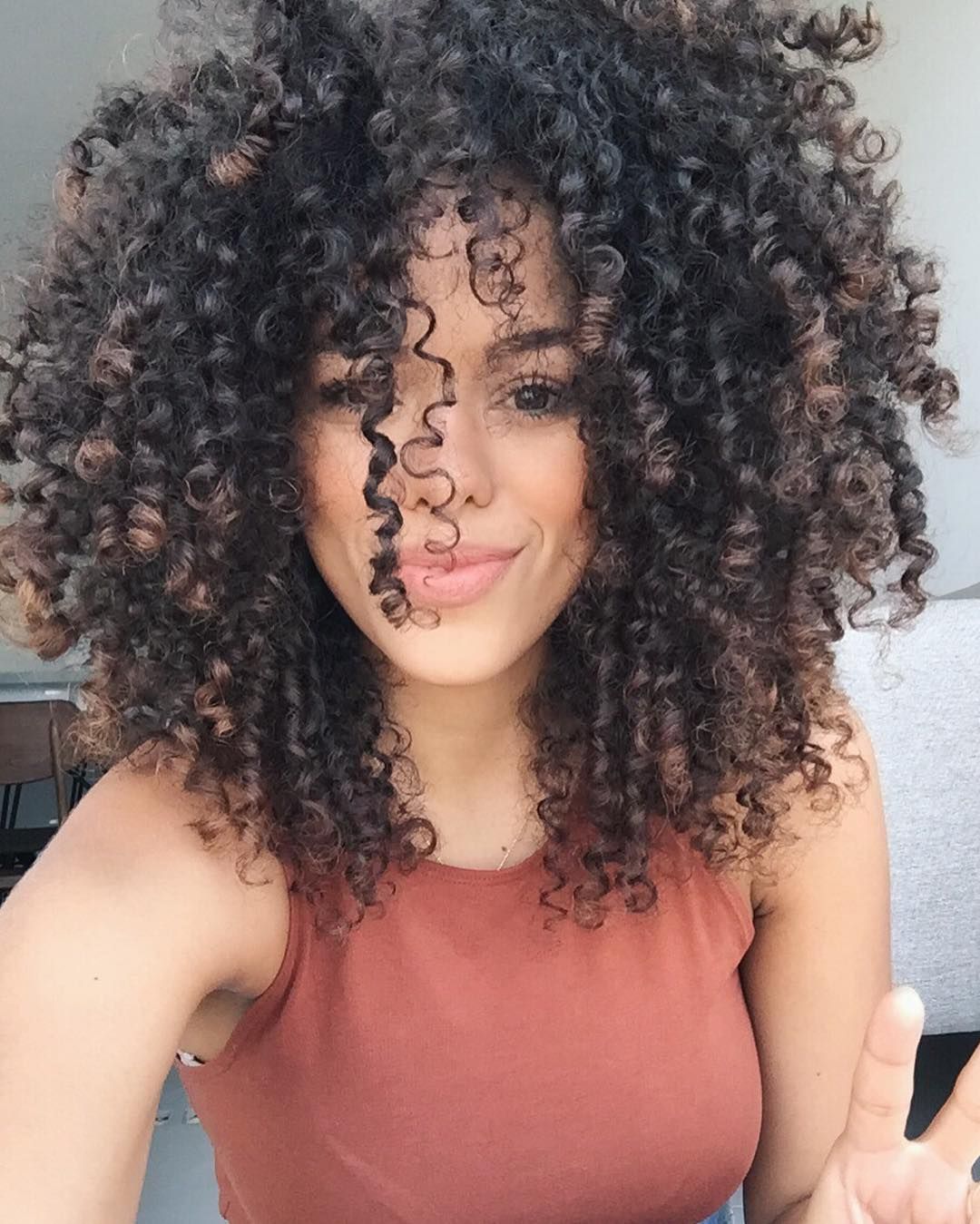 Minimize brushing if you want to keep your curls for long, brushing is too aggressive for curls, it will only upset it and you might end up with hair shedding instead. It will also pull out the natural curl, you will lose definition and provoke frizz, minimize brushing as much as you can and if you must pick out tangles then do it when your hair is wet and with a wide brim comb.
3. Don't Over Dry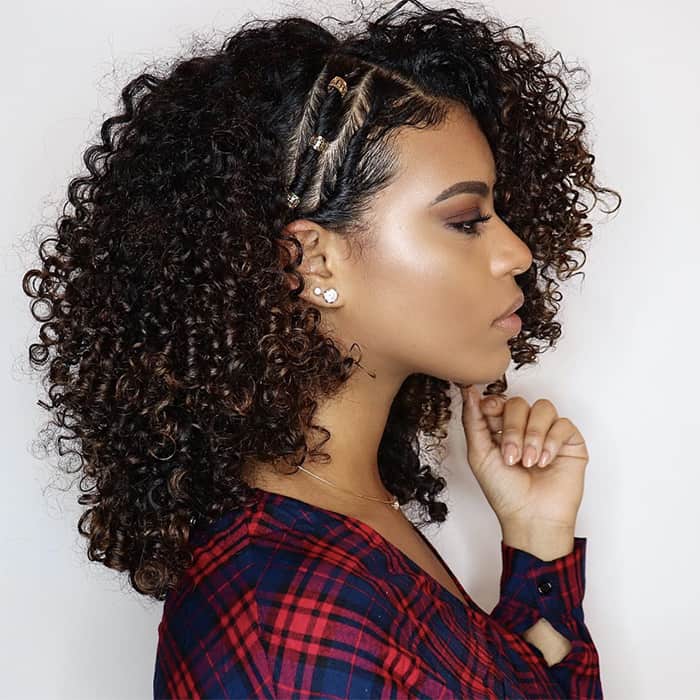 It is easy to over-dry your natural hair curls but this is not a good idea, don't towel dry it either, it will only pull out your curls and cause your hair to frizz, instead tilt your head forward and squeeze upwards gentle to get rid of the water in your hair without pulling out your curls.
4. Apply Curly Hair Product
The sooner you can set your curls on your curly hair, the better and one of the keys to making sure your curls stay put all day is to apply a small number of curly hair products while your hair is still wet, this will seal in moisture and keep your curls lustrous and thick. All products are not created equal hence ensure to get the product that works specifically for your hair type and treats your curls nicely.
5. Leave The Curls Tight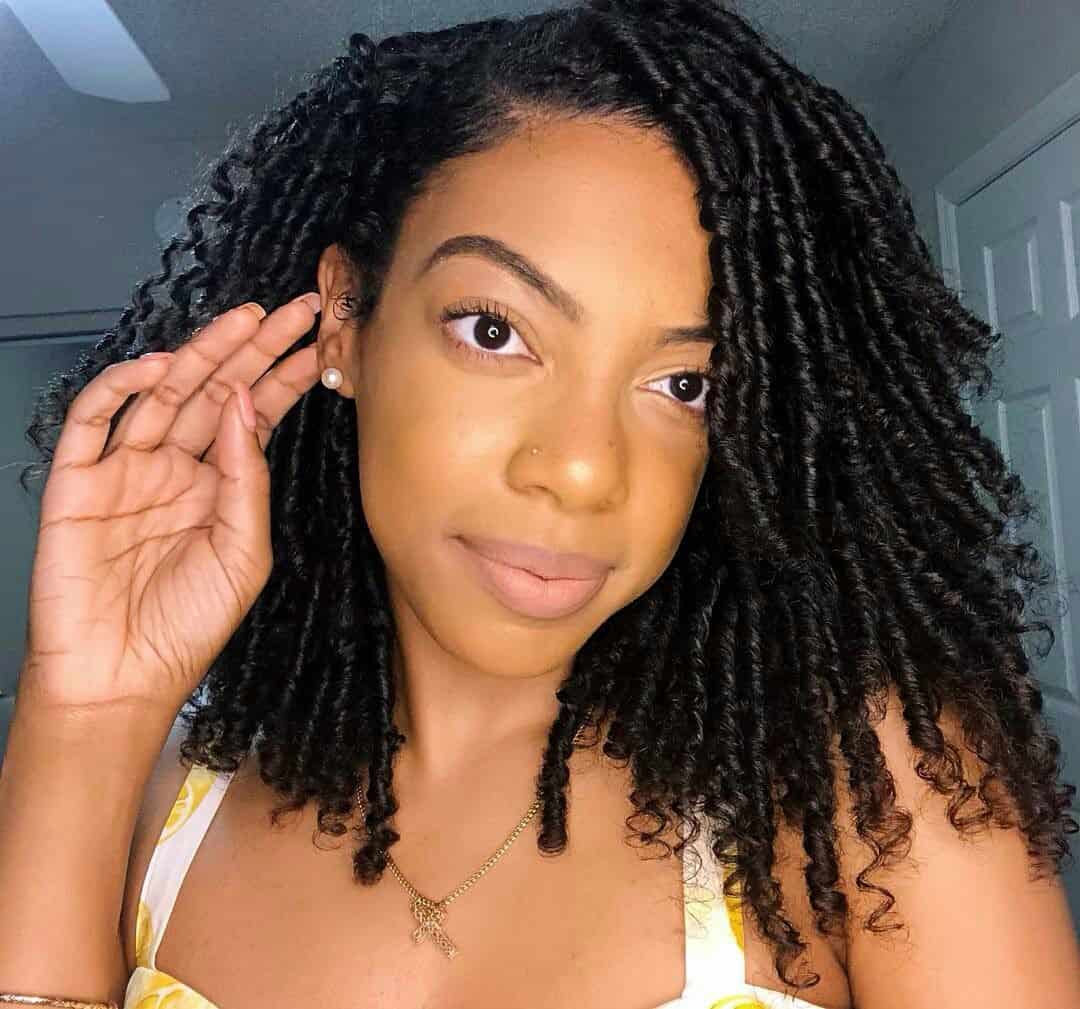 Leave your curls a little tighter than you actually want as you can't prevent your curls from falling out as time goes by but leaving them a little tighter will ensure that the curls last longer than they normally would.
6. Finish With Texturizing Spray
Finish with a texturizing spray for bouncy and longer-lasting curls, a texturizing spray is lighter than hairspray and you don't have to use tons of it to see it's effectiveness. Texturizing spray will wear your hair down and make it easy for your curls to stay bouncy for a long time.
Texturizers allows you to keep your natural curl pattern in a loose form and is less damaging than a relaxer due to the fact that it's left on the hair for a short period and should not be used often.
How do you keep your curls overnight?
Curling your hair overnight and being able to keep the curls intact depend on your hair type, it's more likely to be wavy than curly due to the curls loosening overnight. Prep your curly hair before it hits the pillow if you want to prevent your curls from looking messy, you can also secure it in a bun, ponytail, or single loose braid.
A french braid will also help protect your curls overnight and give your curly hair volume and waves while protecting from rubbing against your sheets or clothes.
Conclusion
Taking care of your curls is essential even while transitioning to natural hair, you can always create a curl pattern that blends the two texture together. Naturally, curly hair is prone to dryness hence you should ensure to use a leave-in conditioner and also a rinse-out conditioner, this will help lock in moisture and prevents frizz. Don't straighten your natural hair curls either as the heat from straightening or curling iron dries out your natural hair.
Read more on curls and natural hair care tips: