Taking care when you blow-dry your natural hair is very important to ensure there is no breakage, most natural hair is naturally dry and this makes it extremely fragile to blow-drying. Excessive heat on natural hair can damage and weaken the hair proteins or change the natural oils in your hair thereby locking out the moisture that holds your hair together which is why the right blow-drying technique is recommended. Blow drying natural hair takes patience and care to avoid heat damage and stressed tresses.
Natural hairstyles look beautiful when it is blow-dried correctly. Black hair textures and similar curly hair types are more susceptible to cuticle damages from the blow dryer.
Blow dryer heat can be damaging to your hair and scalp if you are looking to blow dry your natural hair and keep it healthy and happy while rocking the best-blowdried hairstyle, follow the simple steps below.
Is it okay to blow dry your natural hair?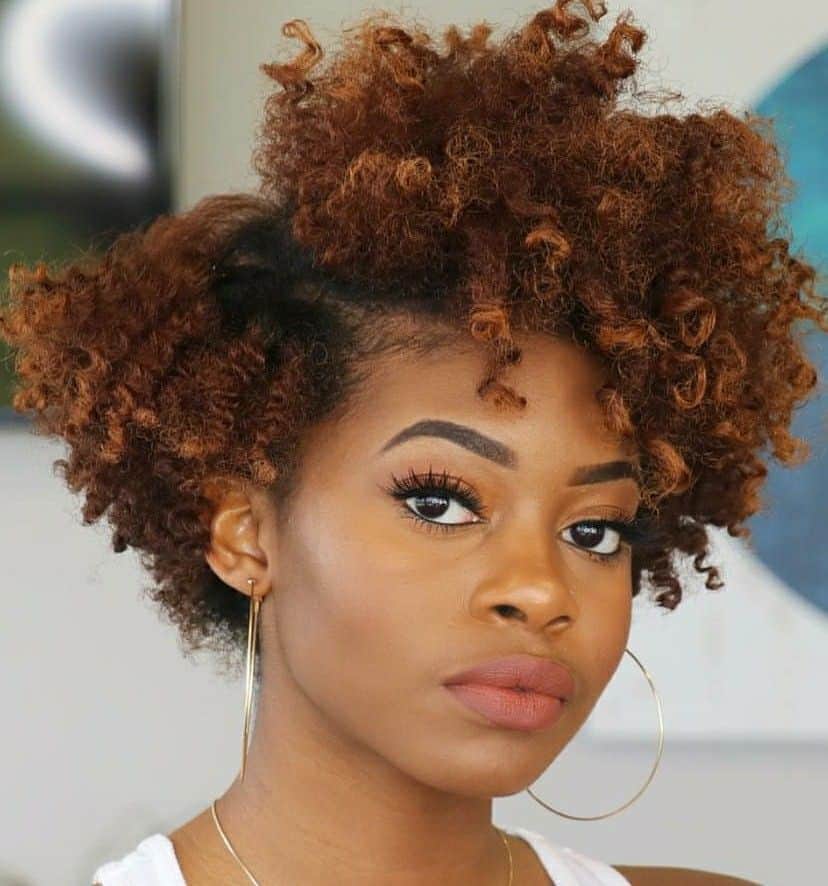 Most natural hair texture is extremely dry which is why air drying is the best technique for dry natural hair, light infrequent heat on your natural hair stretches the hair strands and helps them to become more resilient. Research has shown that blow drying natural hair exposes the delicate hair strands to possible damages and this can be just as harmful as heat styling.
Can you put oil in your hair before blowdrying?
You can put oil in your hair before blow-drying but this is not applicable to all kinds of oil, some oil might lock out moisture while you dry your hair, and application of some certain oil can lead to your chair frying once the heat tool comes in contact with your hair.
How To Blow Dry Natural Hair
Blow drying your natural hair makes some hairstyles more beautiful and last for a while, it is important that you learn how to stretch your kink and coils without causing any damages to your delicate tresses and you can show off your gorgeous natural hair. Natural hair is loose hair with curls and patterns and it requires a gentle touch to prevent breakage as curly hair is more fragile and how you blow-dry natural hair is important.
Essential Blowout Tools
Blow dryer with a comb attachment
Butterfly or duckbill clips
Heat protectant
Moisturizer
Steps to blow dry natural hair
Detangle your hair using a wide brim comb, make sure your hair is freshly washed and detangled to avoid unnecessary breakage and shedding.
Divide your hair into four or more neatly separated sections, this allows you to focus oh specific part of your hair and not snag at other strands while doing so
Wet each of the sectioned part with water and heat protectant, the water we'll evaporate as you blowdry so ensure to use a generous amount of it and heat protectant are important to help put a protective barrier over your hair cuticle and keep heat damage out.
You can use natural oil but not too much of it, they are great for sealing in moisture however this is only applicable if you are air drying as using natural oil with heat tools can cause your hair strands to smoke, melt and burn.
Use a moderate heat setting and begin to blow dry your natural hair, do not increase the heat beyond a moderate degree as this will cause more surface damage to your hair strands hence be careful not to go too hot.
Apply a moisturizer of your choice to replace the moisture lost during the drying process and finish your look with a protective styling aid to add an extra layer of protection.
BlowDrying Vs Air Drying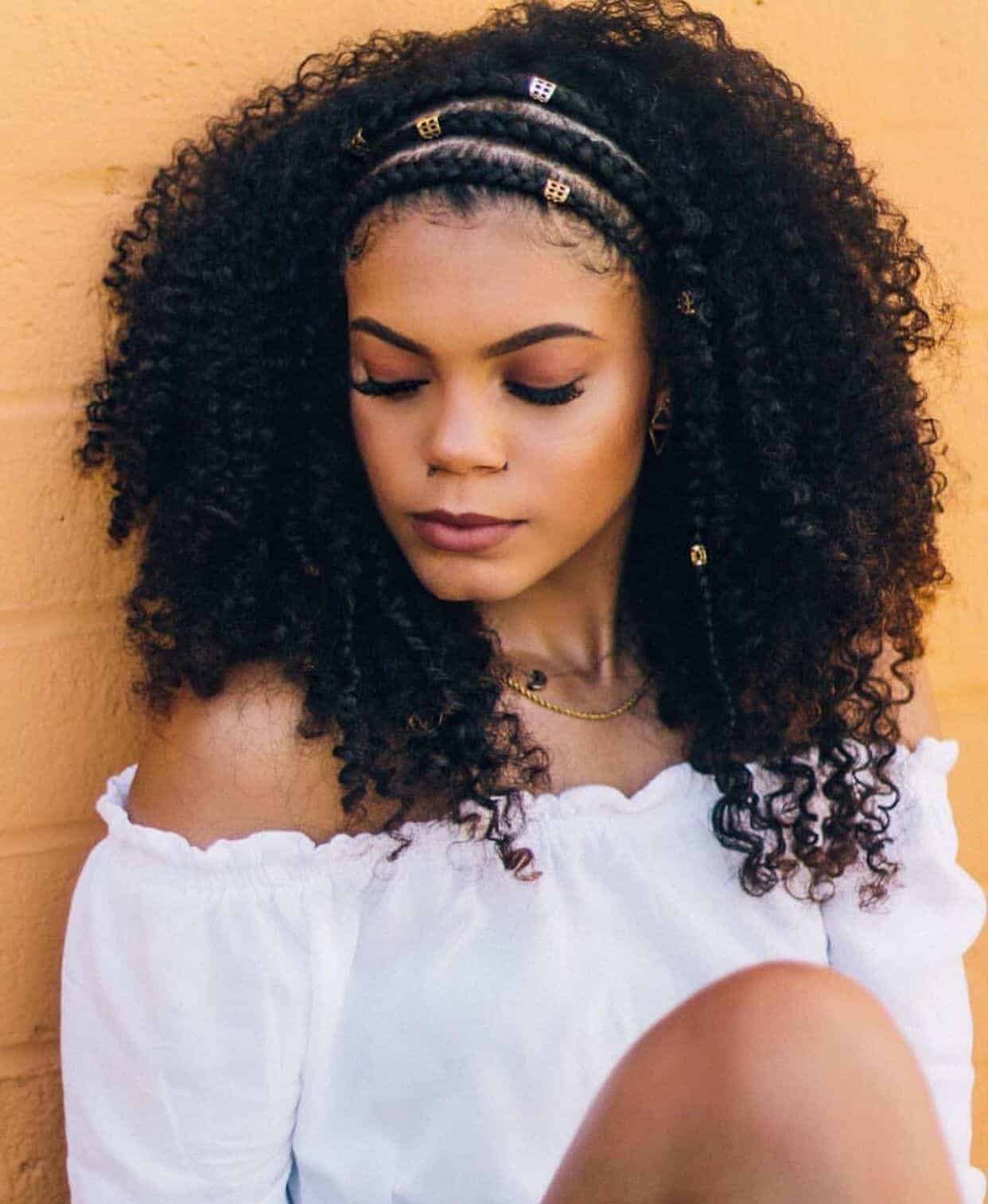 Leaving your scalp and hair to air drying can be just as harsh as heat drying, it can result in some level of damages just as over blow drying can also stress your hair out. If you use proper technique, blow-drying can be considered a healthy staple to your natural hair care regimen which means infrequent use of heat, which is not more than twice a month.
Air drying is an alternative to blow-drying for natural hair as it has been shown to cause damages to the cell membrane complex and it could be just as damaging however rather than air-drying after every wash, try sitting under a hairdryer hood on a medium to low heat for 15 minutes.
Conclusion
Avoiding heat is vital if you want to grow out your natural hair, blowdrying even on a low setting without the use of heat protectant should be avoided, it literally dries out the hair by taking internal moisture level to below what air drying would produce and never rebalancing with the humidity in the air however some natural hair types can get away with this and even claim to manage their hair better as the hair dries faster which is why it's important to know your hair type and use the correct measures when blow-drying.
Read more on natural hair care tips: