When it comes to natural hair care, you must be aware of brands that offer viable solutions to any hair problems, not to mention catering to the needs of your hair type. The natural hair movement has been taken by storm, however, maintaining it can be a bit challenging, especially when you don't know what brands you should be shopping from.
In recent years, there has been a surge in the market catering to natural and curly hair. Identifying the natural hair brands to shop from in 2024 is one of the ideal ways you can build a relationship with your hair, thereby leaving what works for it and what doesn't.
The ability to learn these top brands can also be a game changer for the growth of your natural hair. There is so much product and information out there that no one knows where to look. Luckily, based on extensive research and testing of products, we have rounded up the best natural hair brands you can shop from in 2024.
13 Natural Hair Brands to Shop From in 2024
As more people embrace natural hair, there has also been an increase in brands and products claiming to be good for natural hair. So, to ensure that you are getting products that cater specifically to your natural or curly hair, here are the well-regarded brands you should be shopping from.
1. Aunt Jackie's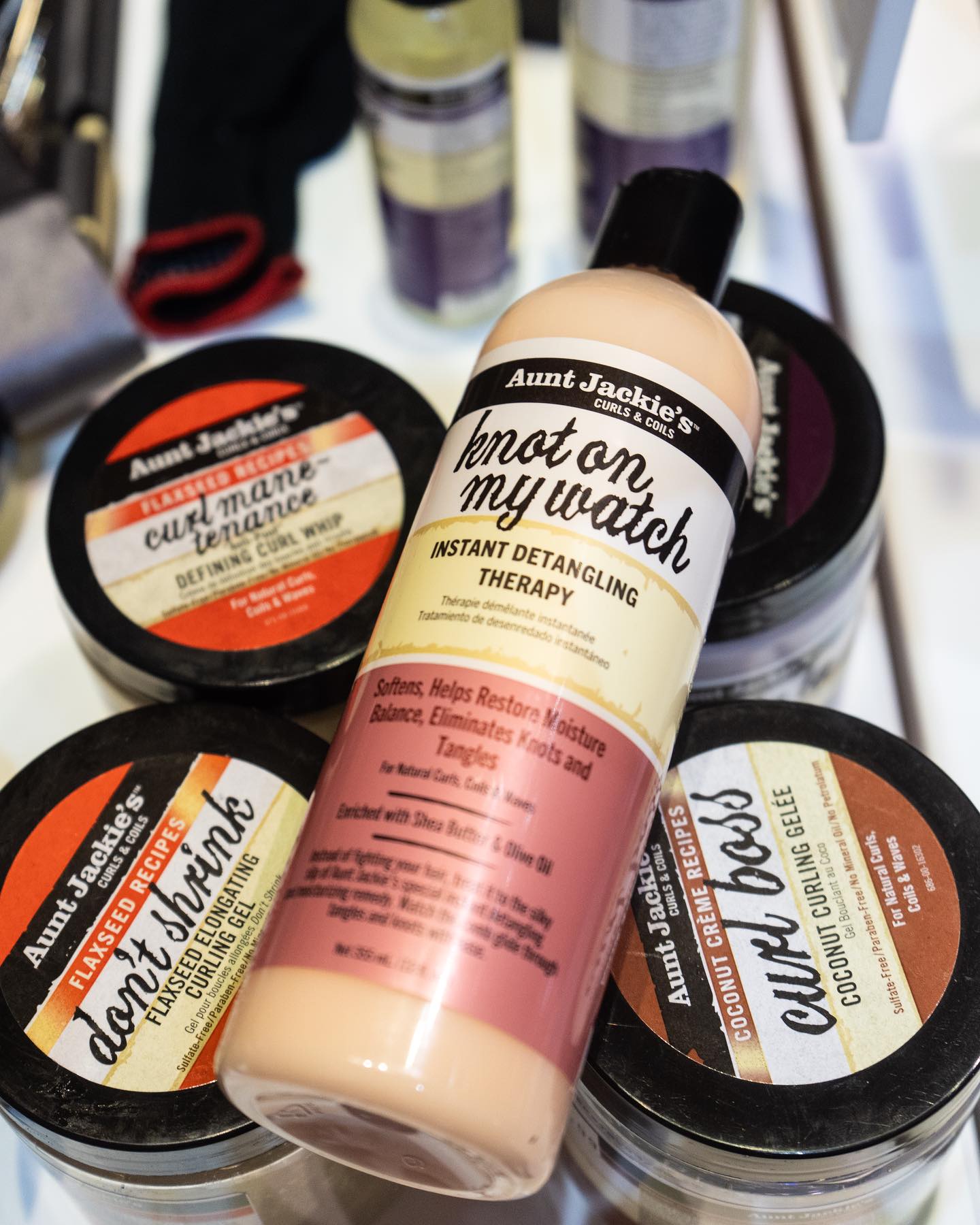 Pretty hard to be a naturalist without 1 or more products from Aunt Jackie's in your natural hair routine. This popular natural hair brand has created a special blend of products that hydrates, nourishes, and helps define natural texture. They offer a diverse range of products for all hair types, ranging from curly to coily or wavy.
Not only is Aunt Jackie's brand known for its unique formulation but also incorporates natural ingredients such as shea butter, flax seed, and olive oil into their products for deep nourishment of your natural hair and scalp.
2. Cantu
Cantu is a beauty hair brand owned by PDC Brands. It is one of the well-known brands that focus on providing effective and lasting hair solutions. Cantu brand is best described as a multicultural hair care brand. Their product line includes leave-in conditioner, styling cream, shampoo, and conditioner.
3. Mielle Organics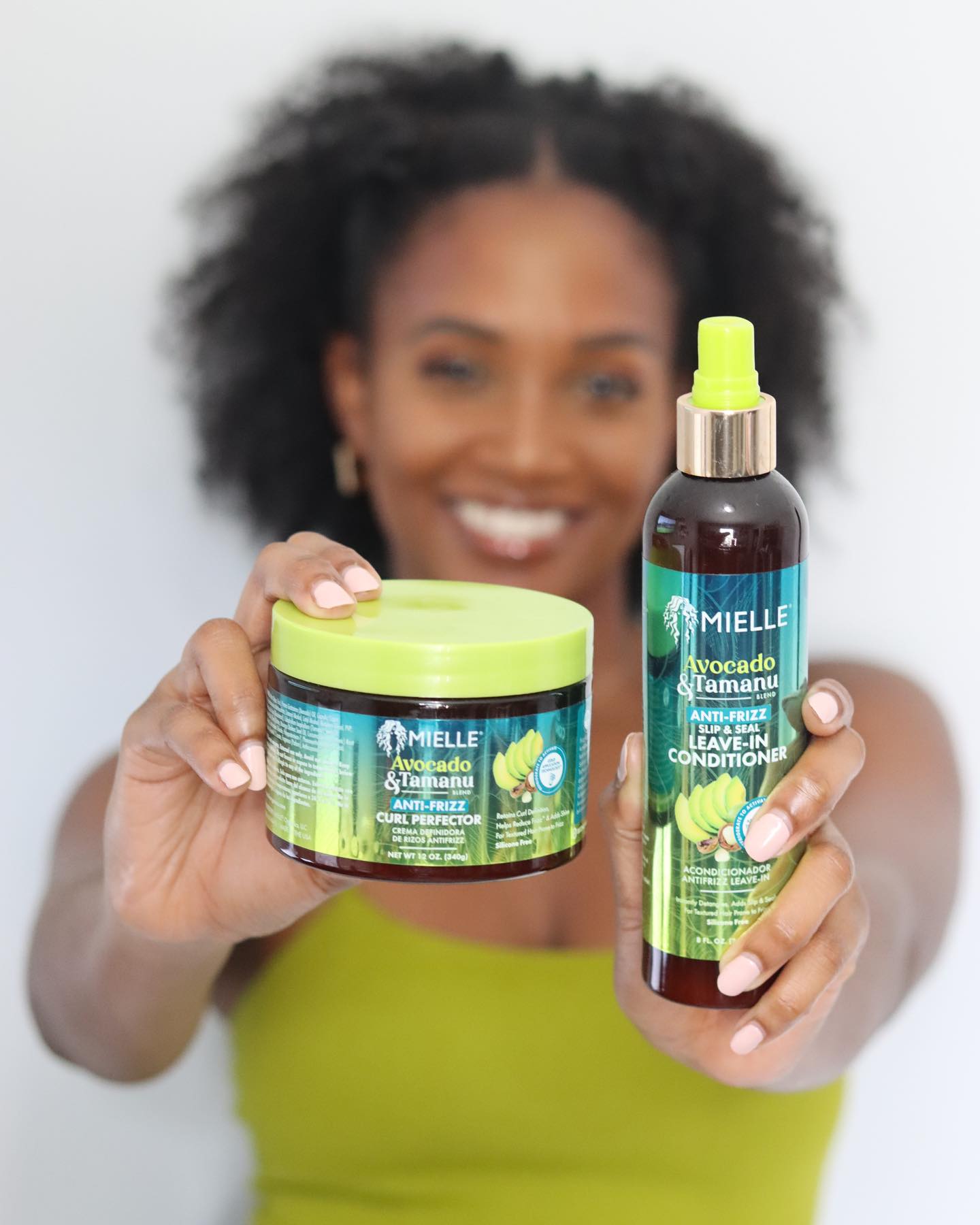 Mielle Organics is another top-tier natural hair brand every naturalist needs to know about. Mielle Organics products are designed to nourish your hair all through the 3 stages of growth. This brand was founded by Monique Rodriguez eight years ago and since then, it has been one of the most sought-after natural hair brands.
4. Shea Moisture
When it comes to the most widely known organic hair product, SheaMoisture can be found at the top of the list. SheaMoisture was founded by Sofi Tucker in 1912 and the company has gone ahead to be the most recommended natural hair brand worldwide.
Shea moisture caters to various hair concerns and some of the ingredients used in the formation of their products include; shea butter, argan oil, and other natural ingredients that are notable for their nourishing properties.
5. Kinky Curly
Kinky Curly is another natural hair brand that has been around for years, it was created by Shelly Davis. Kinky Curly is made for girls who need products that can tame their natural curly texture. Kinky Curly products are a staple for anyone with natural hair, they are formulated to strengthen and moisturize all hair types.
6. Afro Sheen
Afro Sheen has amazing natural hair products and their products have also been part of the natural hair world for a long while. Afro Sheen brand came to be in the 1960s and their products were designed to deliver hydration, definition, and hold to all hair textures. It is well known for its high-quality sheen spray.
7. Alikay Natural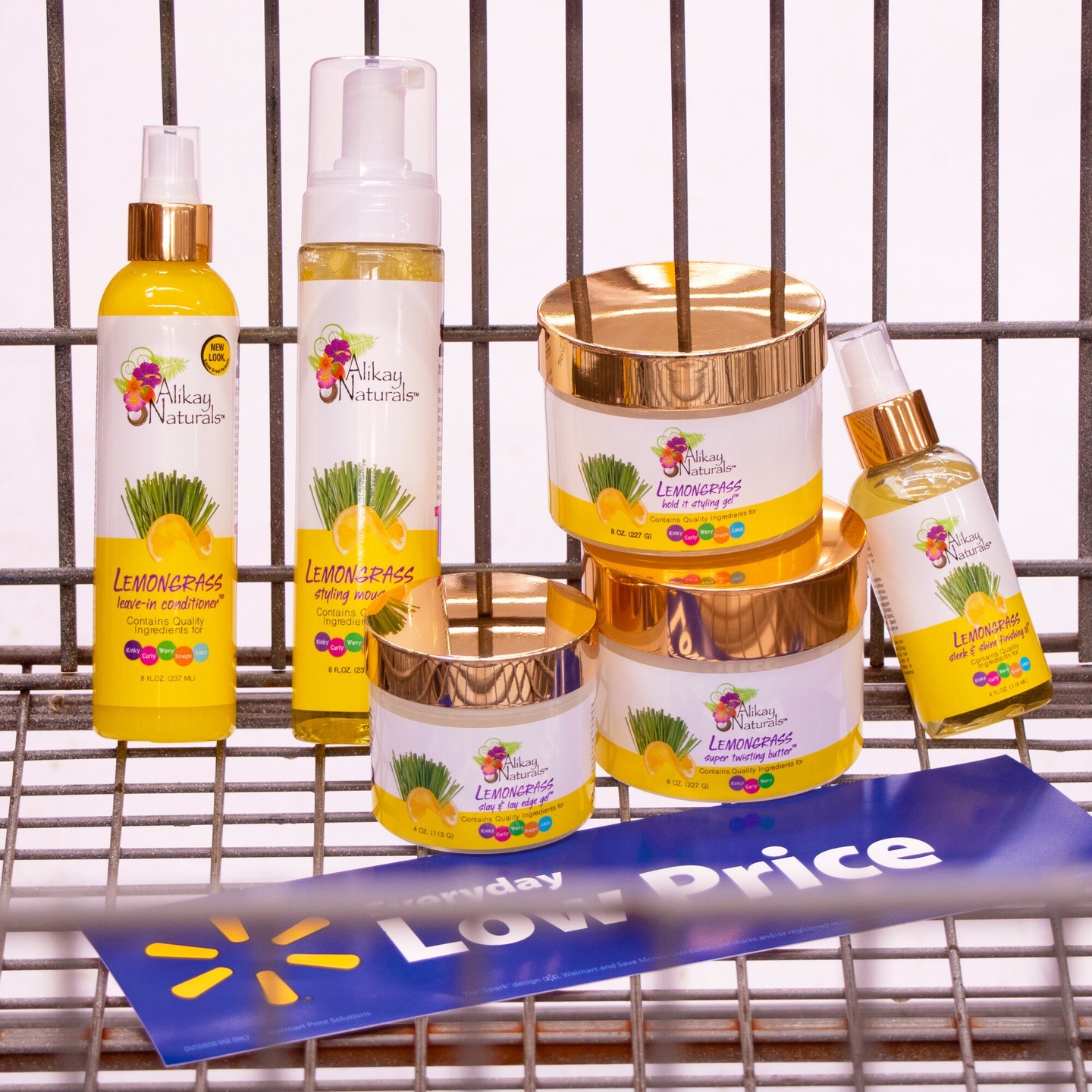 Another brand known for its iconic sheen spray is Alikay Natural. This brand produces natural hair products that are cruelty-free while some are vegan. The brand uses 80% organic ingredients in their products thereby making them efficient in providing moisture to natural hair. It also moisturizes dry hair faster while promoting faster and longer hair strands.
8. MoroccanOil
Moroccan Oil products are infused with argan oil which helps to smooth frizz, detangle, condition, and boost shine up to 100%. This is one of the best brands to shop from when it comes to maintaining your natural hair texture and curls. Moroccan oil offers you an easy way to tame those curly unruly locks.
9. Carol's Daugther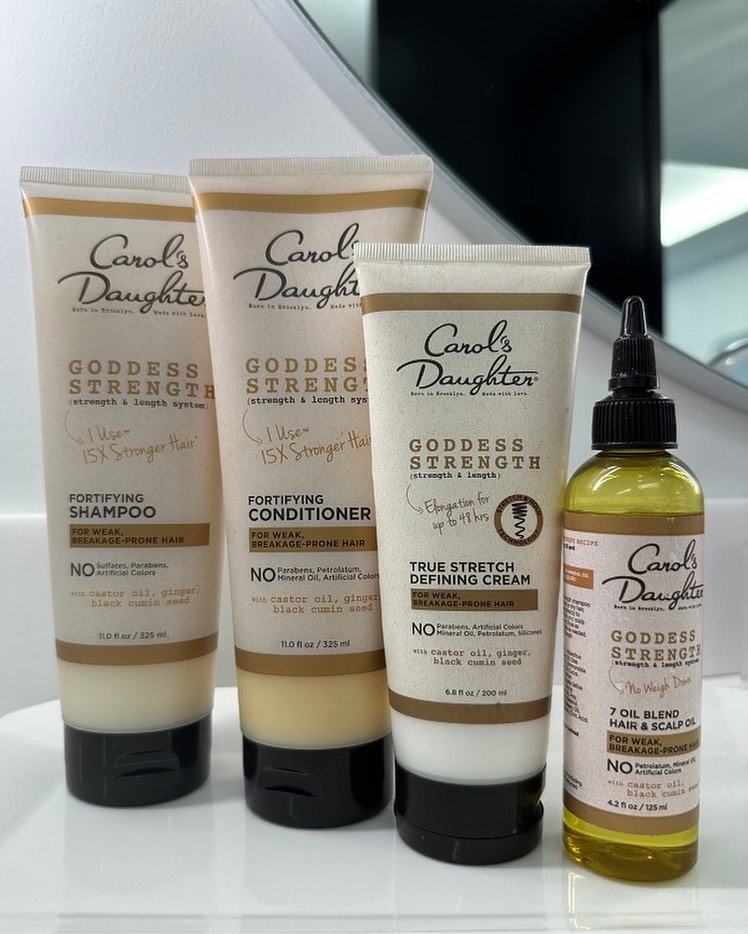 Carol's Daughter is a brand that makes products for all hair types. You can trust these products to take care of your natural hair, some of these products include; hair masks, shampoos, conditioners, and styling creams. Carol's Daughter products are formulated with natural ingredients to promote healthy hair.
10. TGIN (Thank God Its Natural)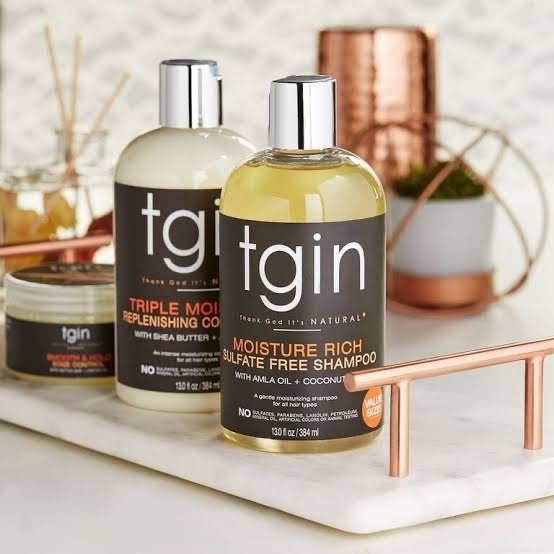 TGIN Natural was founded in 2009 by Donaldson, and it happens to be one of the leading textured hair care brands. TGIN is a brand that emphasizes the use of organic and natural ingredients. Also, it is well known for creating natural products that address the specific needs of consumers with wavy, curly, and coily hair types.
11. Curls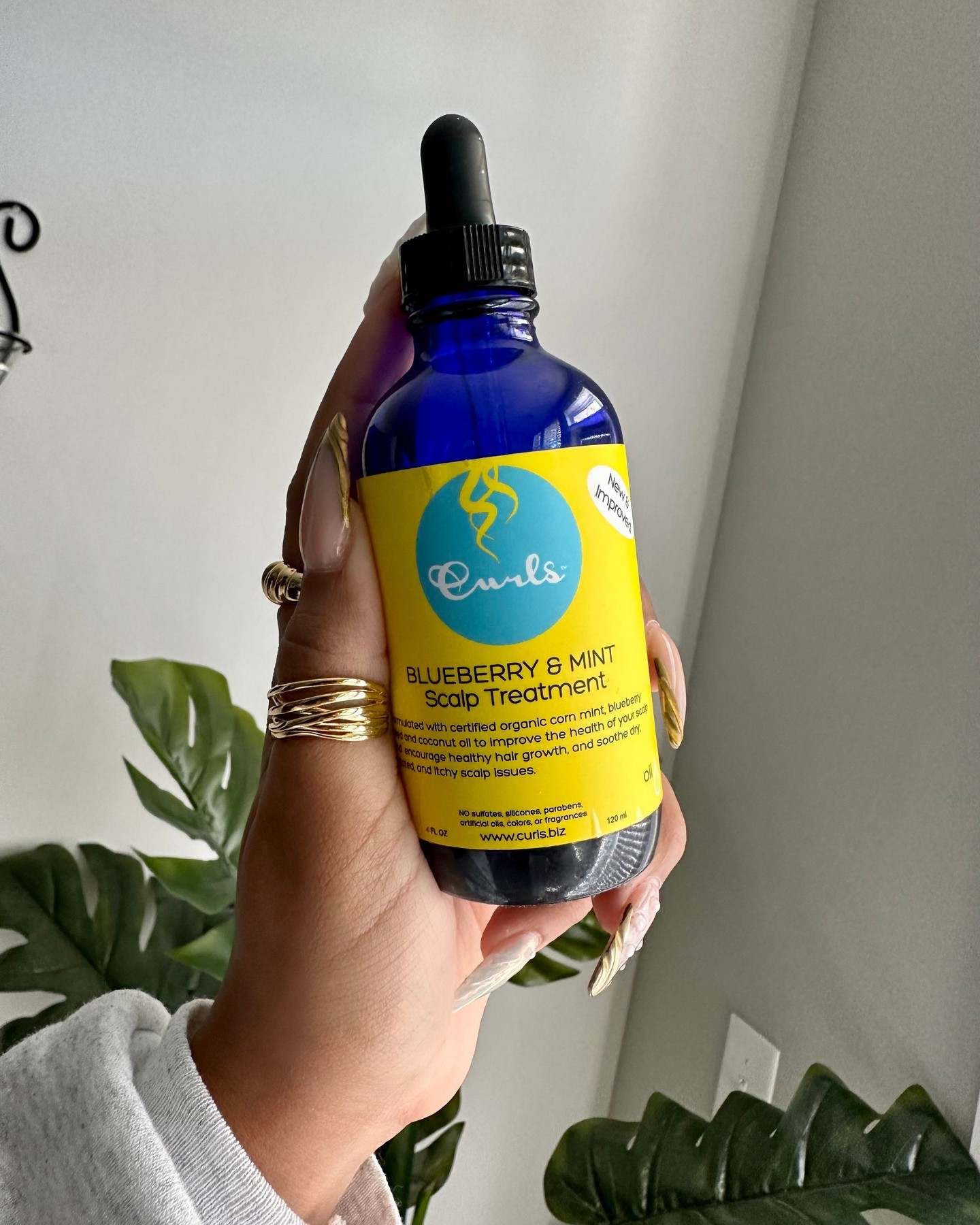 Just as the name implies, Curls is a natural hair brand that was founded by Mahisha Dellinger, she sought to create a brand that resonates with women like her. This is one of the most recommended brands when you are looking for products that define your curls or just want to take better care of your locs.
12. Alodia Hair Care
Alodia Hair Care is another natural hair brand many naturalists love. This brand was created in 2014 by Dr. Isfahan Chambers-Harris and the products formulated are just what you need to repair those relaxed burnt hair.
The products are designed to cater to the needs of women with transitioning and natural hair. All of Alodia's products are cruelty-free, paraben-free, vegan, and they are curly-friendly as well.
13. Miss Jessie's
Miss Jessie's Curly Hair Products took the curl hair market by storm in 2004, it was created by sisters Miko and Titi Branch to address all curly hair needs. Miss Jessie's products are known for their ability to give fast results and define curls perfectly, especially the Curly Pudding.
Furthermore, Miss Jessie's popular product known as Baby Buttercreme was the first moisturizing creme to also double as a natural hair styler. Other products include conditioners, cleansers, styling creams, and treatments.