Rice water is the starchy water left over after rice is cooked or left to soak and it is thought to make the hair smooth and shiny, as well as help it grow faster. This remedy has been used by women in china, japan, and Southeast Asia for centuries as a hair treatment and it has often been wondered if it has any scientific backings to have made it so much adopted. Many women claim rice water can provide your hair with nutrients and help grow it.
How does rice water for hair work? Rice water for hair is fast becoming one of the natural hair care remedies to grow your hair however it is important to know how this works and the importance of rice water in your hair. Rice water is not for natural hair alone, it can be used by any hair texture and in addition, how effective is rice water.
There are different ways to make rice water and also different ways these rice water can be used, your hair texture would also play a vital role in how rice water should be used, this article contains everything you need to know about rice water.
Using Rice Water For Hair
Rice grain contains 75 to 85 percent of starch, it has been Asia's beauty secret for years and has been used to solve all hair treatments as well, rice water contains most of the vitamins and minerals in the rice itself, some of these nutrients include amino acid, vitamin B, vitamin E, minerals and antioxidants. According to research, women in Japan had floor-length hair they kept healthy by bathing it in rice water.
There is also a modern-day story that can be found in China that the Yao women, who live in a village called Huangluo in China, are famed for having hair averages 6 feet long and in addition to its incredible length, the Yao women's hair is said to keep its colour for longer, as they do not begin to get grey hair until they reach their 80s and this has been done with rice water.
Beauty advisers have also caught on this tradition and there are simple ways rice water can be used, either by fermenting, boiling or soaking rice in water.
Does rice water grow your hair?
Fermented rice water can help reduce split ends according to experts. Rice water is rich with amino acids, B vitamins, vitamin E, minerals and antioxidants, all of which have known benefits for the hair, they could help protect damages and likely to grow your hair if used properly. Rice water can make your look shinier, healthier and fuller but it isn't proven that it can actually make your hair grow faster.
How do I use rice water in my hair?
You won't need to change your washing routine to fit the use of rice water in, rice water can replace a commercial shampoo and below are ways to use rice water in your hair.
Wash hair with shampoo
Rinse thoroughly with cold water after
Pour rice water onto your hair
Massage the rice water onto your hair and scalp evenly
Leave for 20 to 30 minutes but not longer to prevent a build-up
Rinse your hair thoroughly using warm water.
Can I leave rice water in my hair overnight?
Rice water might not have many contradictions however women with dry hair type might want to avoid the excessive use of it as it has a drying effect. Leaving rice water in your hair overnight won't cause any damage but it's best this is done once or twice a week.  The best water to use rice water overnight is to cover your hair with rice water thoroughly. Let it dry for some time. Once it is dried, you can wrap with a plastic cover and sleep. Next day morning, shampoo and wash it off with fresh water.
Fermented Rice Water Vs Plain Rice Water, Which Is More Effective?
According to research, rice water has few variations of which plain rice water and fermented rice water are better known however one seems to be more effective. According to the study fermented substances have a higher amount of antioxidants while plain rice water PH is high than your hair's PH. Fermentation brings down the pH levels of the rice water to meet that of your hair and helps close the cuticles, thereby protecting the hair.
Fermenting rice water enhances the existing vitamins and nutrients levels in it, which nourish your hair follicles. It promotes healthy hair growth thereby improving the overall condition of your hair.
6 Benefits Of Using Rice Water For Hair
Most hair specialists won't tell you the benefits associated with using rice water, the amino acids present in rice water help in the regeneration of your hair which provides it with some other benefits as well. Rice water has been a traditional beauty treatment for years and the regular use of it on your hair provides you with some of the benefits listed below.
1. It Protects Hair From Damages
Rice water protects your hair from damages and restores nutrients to your hair and scalp, it decreases surface friction and in the process improves hair elasticity. Rice water contains a carbohydrate called Insolito that repairs damaged hair and restores hair health in general.
2. Makes Hair Stronger And Smoother
Rice water makes hair stronger and smoother and this applies to natural hair texture mostly, it is rich in amino acids which is no surprise and this provides it with lots of amazing benefits that keep your hair healthy, smooth and sleek.
3. Cures Dandruff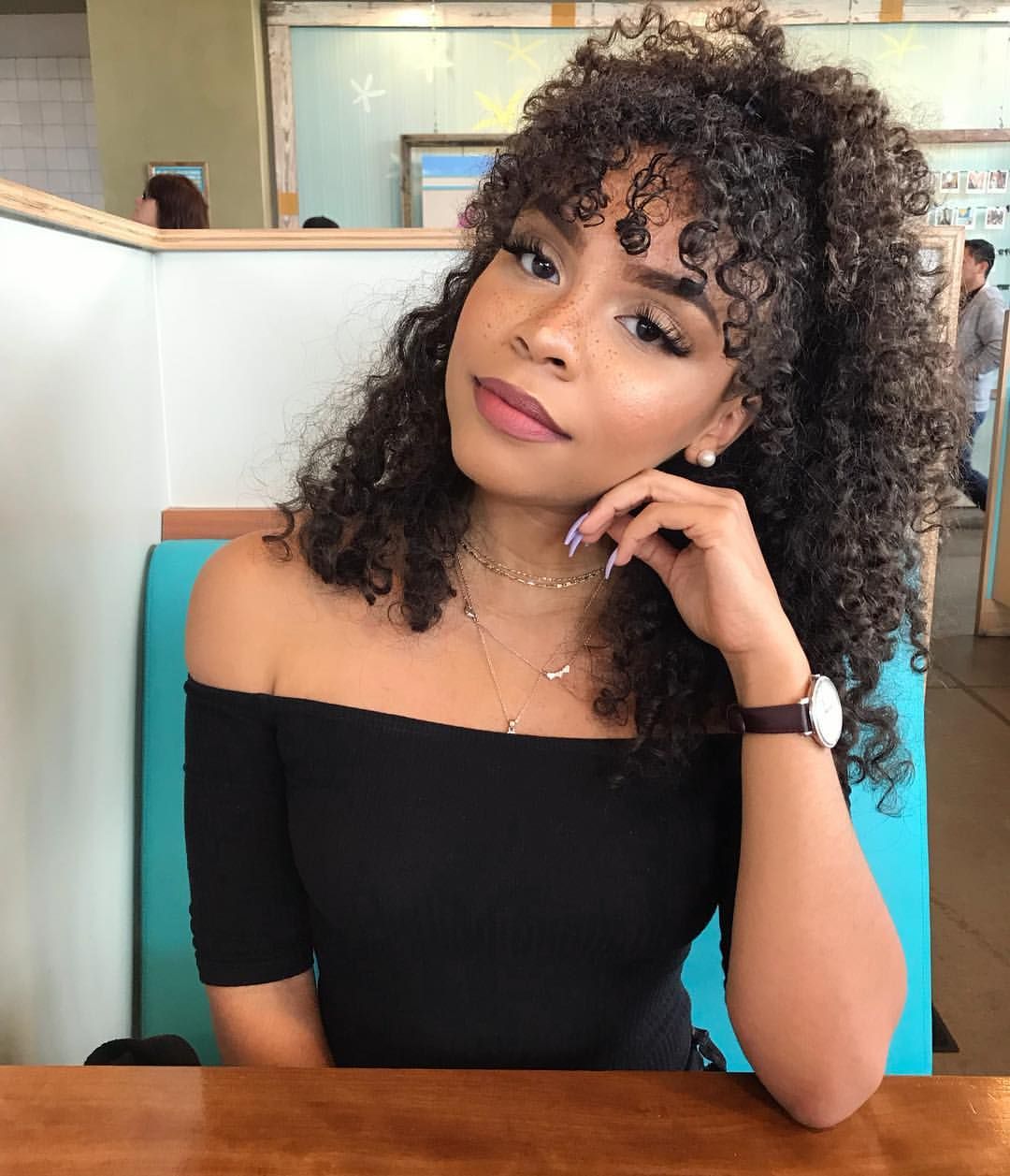 Dandruff has always been found to be a menace to hair but this can be curbed easily with rice water, rice water gives you respite from dandruff, helps combat the problem and this should be done by rinsing your hair with rice water regularly.
4. Makes Hair Silky And Shiny
Rice water can give you just the right kind of silky shiny hair you want and it is one of the most inexpensive ways to take care of your hair. Rice water should be used as a hair mask, leave it for 20 minutes and wash off, this should be done regularly for effective results.
5. Removes Lice
Just as dandruff can be annoying, lice can be an even more frustrating hair bacteria, this can lead to breakage and damages to your hair and scalp however it can be treated with rice water, the starch in rice water kills the lice and nits instantly.
6. Makes An Excellent Conditioner
Rice water makes an excellent conditioner, it strengthens the hair root, increases its volume and protects your hair from damages, It promotes healthy hair and improves the overall condition of the hair, it makes the most coss effective conditioner to use and all you need is to add a bit of rosemary, lavender oil or essential oil of your choice, apply the solution to the entire length of your hair, leave for 10 to 30 minutes and wash with cold water.
Rice water contains natural saponins which make it an excellent mild cleanser and also rice water is just as beneficial for your skin as well as your hair, it makes a great lighten remedy for dark underarm however it is best not to use in excess of leave for too long in your hair as it can cause rice to build up in your hair, this can be prevented by adding a teaspoon of a natural clarifier like lime or amla to it.
Read more on hair care tips and use of rice water: